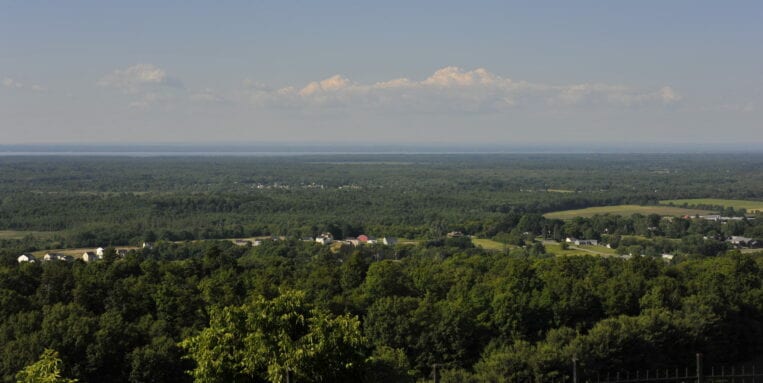 Madison County Rural Poverty Fund
Rural poverty is a pervasive reality for over 43 million Americans. A person's geographic location can have a major effect on their socioeconomic status and potential mobility. In rural areas, services are often a great distance away and residents are faced with no or limited public transportation. Lack of access to needed services, jobs and reliable transportation create significant barriers to maintaining employment and receiving healthcare.
Living on a low income consequently affects a child's ability to succeed in school. Children living in poverty are not exposed to the same learning opportunities as their wealthier counterparts and can experience lifelong effects from the disparity. With schools largely funded by property taxes, education inequities cause this problem to persist in low-income neighborhoods.
The Madison County Rural Poverty Fund is an effort to support poverty-related causes in Madison County, where 10 percent of the population was living below the federal poverty rate in 2018, according to CNY Vitals. The Community Foundation is committed to tackling this issue through multiple approaches including funding, impact investing and community leadership.