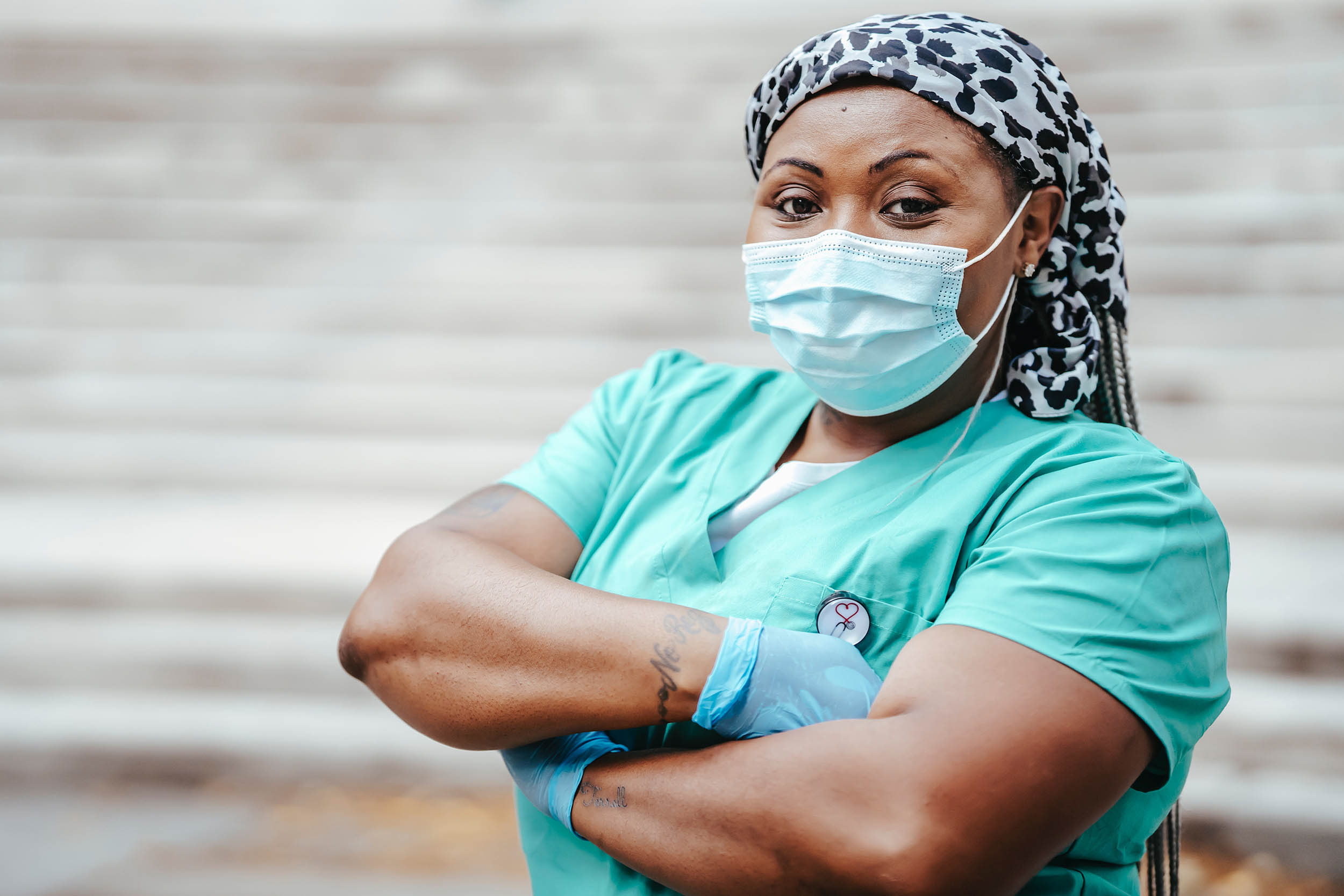 The Heart of Healthcare Nursing Scholarship was recently established by Onondaga County under the leadership of County Executive Ryan McMahon in partnership with the Allyn Family Foundation and the Central New York Community Foundation.  Both locally and nationally, the healthcare sector is experiencing a severe shortage of nurses.  This scholarship aims to address this issue in our community as the industry recovers from the COVID-19 pandemic.
If you are a student interested in applying for a nursing scholarship, click here.
The Heartbeat of Healthcare is a last dollar tuition based scholarship for first year nursing students that have been accepted into a local nursing program at the following colleges:
Onondaga Community College
Upstate Medical University College of Nursing
Le Moyne College
Pomeroy College of Nursing at Crouse Hospital
St. Joseph's Health College of Nursing
Bryant & Stratton College
The scholarship covers the balance of tuition after state, federal and institutional aid have been applied. To be eligible for this scholarship, students must be residents of Onondaga County.
Heart of Healthcare Nursing Scholarships are limited to the availability of funding provided by Onondaga County.
How to Apply
Click the link below to complete an online application form. Applications must be received by —-.
Apply Now