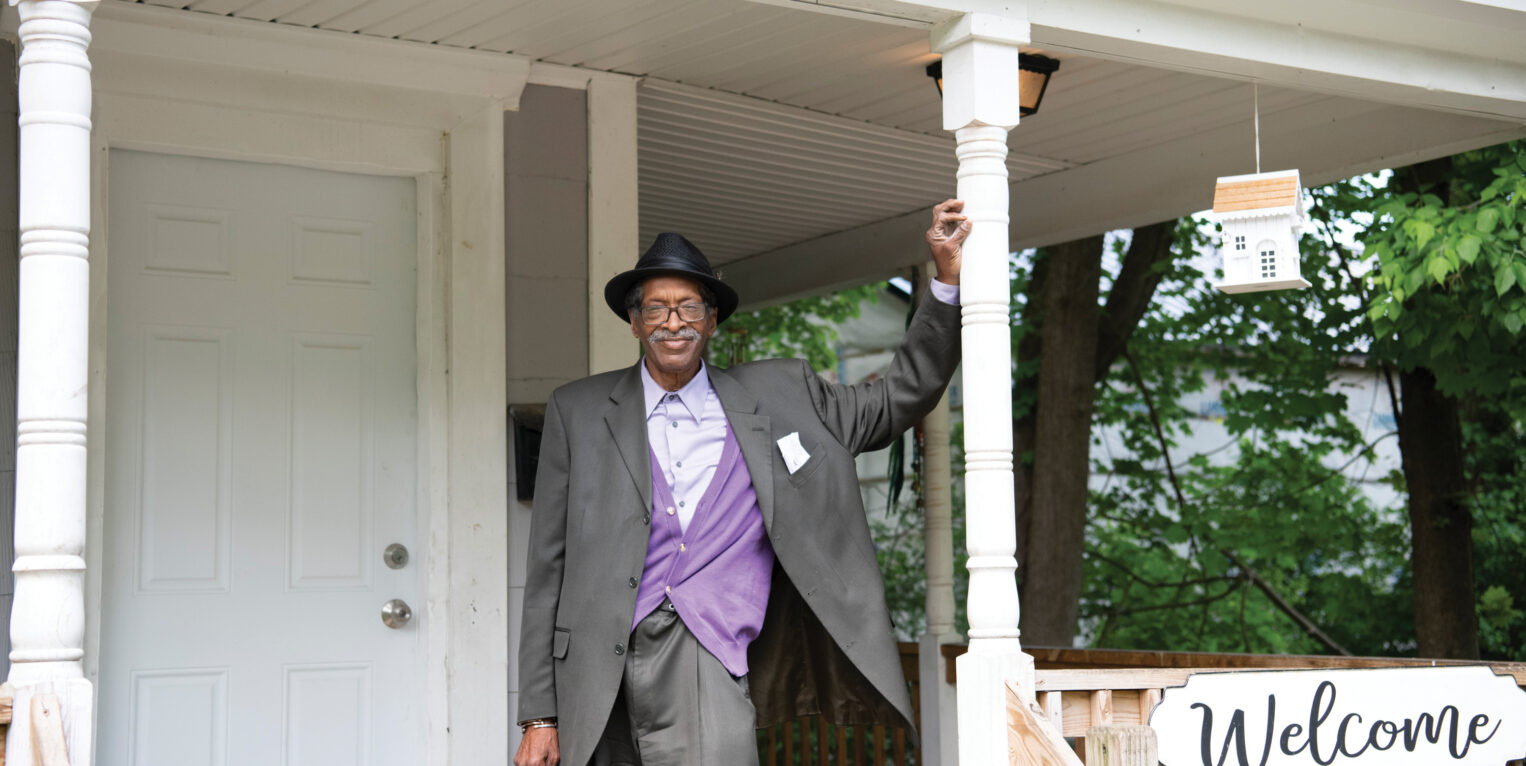 Taking Action to Stop Lead Poisoning
This year we distributed $299,221 in grants through our LeadSafeCNY initiative to support efforts to end childhood lead poisoning in Syracuse. Understanding that lead poisoning undercuts all community efforts to help children reach their fullest potential, LeadSafeCNY tackles this issue through multiple approaches including funding, impact investing and collaboration. Here's
a look at our work from the past year.
HEAT MAP: A GLIMPSE AT OUR NEIGHBORHOOD INVESTMENTS
We released a heat map that illustrates the neighborhoods where our investments have been made so far. Outcomes include strides in lead-free housing construction, existing home renovations, community outreach and training, workforce development, public policy and more. To view the map, click here.
GRANT ASSESSING LEAD POISONING SOLUTIONS WITH RESIDENTS
We provided the Center for Court Innovation (CCI) and Planned Parenthood of Western & Central New York with a $40,000 Performance Management grant to lead Kitchen Table Talks with families who have been identified through our Life Needs Assessment tool as having been impacted by lead issues in their housing. We also provided CCI with a $56,000 LeadSafeCNY grant to hire Community Lead Advocates that join families for meals to provide them with an opportunity to provide personal input on solutions to the lead poisoning problem in Syracuse.
$150,000 GRANT FOR LEAD POISONING EFFORTS
We received a second grant from the Mother Cabrini Health Foundation to put toward the cost of replacing exterior doors and windows in rental units resided in by low-income individuals. The $150,000 grant allowed Home HeadQuarters to expand its reach city wide and remove significant lead hazards from affordable rental units.
LEAD POISONING IN CNY: POST-PANDEMIC PROGRESS AND CHALLENGES EVENT
We hosted a community discussion on the rate of childhood lead poisoning in the region. Chris Bolt, general manager of WAER, moderated the discussion, and has been covering issues around Syracuse lead poisoning since the 1990s. Panelists included community leaders, health professionals and activists who engaged in constructive dialogue on solutions to an issue that has affected many lives for more than four decades. You can view a recording from the event here.