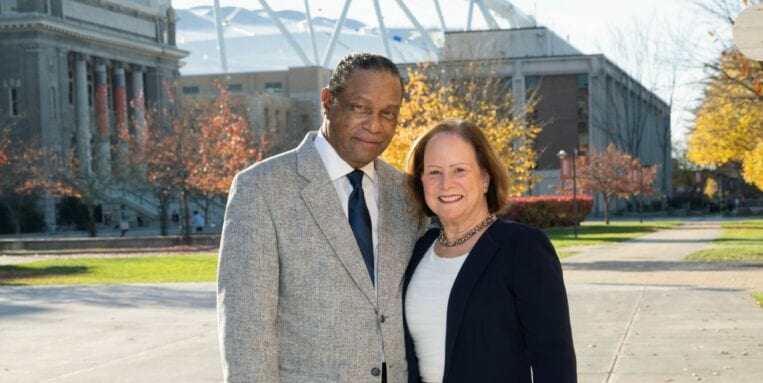 When to Give
Like your everyday actions, your charitable gifts have an impact on others. They feed the hungry, sustain the arts, deliver cures and educate minds. Engaging in giving allows you to leave your own personal mark on the world. We offer opportunities to make a difference in your community now or extend your giving beyond your lifetime.
Lifetime Giving
By dedicating a portion of your assets to start supporting the causes you and your family value, you are committing to making a real impact in your community. Donor-advised funds are simple to establish and easy to operate.
Learn More
Helping Children Give
By fostering a generous spirit in our young people, we can make a difference in their lives and the community. You can get started now with fun activities that promote kindness and giving at any age.
Learn More