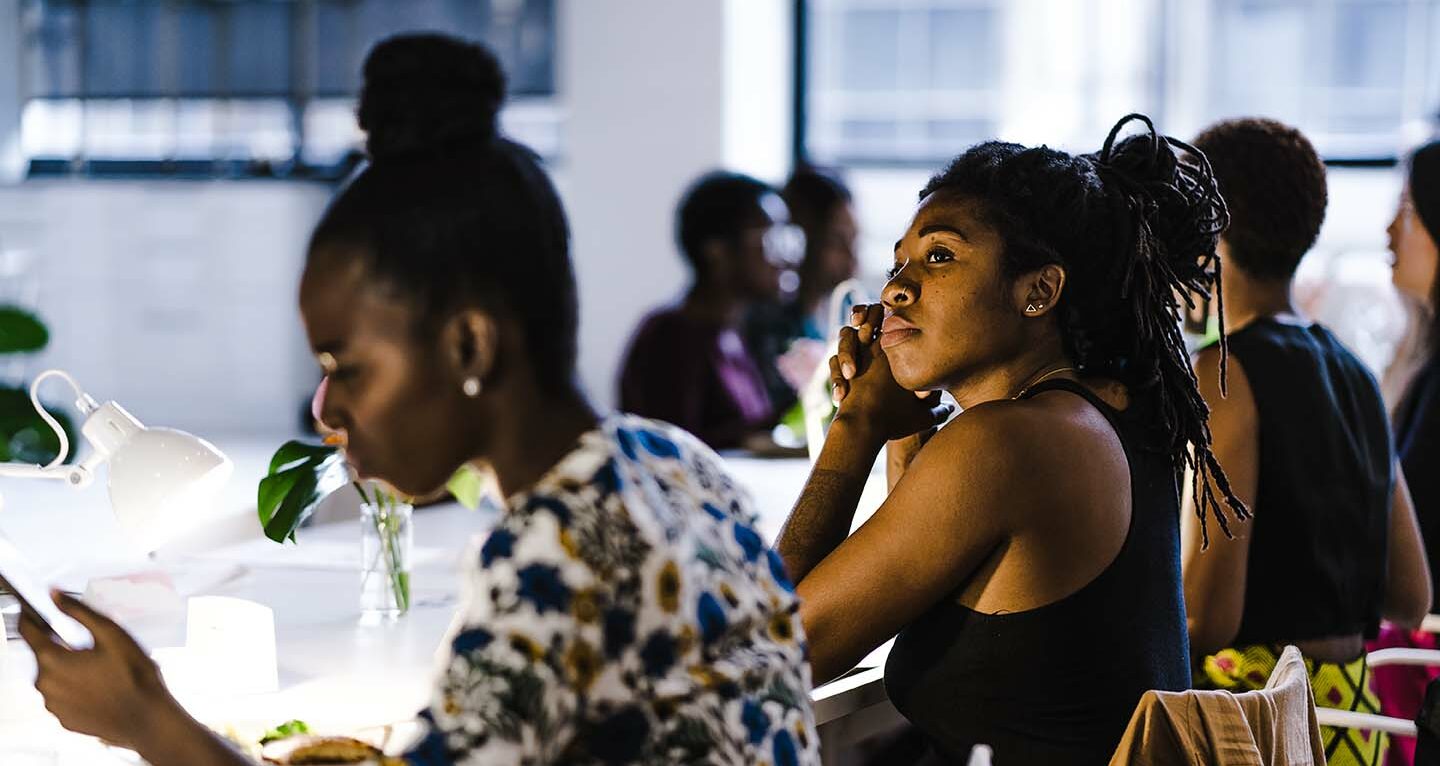 Participatory Budgeting
The Community Foundation's LeadSafeCNY initiative is hosting a participatory budgeting project to address childhood lead poisoning in Syracuse by increasing lead testing of children. The winning project(s) will be funded with a pool of $150,000 in grant dollars.
Participatory budgeting is a type of community engagement in which residents decide how to allocate funding through a process of democratic deliberation and decision-making. This project will run from September 2022 – May 2023. See below for more information regarding the participatory budgeting process and how you can sign up.
If you have questions, you may direct them to Qiana Williams, program officer, at 315.883.5568 or qwilliams@cnycf.org.