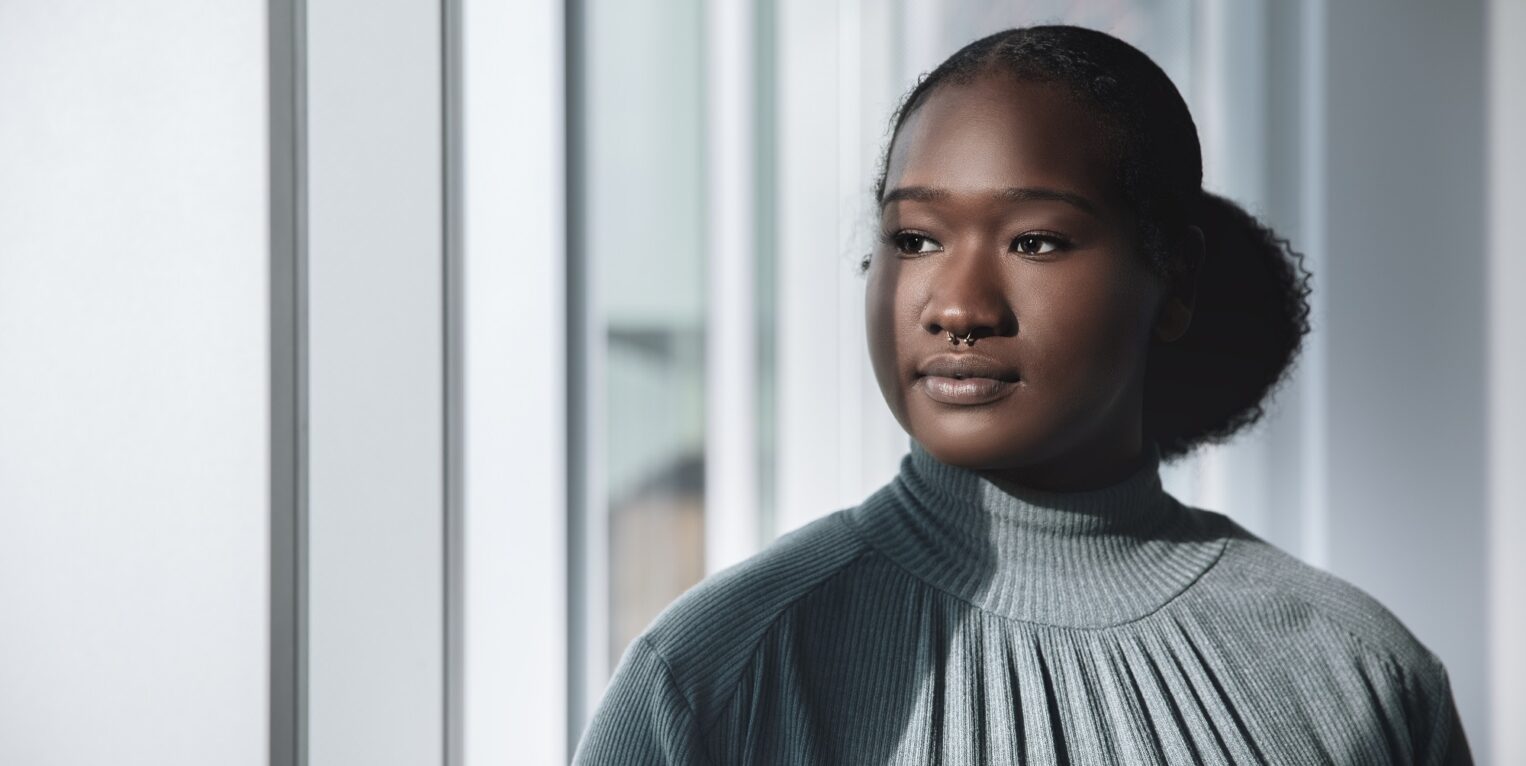 2021 Annual Report
This report covers the activities that took place between April 1, 2020 and March 31, 2021, a time in our collective experience that was punctuated by grief and uncertainty. We faced moments, individually and as a community, that could have brought us to our knees. We witnessed and endured pain, loss and trauma; these hardships were magnified for vulnerable communities due to poverty and racial disparities. But there were also moments of reckoning, resistance and resilience – moments of forward movement toward hope and change, and against adversity.
We stood together. At a time when we were required to stay apart to keep ourselves, our families, our friends and neighbors safe, our community of civic and nonprofit partners and donors found ways to collaborate across digital and social divides. In March and April 2020, we partnered with local government and regional funders to create a series of COVID-19 Community Support Funds across our service area. Bolstered by an outpouring of support from fundholders and donors, these funds provided rapid relief grants to the people, communities and nonprofits hit hardest by the impacts of COVID-19.
We stood firm in our commitment to advance racial equity. The Community Foundation's vision foresees a thriving community with opportunity for everyone, but we know this vision cannot be realized until we have eradicated systemic bias. In June 2020, we launched our Black Equity & Excellence funding priority, along with an initial $1 million investment, to address disparities caused by 400 years of anti-Black racism and to advance equitable solutions and opportunities for and by the local Black community. This initiative, supported by staff, board, donors and community partners alike, has helped us to take a closer look at how and whom we fund by spurring community dialogue and building new connections with Black-led organizations.
We stood up to be counted. Everyone counts, and that's why we supported local and statewide efforts to ensure all Central New York residents would be counted in the 2020 census. It is estimated that for every one person not counted, communities lose $1,000 in funding per year toward hospitals, schools, transportation, parks and nonprofit organizations. Accounting for every individual living in our region will impact the allocation of government funding, congressional representation and private sector investments flowing to our community for years to come. Nonprofits also rely on census tract data to better understand where they are making an impact geographically based on the residency of those they serve.
We need only look within ourselves and our shared community to see the true power of resilience. You will recognize it in the stories that fill these pages and on the faces of your neighbors, your colleagues and your children. Resilience is not so much the ability to withstand adversity as it is the ability to stand back up after being knocked down, to take a stand against injustice, and to stand together when it is too difficult to walk the path alone. Thank you for standing strong with us this year and in the days ahead.