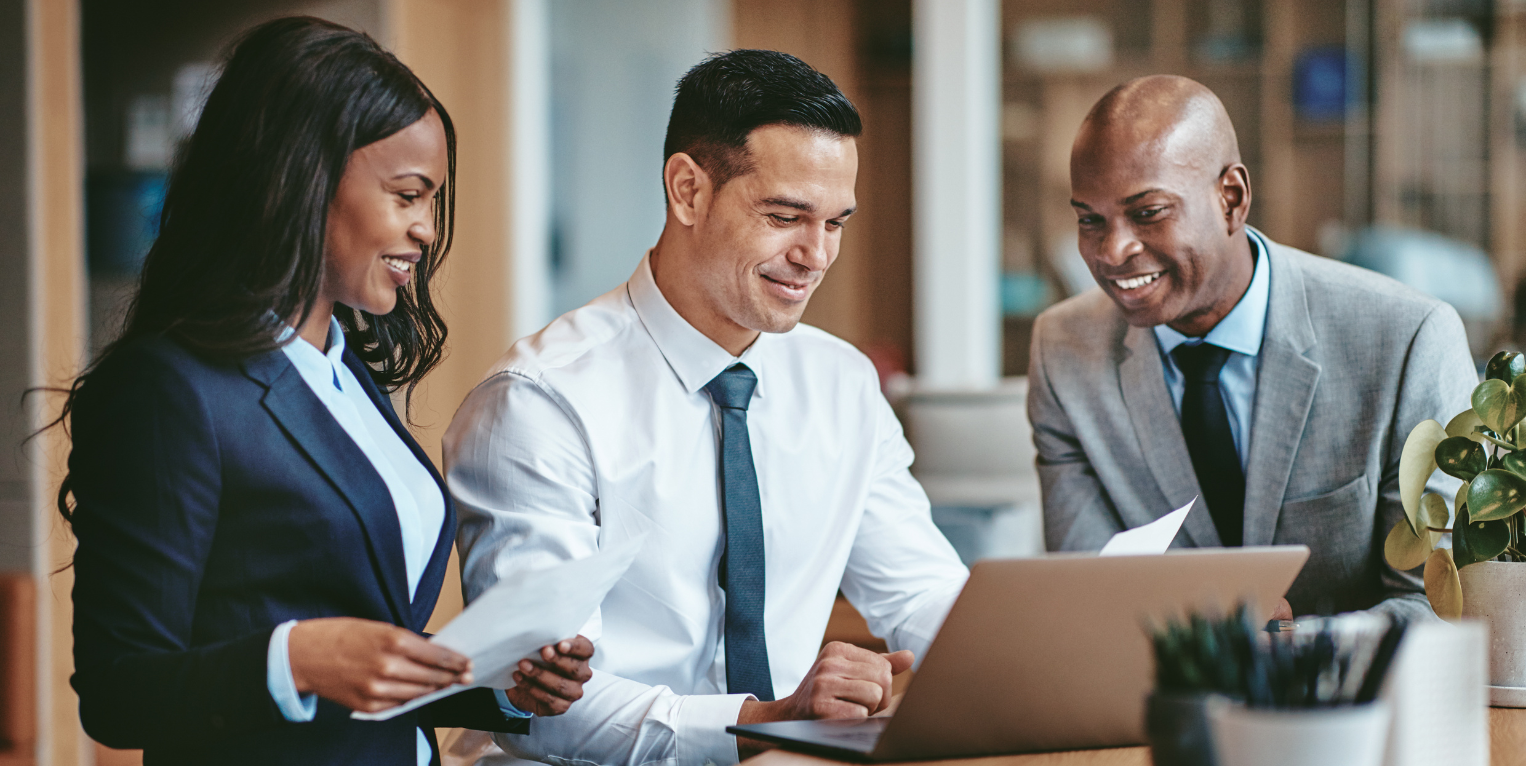 Internal Diversity, Equity & Action (IDEA) Grants
The Community Foundation believes that addressing structural racism and other inequities is essential to making Central New York a vibrant community with opportunity for everyone. In order to partner with our community to make change in this way, we must emphasize the importance of equity and inclusion in the work we do. View our Racial Equity Values & Commitment and Reflections blog to learn more about what we are doing.
We are encouraging organizations to take the next steps in their journey to operationalize diversity, equity, and inclusion. The Internal Diversity Equity & Action (IDEA) grant opportunity is ideal for organizations that are already on the path to creating and sustaining an equitable and inclusive workplace and service delivery.