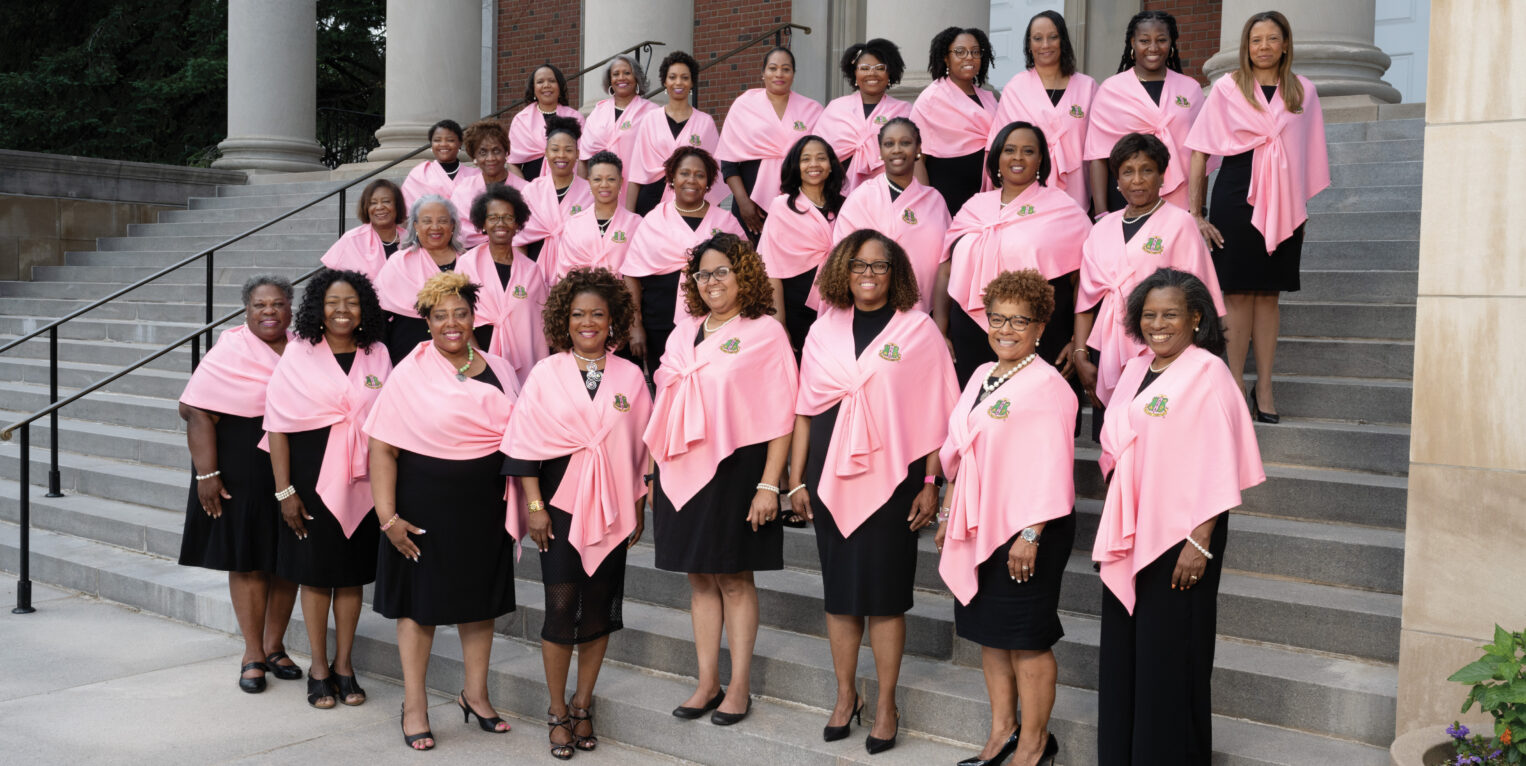 Create a Fund
We make giving simple, effective and fulfilling by connecting people who care about the community with opportunities to seek change by using charitable giving funds. Establishing a fund can often be done in less time than it takes to open a bank account. You can give virtually any type of asset – cash, stocks, closely held securities, real estate, or personal property – and receive maximum tax benefits.
We make it easy for your charitable dollars to make the greatest possible impact. We take care of the administrative and grantmaking activities, keeping your giving flexible and eliminating uncertainty about nonprofit sustainability. And our more than 90 years of experience and knowledge of Central New York can help you direct your resources for greatest impact.
We offer a variety of fund types that can be customized to achieve your objectives.
Types of Funds
Fund Administration
We handle the managerial tasks of your fund – from investment administration to grants management – all for a nominal administrative fee. This fee also makes you part of the change we enable in Central New York by supporting community grantmaking and convenings, facilitated dialogues, nonprofit trainings and the promotion of charitable giving that ultimately transforms the communities we call home. Contact us to request more information about our support fees.
Any fund established today as a permanent endowment can significantly multiply in value. The gifts we receive are invested over time. A percentage of a fund's value is used annually to make grants while preserving the original gift.
For example, a fund established with a $50,000 gift can grow exponentially assuming a 4 percent annual spending rate and a 7 percent rate of return. By year 25, the endowment's value could grow to more than $86,000 and also have already granted out $63,643 to the community. By year 50, those numbers could grow to an endowment value of $150,000 and more than $170,000 in grants awarded!
Stewardship of the assets entrusted to us is one of our most important responsibilities. Donors place trust in us based on our ability to invest these resources prudently and to use the income produced in accordance with their charitable wishes, today and in the future.
Learn More
Keeping in mind your unique interests and means, our staff is here to help you plan the giving options that are best for you. Learn more about when and what to give.