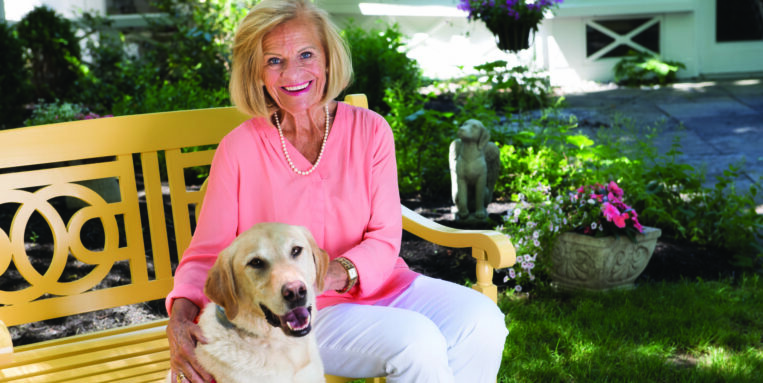 Who Benefits
If everyone set aside just 5 percent of their estates in an endowment fund for local charity, imagine what magnitude of change could be made in our five-county region. That additional support would mean millions of dollars more each year for our local nonprofits and would help fund state-of-the-art programs of all kinds: after-school programs, arts education, safe and affordable housing, environmental conservation, job readiness and economic development, historic preservation, animal welfare…the possibilities are endless.
When you leave a planned gift or establish a fund at the Community Foundation, your charitable dollars are pooled with other gifts, invested to grow over time and used to fund programs that improve Central New York communities. The following stories show our grants and initiatives in action, supporting and enhancing some of your favorite causes. Now, imagine what we can do with your support!
Stories of Impact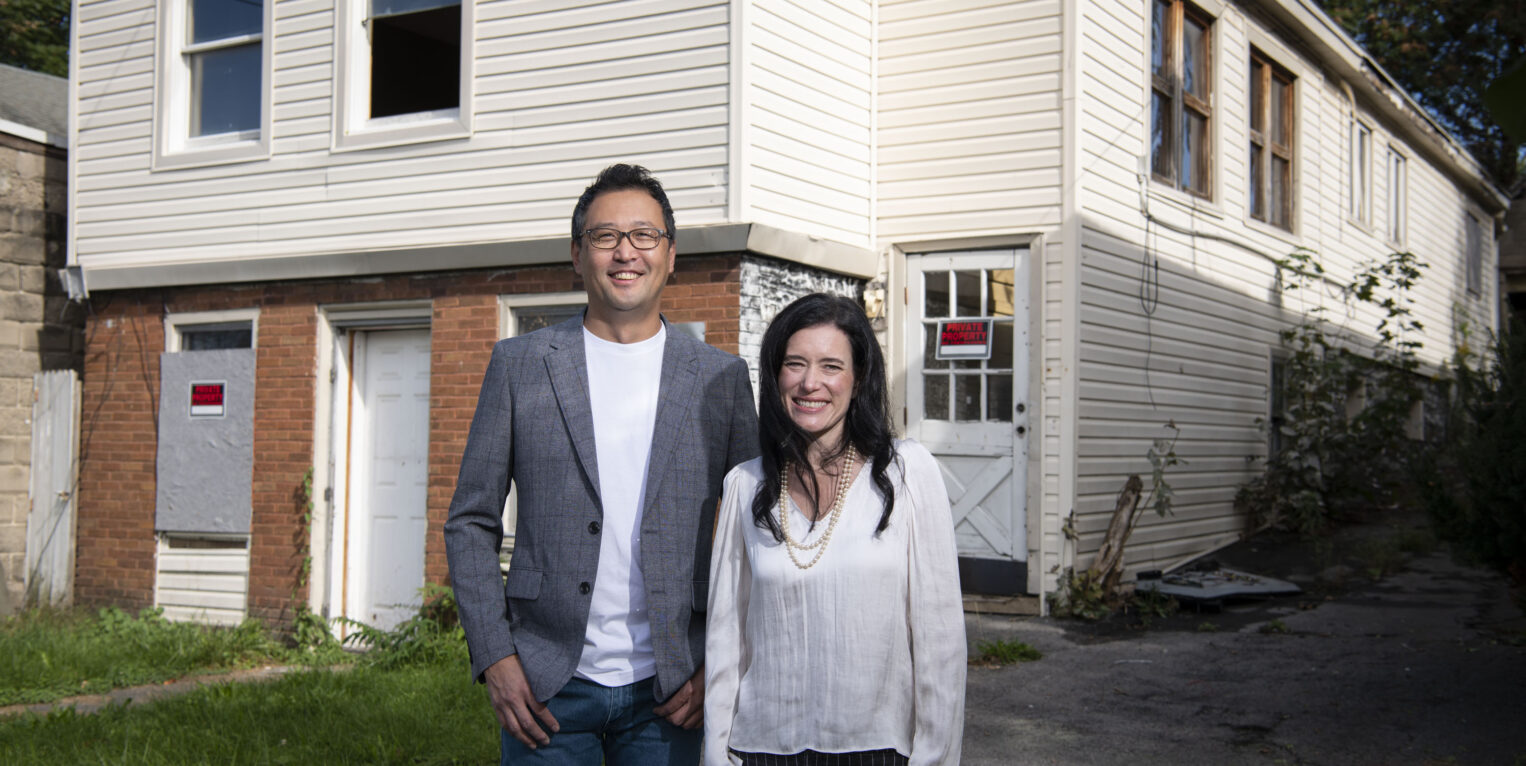 After a series of community dialogues, Hopeprint recently launched its micro-neighborhood reinvestment strategy, which seeks to address the area's lack of quality, affordable housing.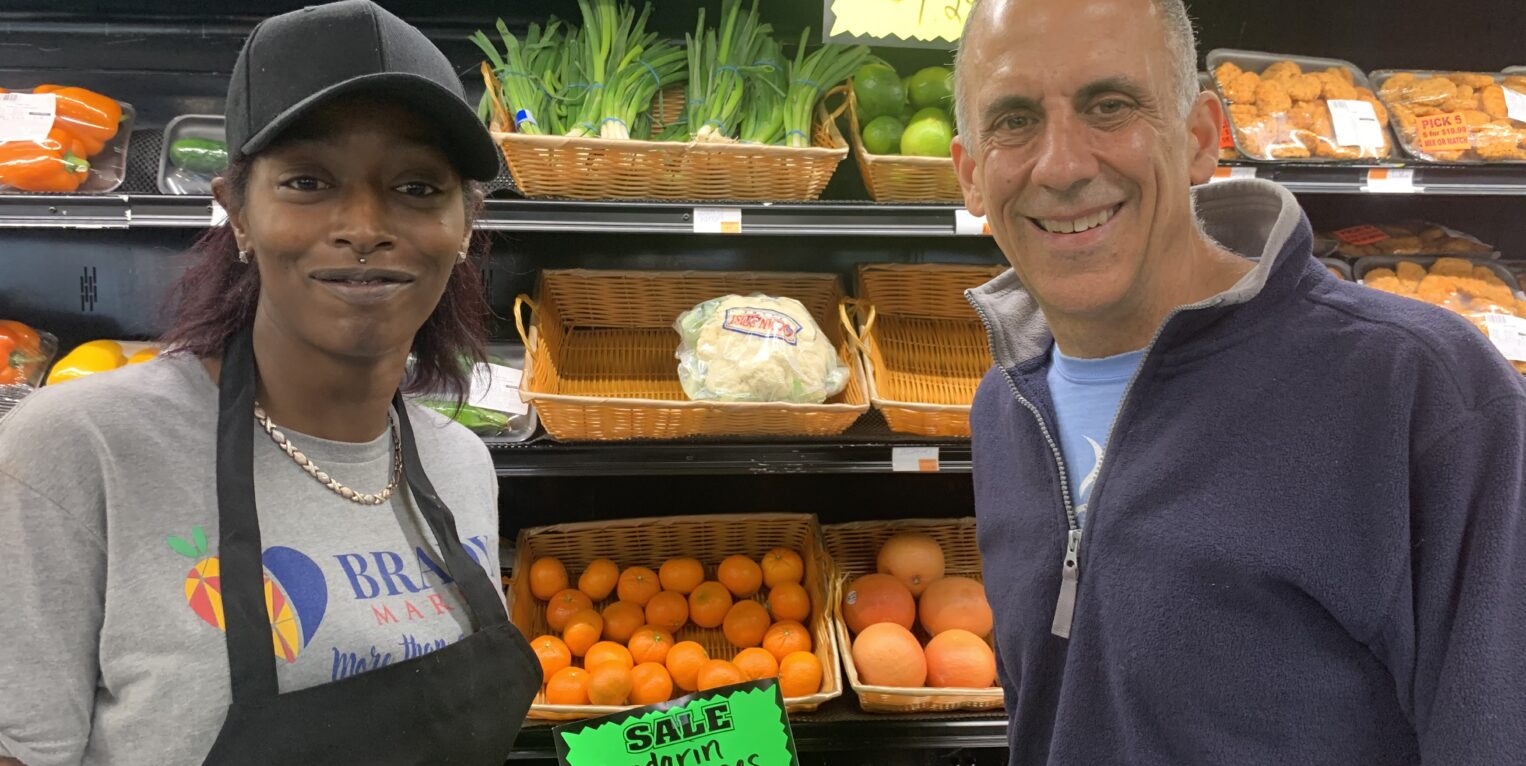 "Day one you come in and you are paid even for your work on your health. Hope is how we all begin to fill that safety net."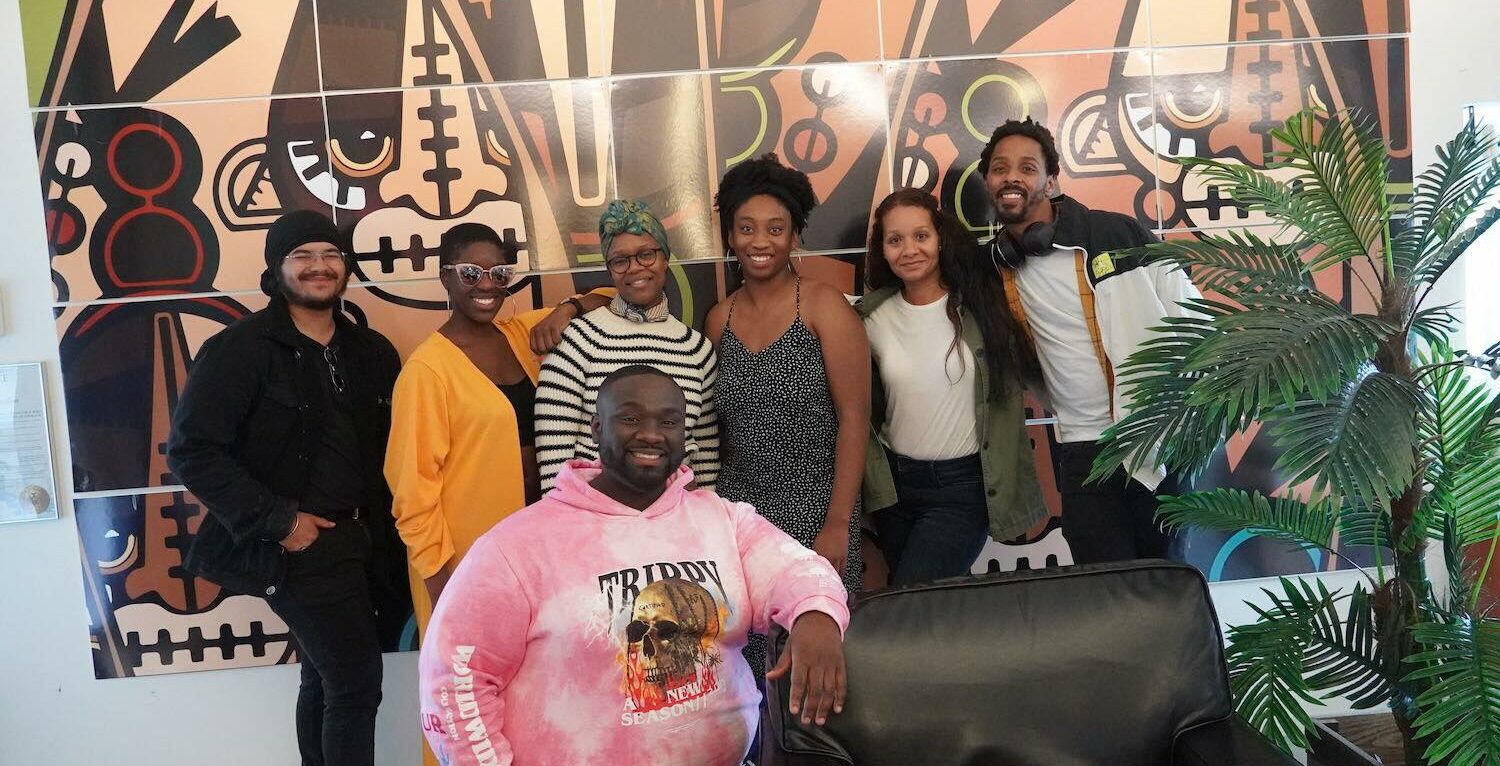 The Community Foundation recently distributed a new round of grants from its Black Equity & Excellence Fund. Grants from the fund support Black-led nonprofit organizations and projects that counteract systemic racism. Fourteen grants were distributed, totaling $248,000. ________________________________________________________________________________________________________