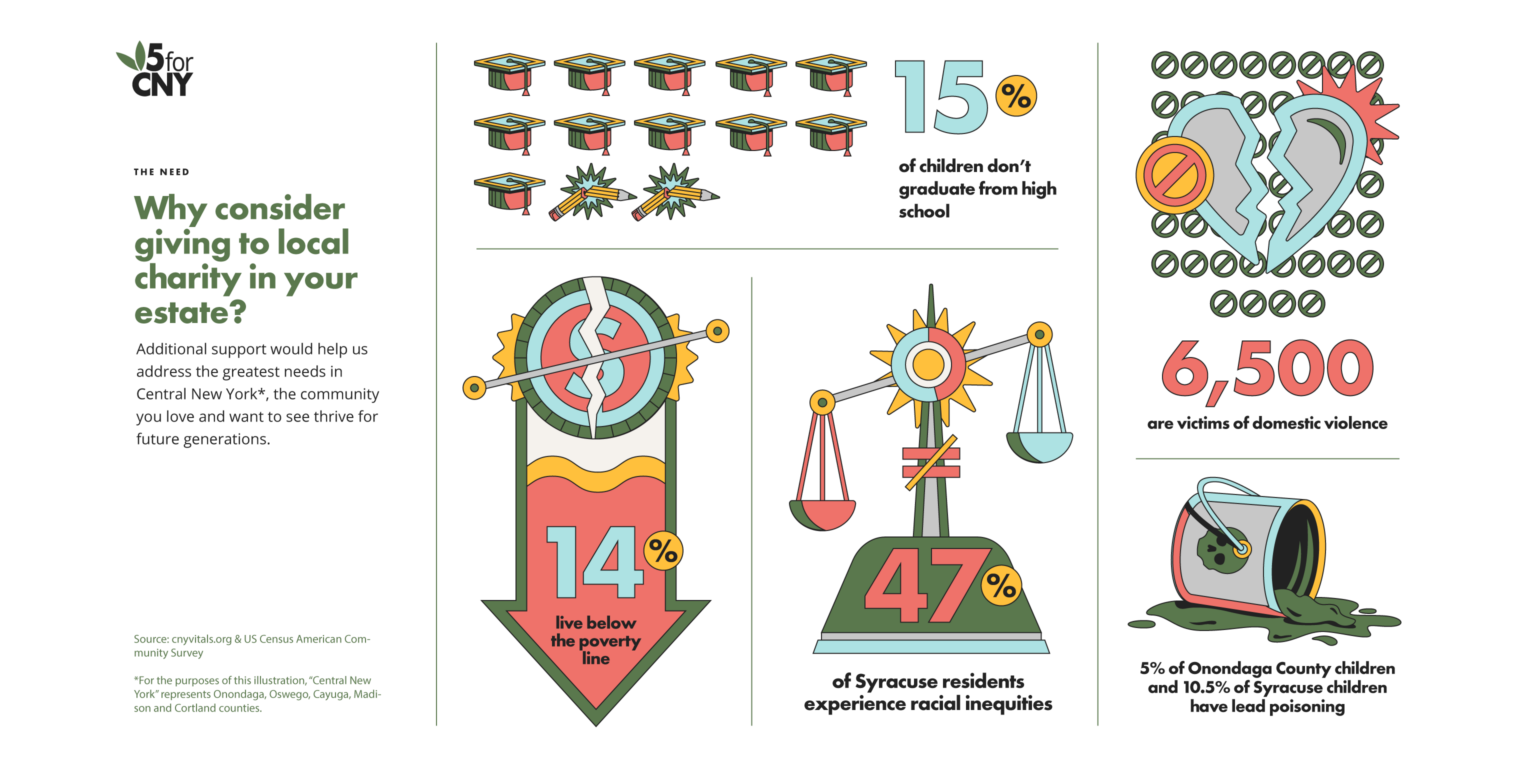 Who Benefits
If everyone joined together to give 5% of their assets to charity through their estates, imagine what magnitude of change could be made in our five-county region. That additional support would mean millions of dollars more each year for our local nonprofits and would help fund state-of-the-art programs of all kinds: after-school programs, arts education, safe and affordable housing, environmental conservation, job readiness and economic development, historic preservation, animal welfare…the possibilities are endless.
When you give a legacy gift to the Community Foundation, your charitable dollars are pooled with other gifts, invested to grow over time and used to fund programs that improve Central New York communities. The following stories show our grants and initiatives in action, supporting and enhancing some of your favorite causes. Now, imagine what we can do with your support!
Stories of Impact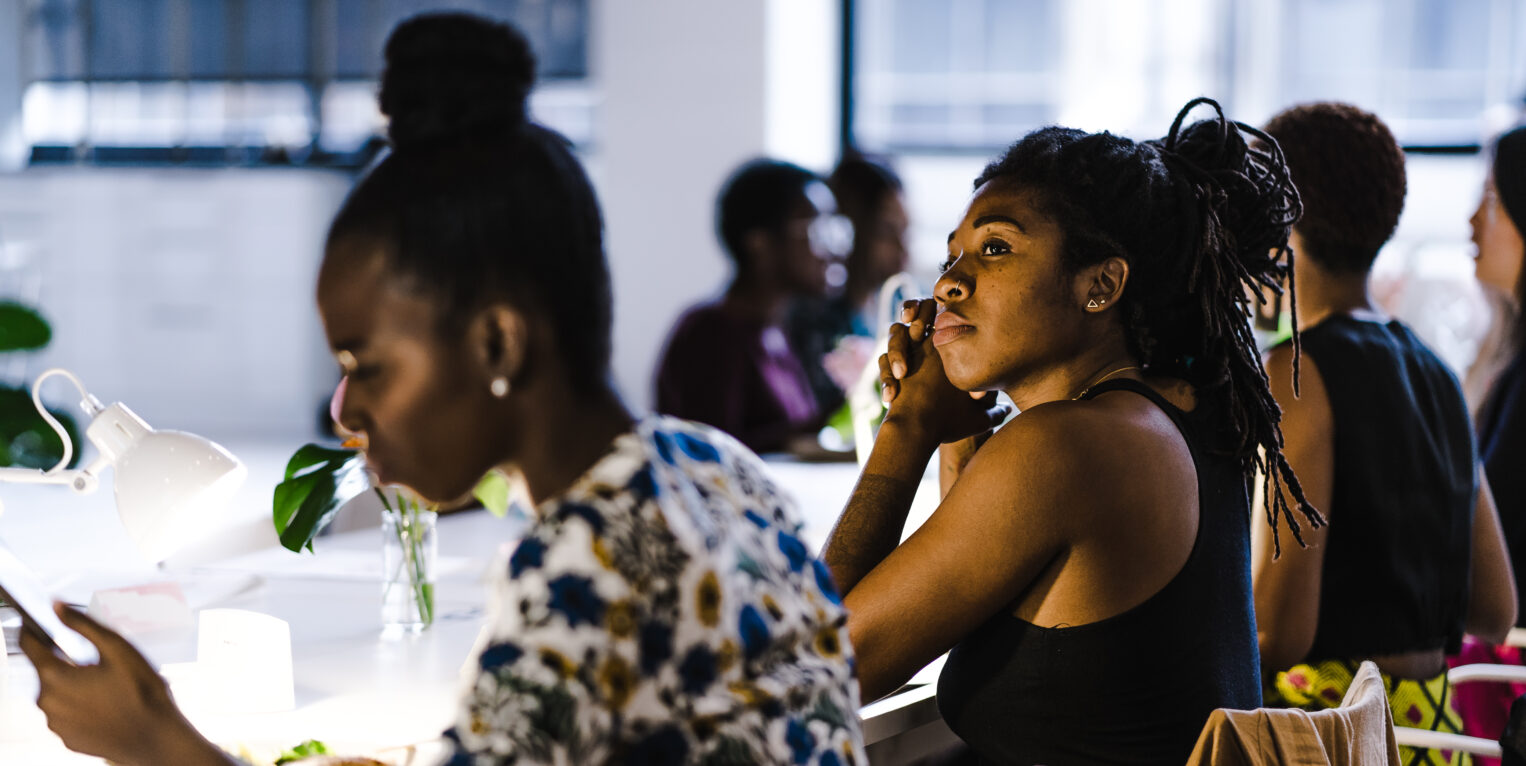 Giving Voice Fall 2022: Granting Matters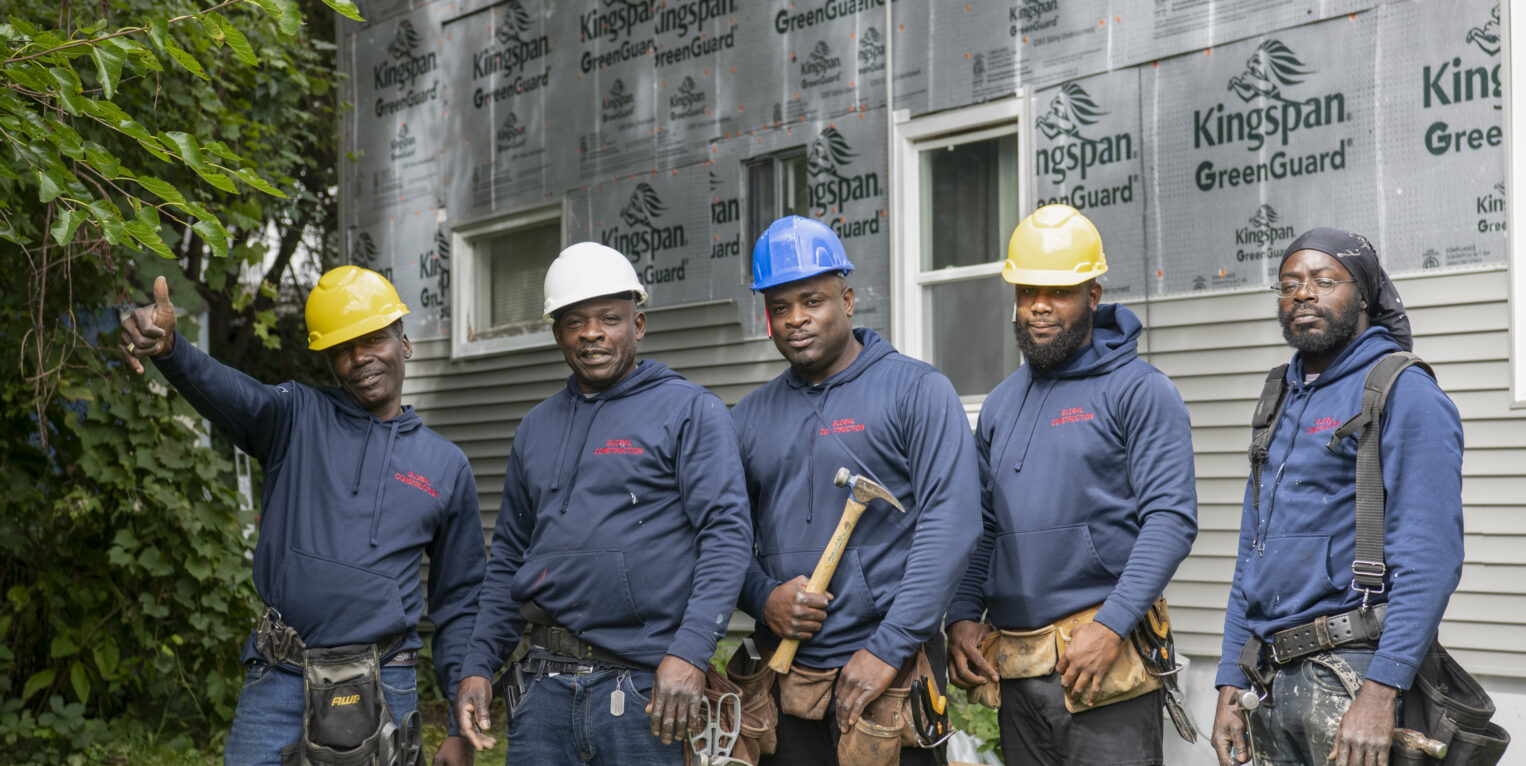 Giving Voice Fall 2022: Grantee Story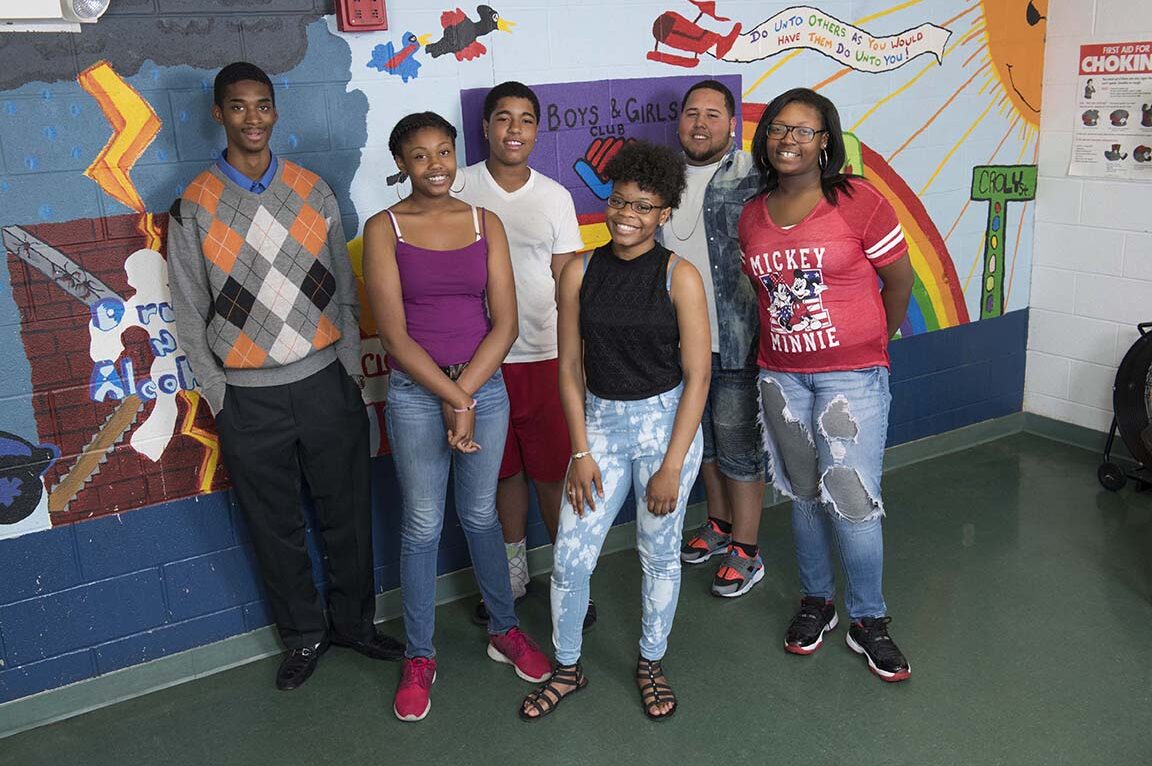 Colby Cyrus, CAPM and Frank Ridzi, Ph.D. examine the impact the CNYCF's Performance Management Learning Community has had on the local nonprofit sector and what next steps are needed to help organizations measure their effectiveness.