Central New Yorkers just like you are leaving legacies to help make our community a place where everyone can thrive. With the help of the Community Foundation, their generosity will make an impact on our region for generations to come.
Legacy Stories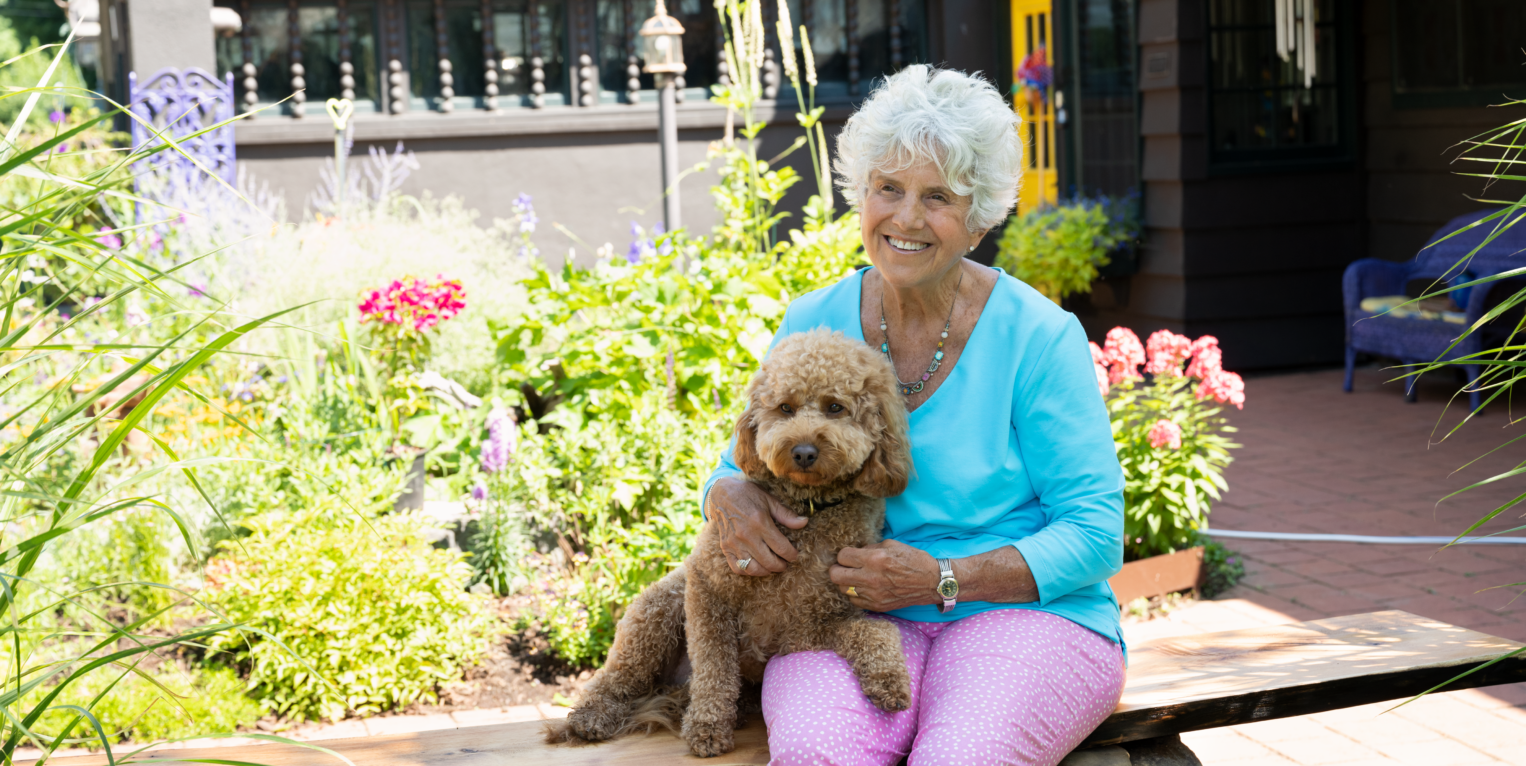 It was an "a-ha" moment for Pamela Kip Reisman Monaco when she read another woman's story of leaving a planned gift to the Community Foundation.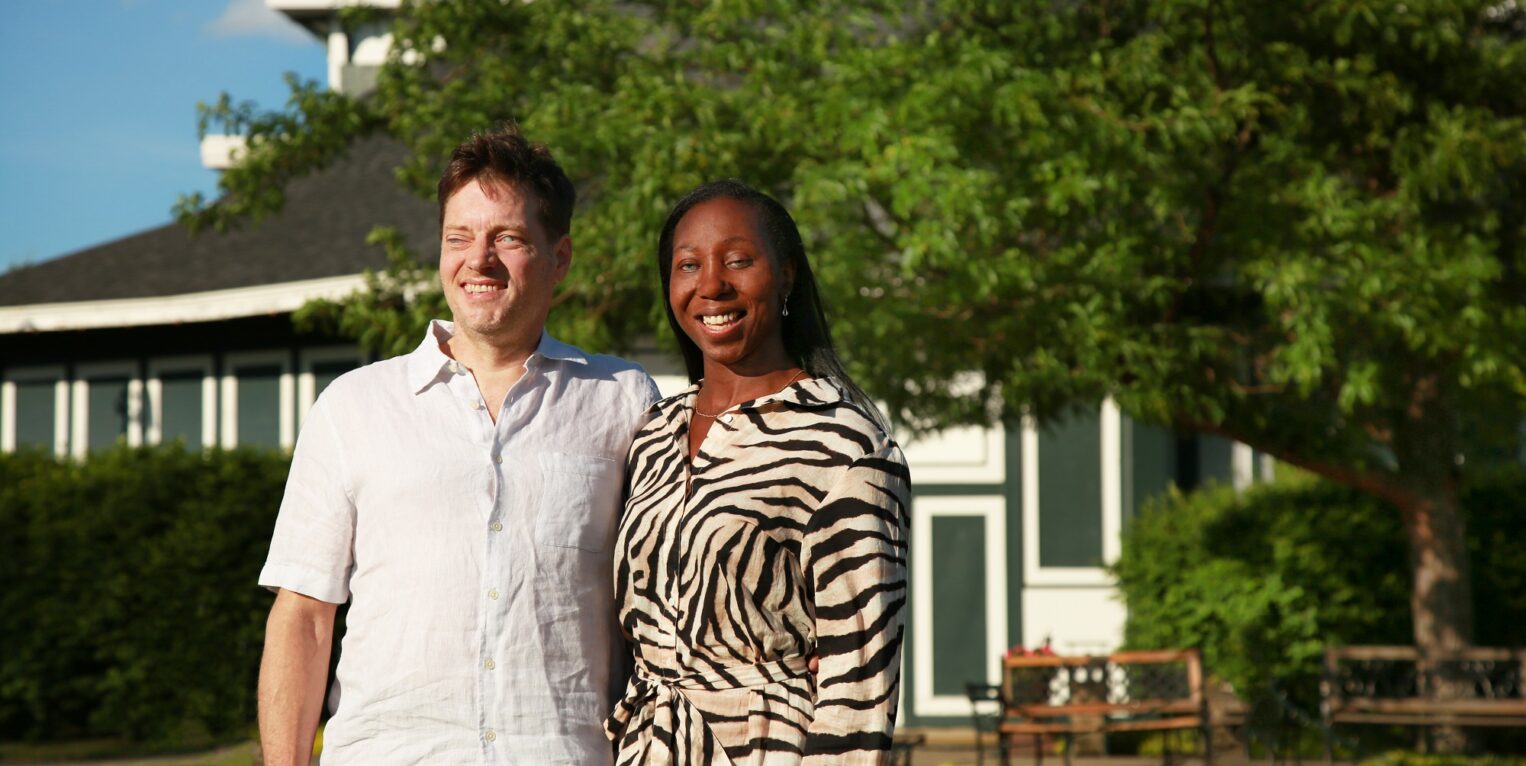 Giving Voice Fall 2022: Donor Story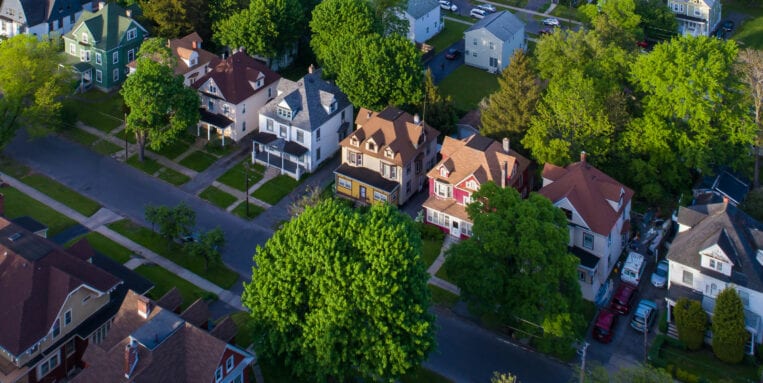 Per household, the average value of assets set to transfer over the next 10 years is $79,700, so an average gift of $4,000 from each household could make a significant difference!