Central New Yorkers just like you are leaving legacies to help make our community a place where everyone can thrive. With the help of the Community Foundation, their generosity will make an impact on our region for generations to come.
Legacy Stories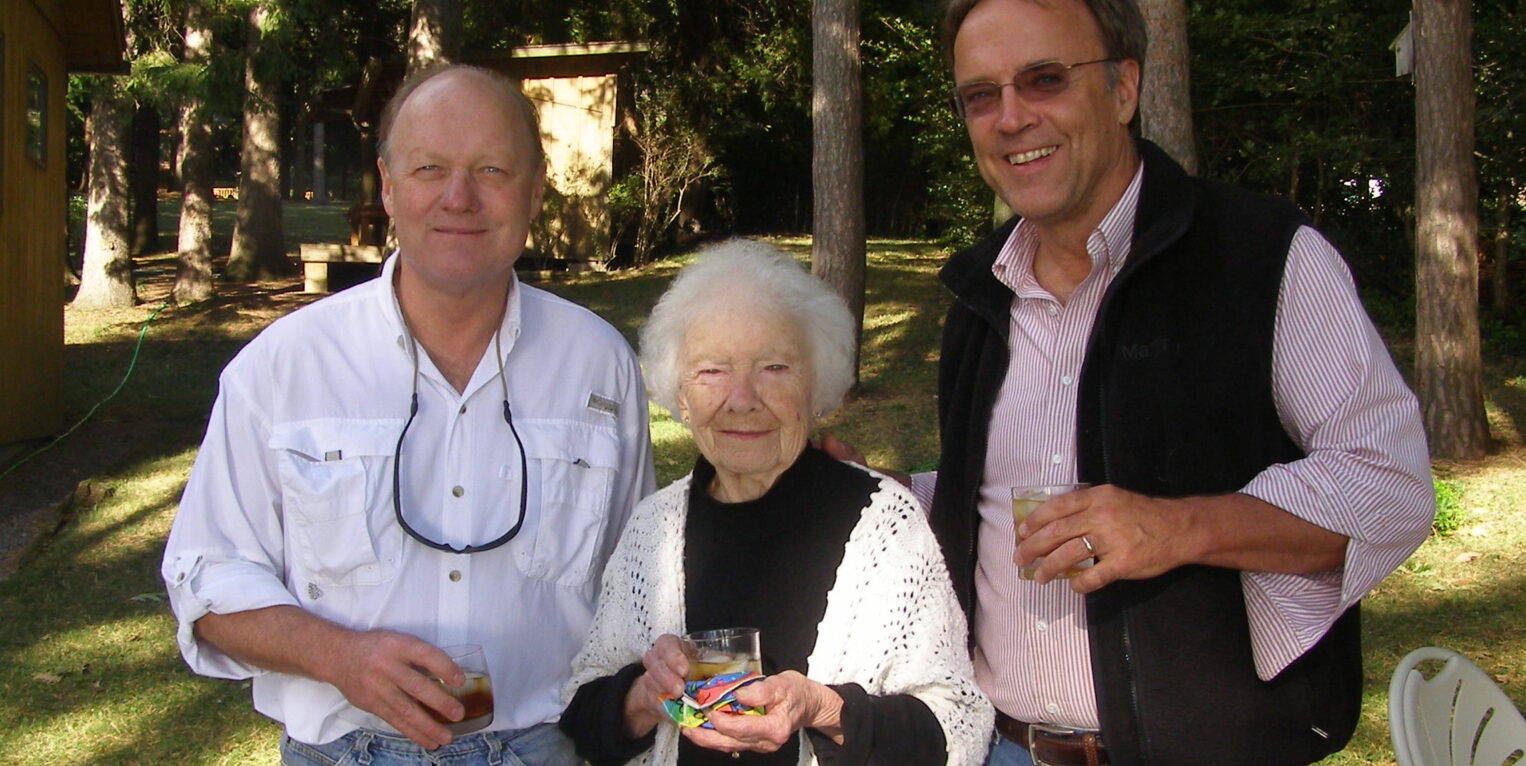 Dr. Robert J. Vitkus adored the outdoors, and Tomorrow's Neighborhood's Today seeks to continue his vision.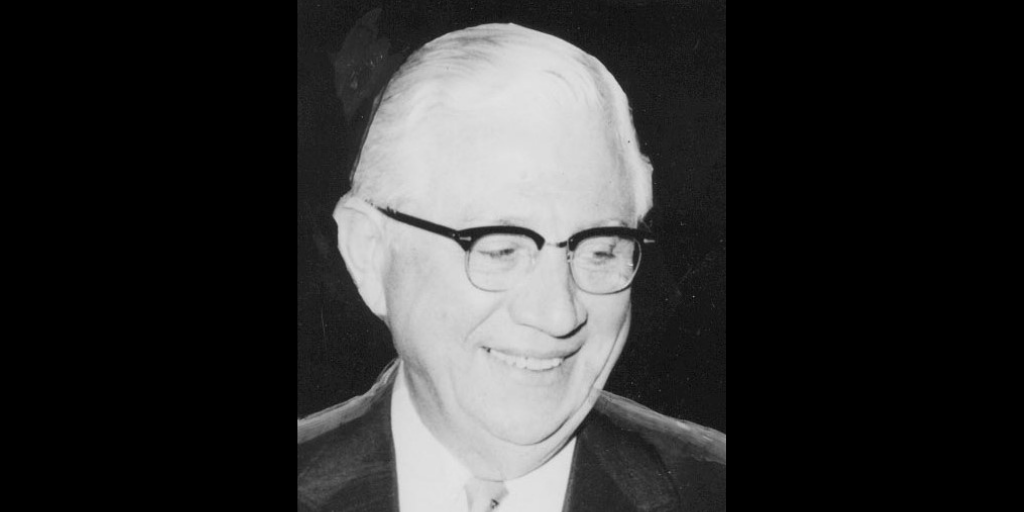 Despite never attending college himself, his dedication to education and the improvement of local school facilities was recognized when the city renamed its Northeast location Henninger High School.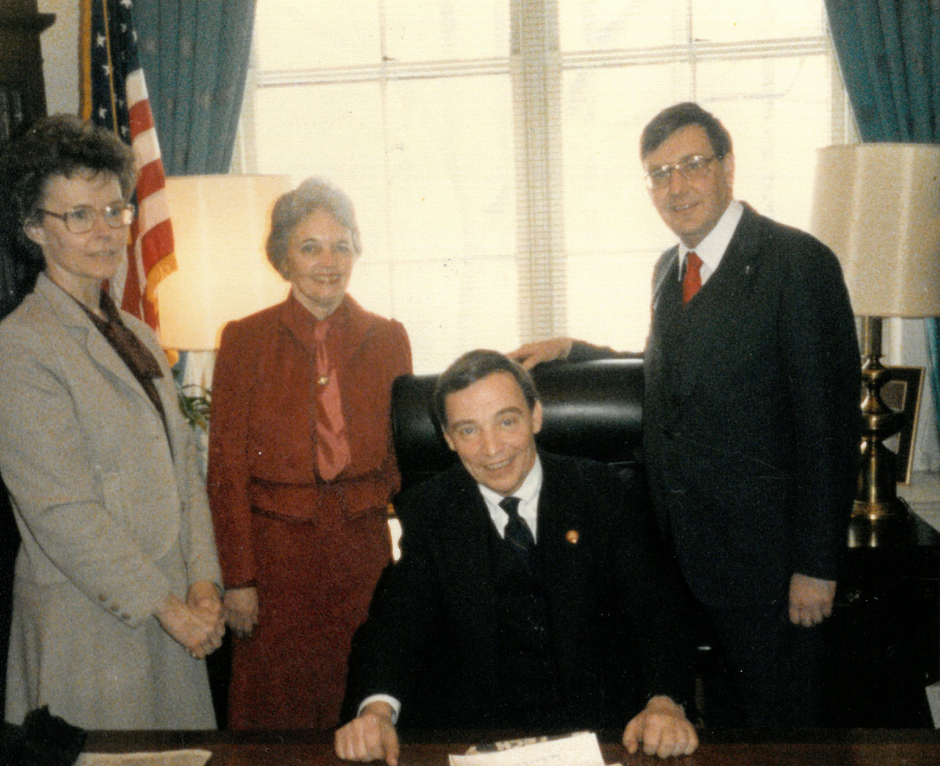 George listened to each constituent and valued their time. He appreciated talent whether it was from a high school student or a senior citizen.