Central New Yorkers just like you are leaving legacies to help make our community a place where everyone can thrive. With the help of the Community Foundation, their generosity will make an impact on our region for generations to come.
Legacy Stories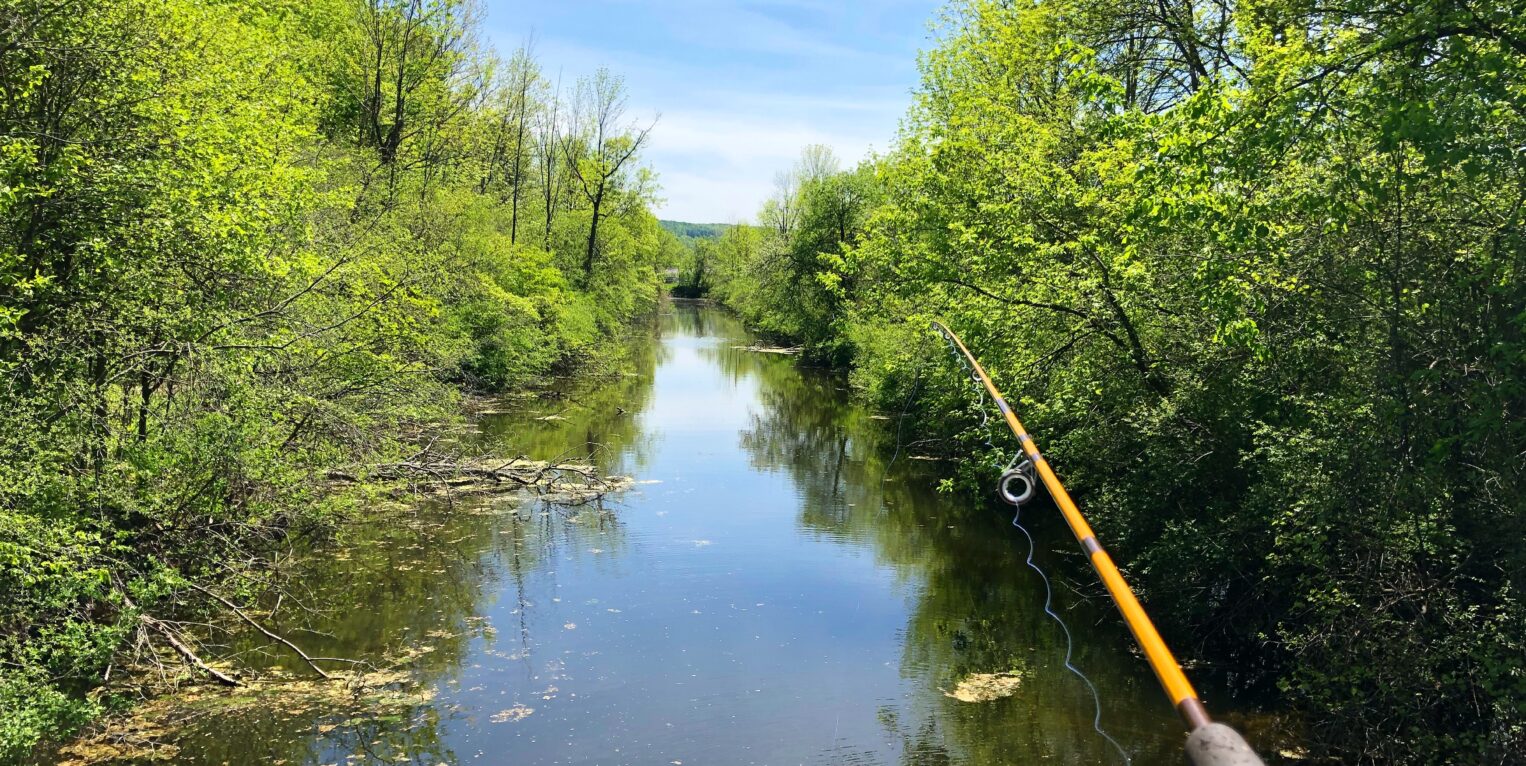 John Winter's legacy as a devoted father, philanthropist, and advocate for marginalized communities lives on. We are honored to be the stewards of his charitable intentions and to continue his mission of making a positive difference in the lives of children.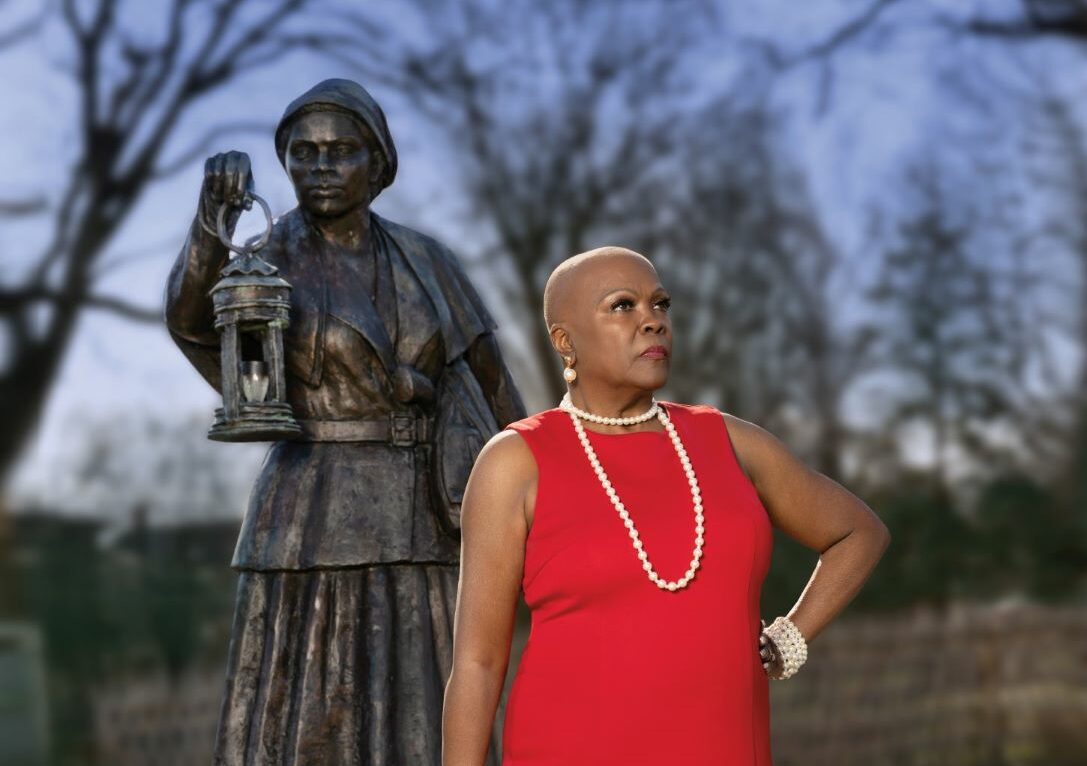 Gwen's parents grew up in the Jim Crow South and met while studying at North Carolina A&T, a historically Black college and university. Her father entered a segregated Army and her mother was a teacher. It is this keen awareness of the sacrifices and triumphs...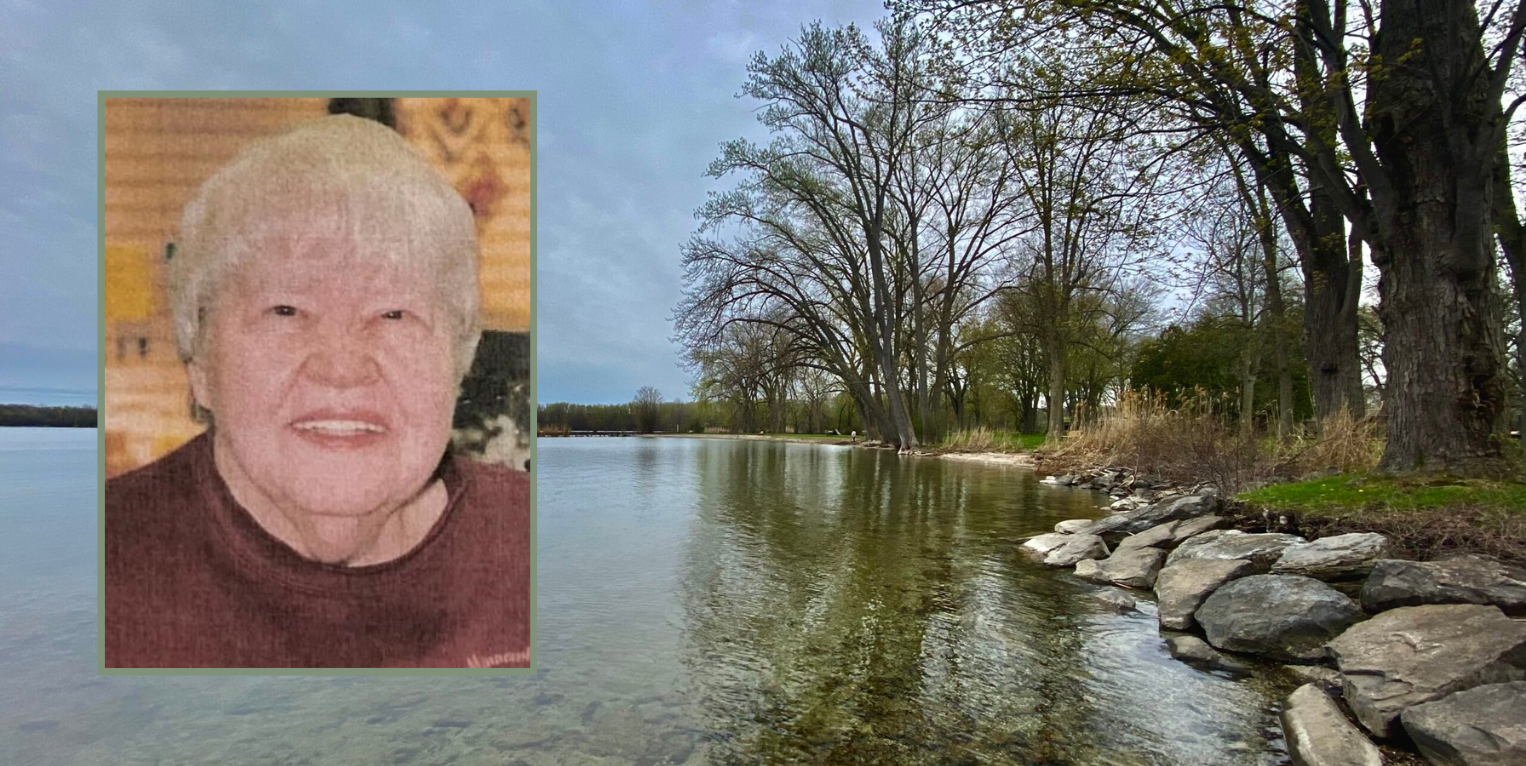 Even well after her tenure ended at Heman Street Elementary School, Rhoda Sike's passion for teaching never wavered and she found a way to continue making an impact on students.