Central New Yorkers just like you are leaving legacies to help make our community a place where everyone can thrive. With the help of the Community Foundation, their generosity will make an impact on our region for generations to come.
Legacy Stories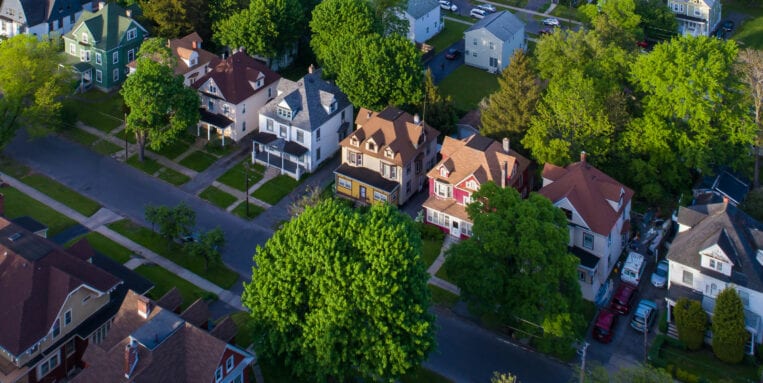 Per household, the average value of assets set to transfer over the next 10 years is $79,700, so an average gift of $4,000 from each household could make a significant difference!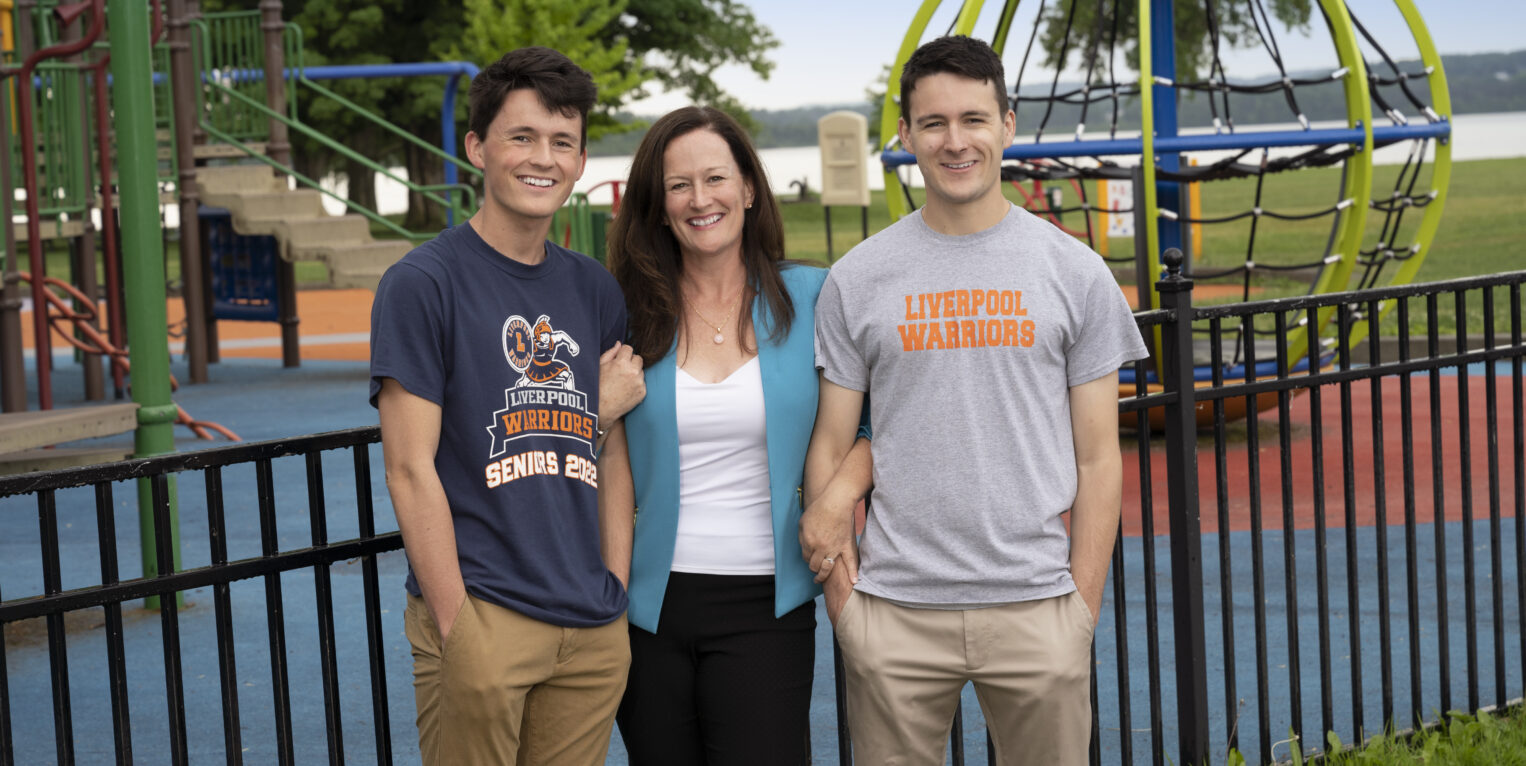 Caragh believes that building a financial plan is like putting together a puzzle and charitable giving is an important piece.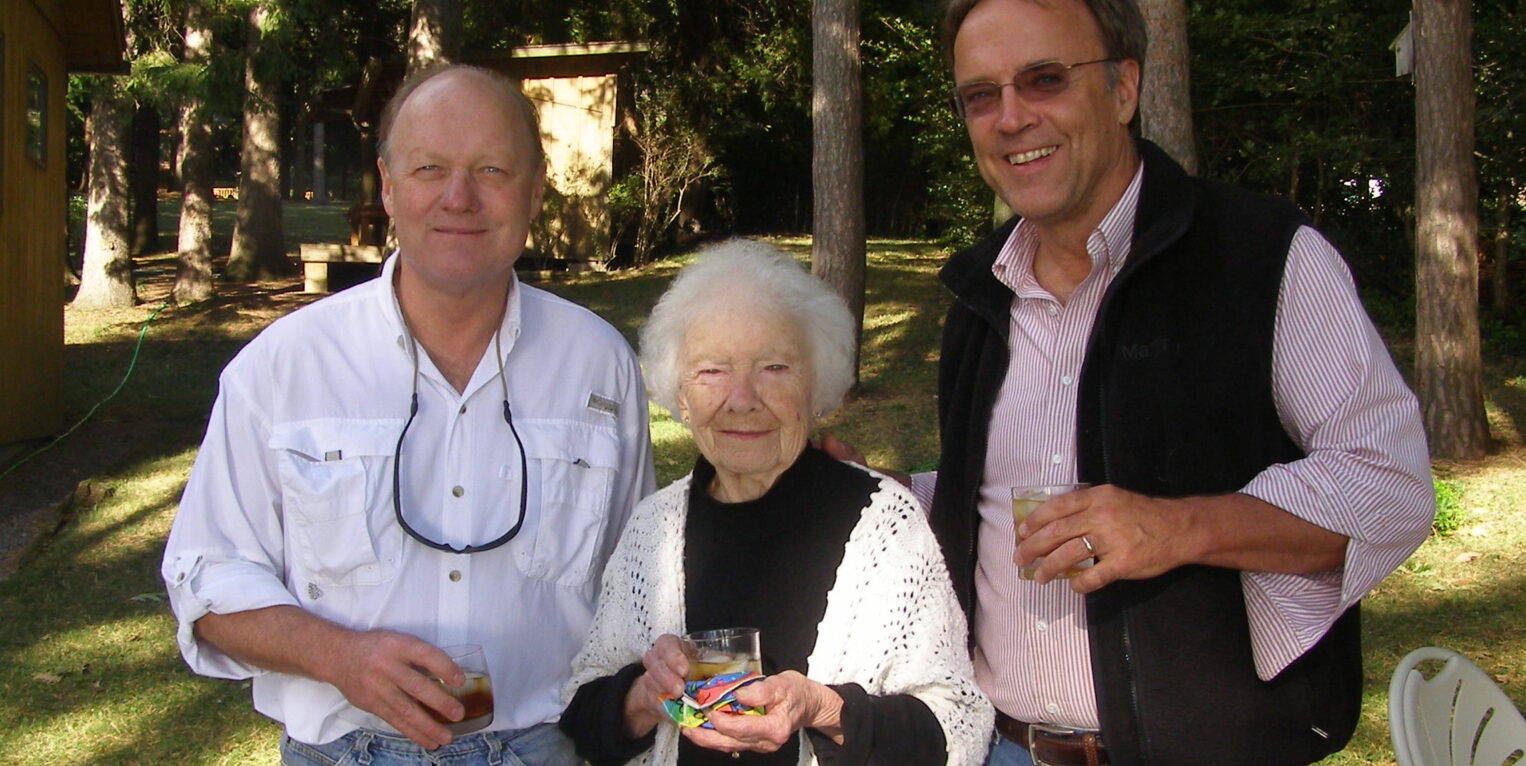 Dr. Robert J. Vitkus adored the outdoors, and Tomorrow's Neighborhood's Today seeks to continue his vision.