Central New Yorkers just like you are leaving legacies to help make our community a place where everyone can thrive. With the help of the Community Foundation, their generosity will make an impact on our region for generations to come.
Legacy Stories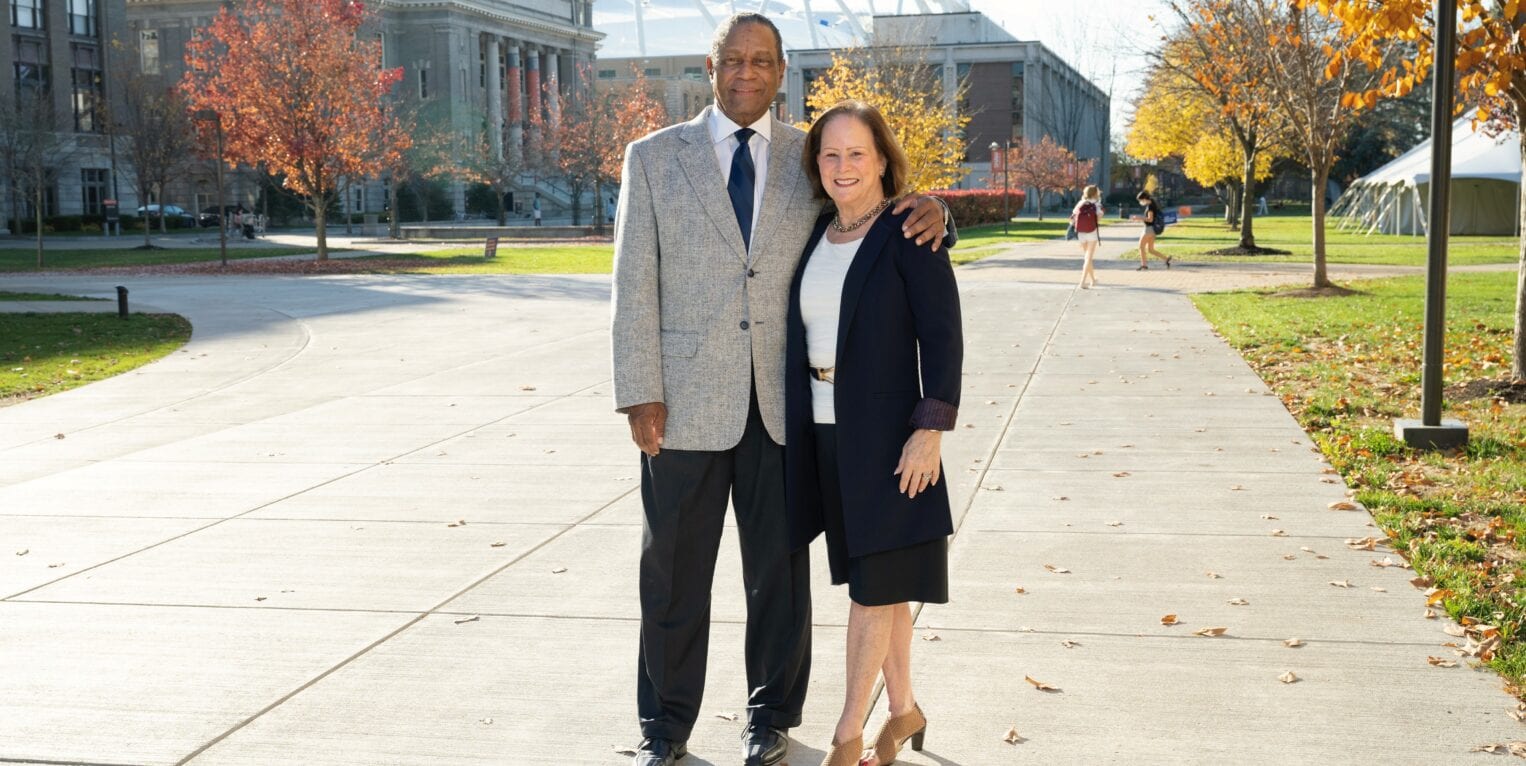 Lee Gatta and her husband, Joe Reddick, feel blessed by the support they have received over the years from Syracuse and Central New York. It was the community's support that inspired them to give back by establishing a charitable giving plan through the Community Foundation....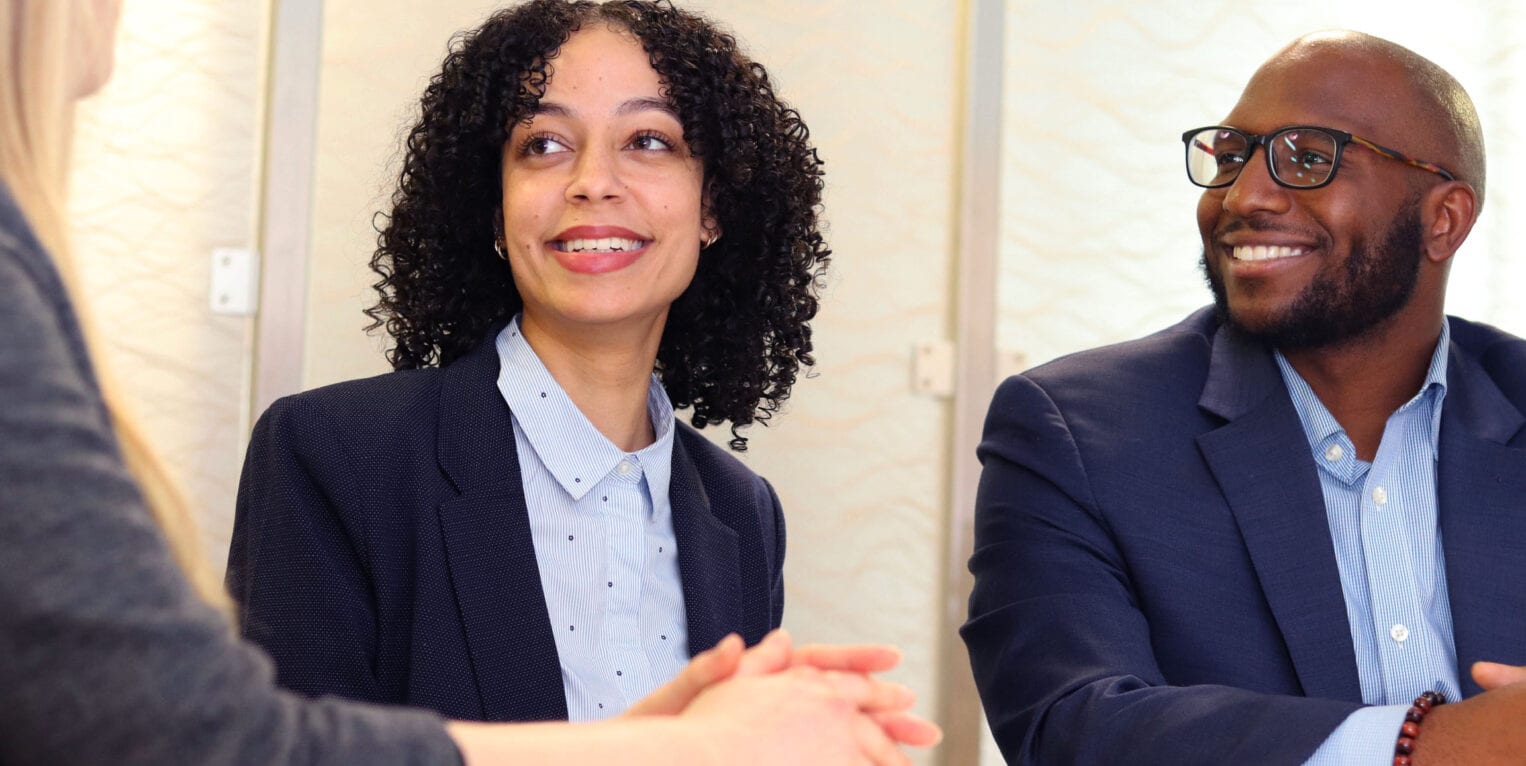 It is commonplace for many of us to avoid estate planning for a whole host of reasons, including avoidance or procrastination, the belief that it is strictly for older adults or those with lots of money or property, or simply because we don't know where...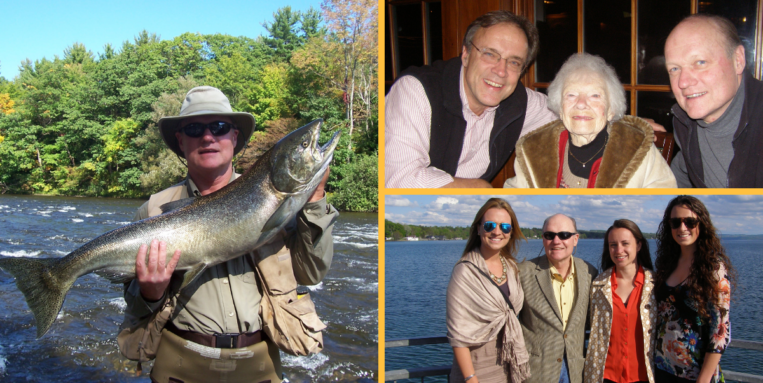 When Bob Vitkus passed away last year, his estate named the Community Foundation the recipient of $10 million to support outdoor parks and recreation areas, a cause that had significant importance to him.