Central New Yorkers just like you are leaving legacies to help make our community a place where everyone can thrive. With the help of the Community Foundation, their generosity will make an impact on our region for generations to come.
Legacy Stories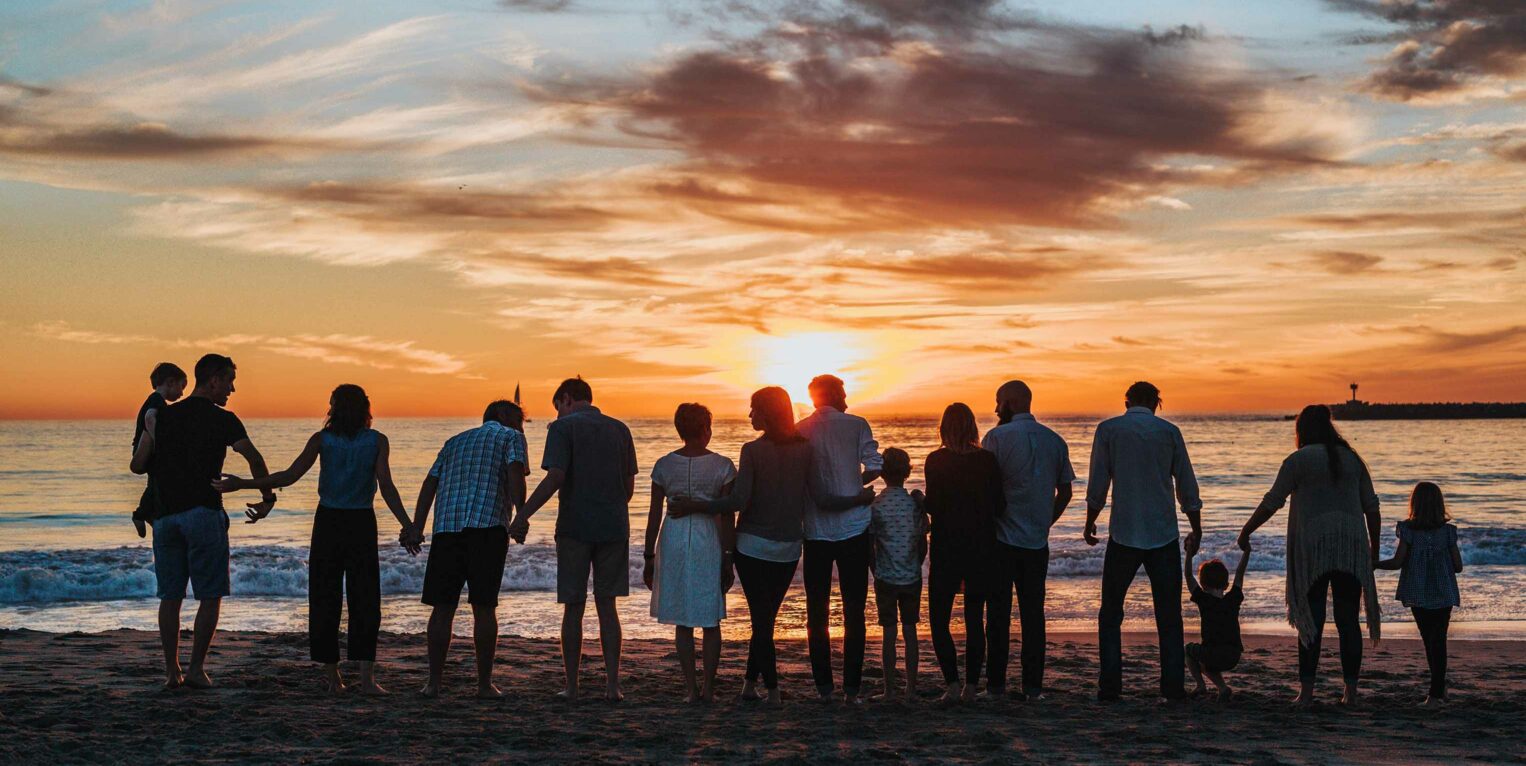 Jan Lane, development officer, takes a look at the changing landscape of generational philanthropy.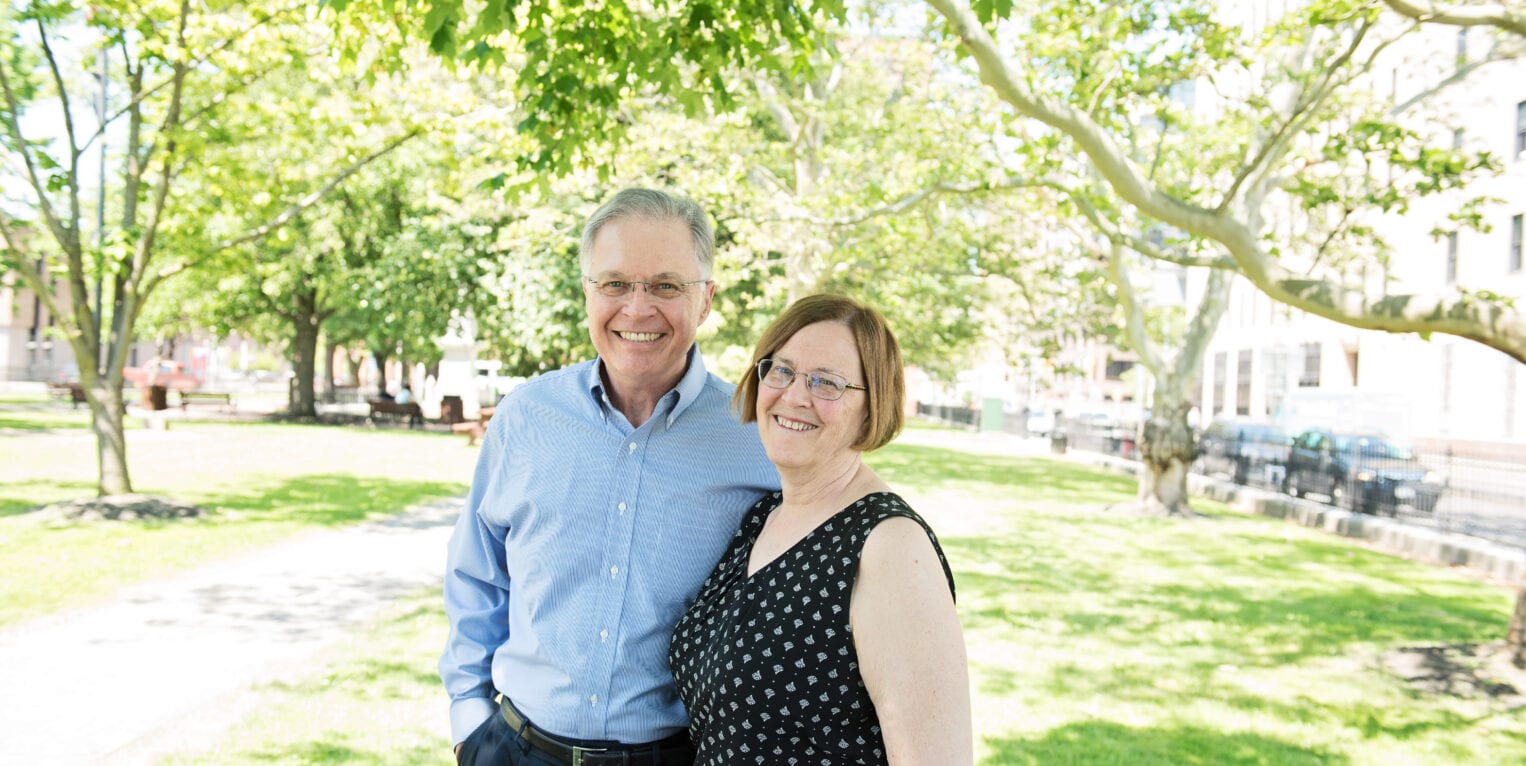 By working hard and being thoughtful with their spending, the pair had everything they needed while still maintaining a portion they could set aside for the charities that they care about.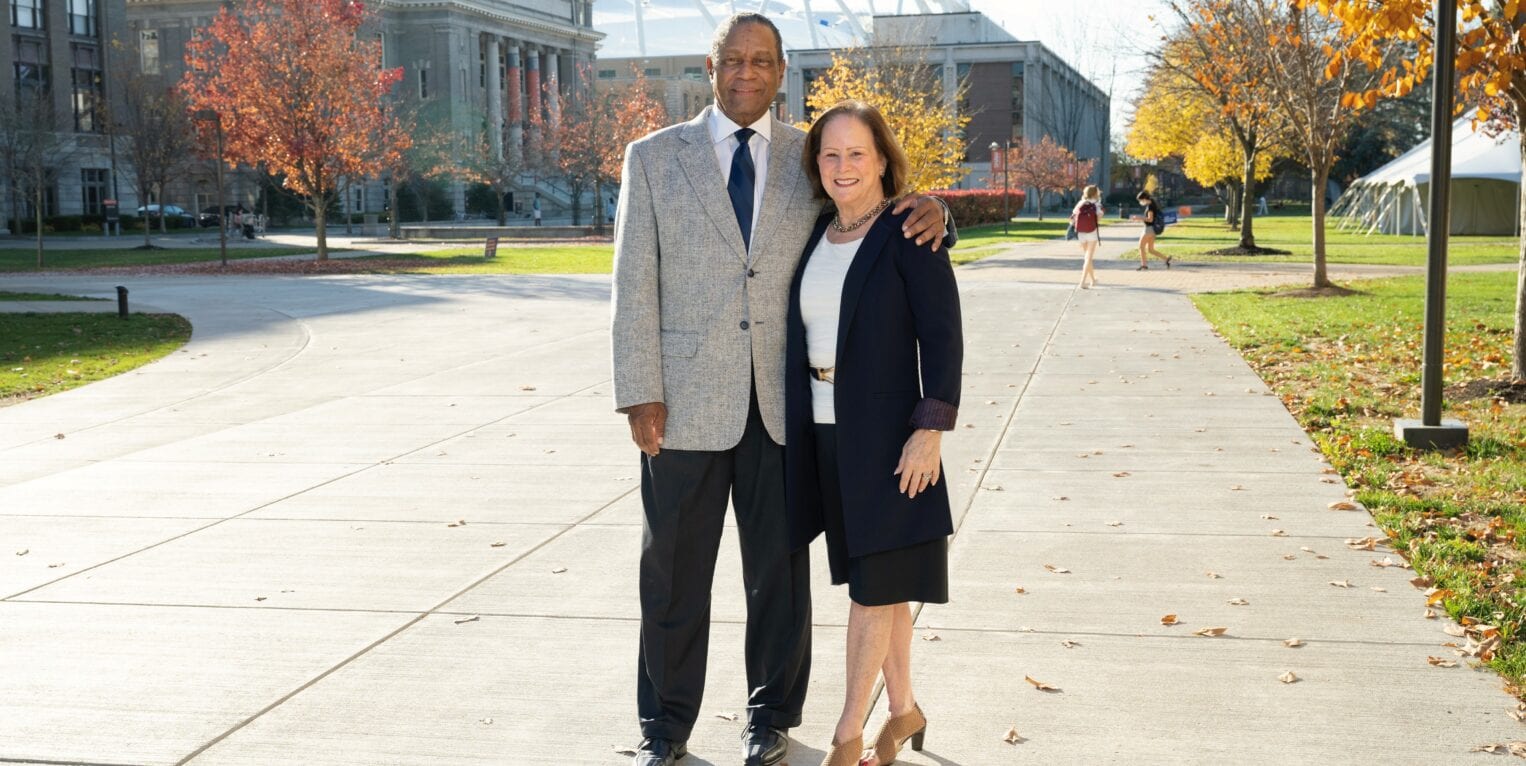 Lee Gatta and her husband, Joe Reddick, feel blessed by the support they have received over the years from Syracuse and Central New York. It was the community's support that inspired them to give back by establishing a charitable giving plan through the Community Foundation....