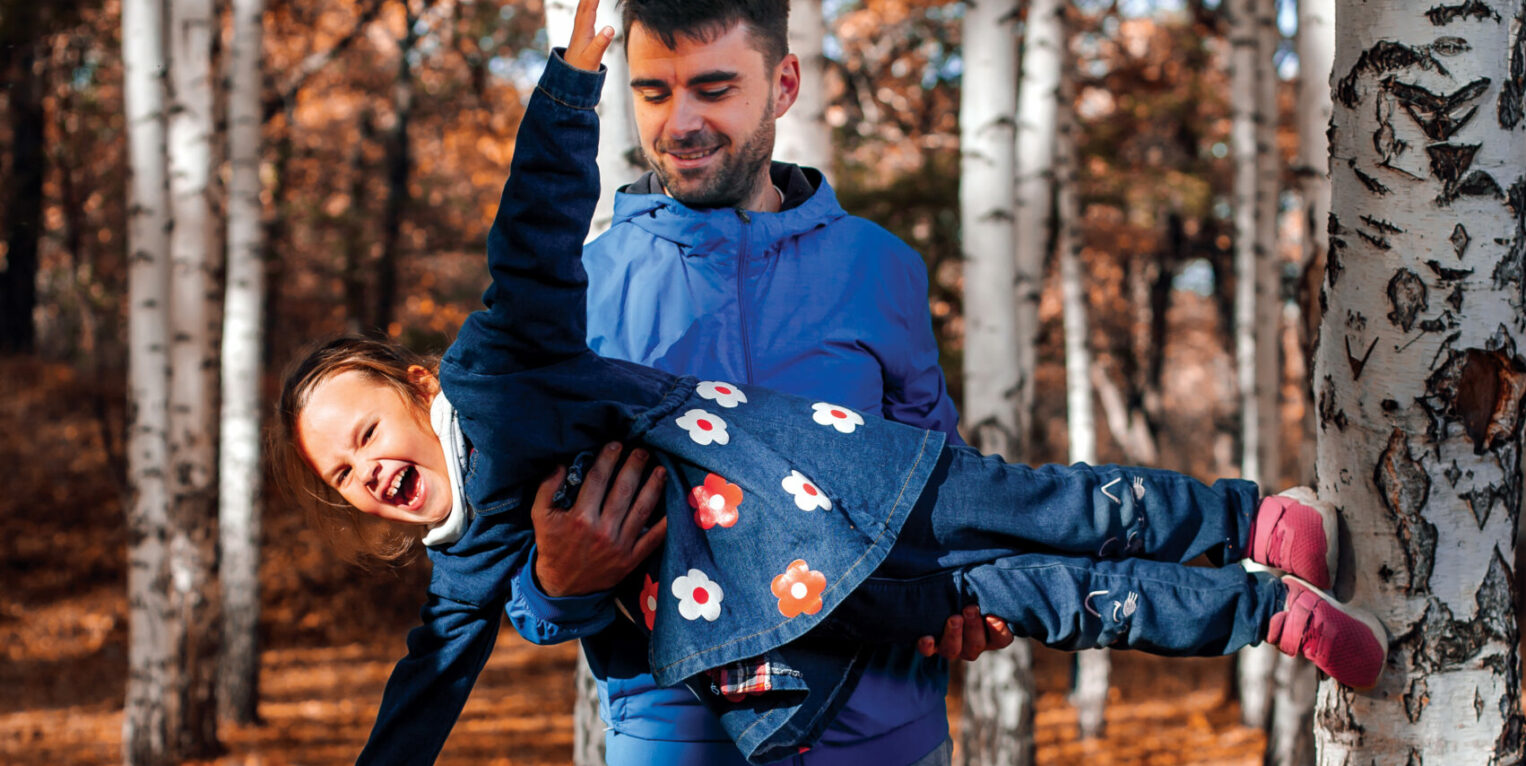 InterFaith Works Fund Welcomes Displaced Afghans to Syracuse
Aaban Nazir had been working with the U.S. government in Kabul for 10 years when the United States military began its withdrawal from Afghanistan last August. As the city quickly fell to the Taliban, Aaban, his wife and their three young children were forced to leave the life and home they had worked so hard to build.
The Nazirs were among Afghans receiving special immigrant visas (SIVs) to come to the United States because they worked for U.S. organizations and were considered vulnerable to the Taliban after nearly 20 years of war.
"Once the embassy closed down, it was too dangerous for us," Aaban said. "We left our jobs and tried as soon as possible to vacate the country."
The family traveled from Kabul to Qatar to Italy, then Philadelphia and New Jersey before arriving in Syracuse in November. An InterFaith Works caseworker met the Nazirs at the airport, and the Syracuse agency has helped the family set up a home, sign up for school and arrange medical care. Aaban now works for Onondaga County, and he and his wife are studying English.
"We had a really hard situation at the beginning," Aaban said. "Everything was arranged perfectly, but it was still hard."
Because the military pull-out was unexpected, Afghans arriving in Syracuse had not been included the nation's refugee resettlement budget, so agency's like InterFaith Works knew they had to find alternate resources to assist the families. We provided the organization with a $65,000 grant to support its Afghan Unmet Needs Fund to provide direct assistance to Afghan evacuees.
"They are working very, very hard to start over," said Beth A. Broadway, President/CEO at InterFaith Works. When the Afghans arrived, "Many had only had a backpack, a duffle bag, and a cellphone," she added. "Still, they considered themselves lucky."
Government assistance "doesn't go far enough," she said. "A family of four gets $600 a month for food. That's not enough to buy enough calories. Now we can give them a $100 gift card to Wegmans or Tops. If you are facing financial hurdles, you are a human being and deserving of dignity."
The special fund pays for unmet needs such as steel-toed boots needed for work, medicine, diapers, hygiene supplies and Uber rides — "All those important things they need to live but don't receive assistance for," Broadway said.
"It's never been the expectation that federal money would cover everything," she said. "It's faith communities and donations and spaghetti dinners that bridge the gap. A partnership between faith and community groups, individuals and government is the only way we could do this."
Since August, InterFaith Works has settled more than 180 displaced Afghans and expects to welcome another 150 more.
"They lost everything," Broadway said. "They're very sad about who they left behind. These are terrible situations."
Amir is grateful to be in the United States and grateful for support from InterFaith Works. "It's hard for us because it's a new country, but everything was good when we came."
He's learning to communicate with his son's teachers and the family's doctors. He's eager to improve his English and attend college, possibly studying computer science. "We have a good life right now," he said. "We trust, we believe we have a good future."
His kids are flourishing here. "My son loves to go to school," he said. "He's very happy. He's growing, he's learning. It gives me a lot of energy. I'm proud."
The support of the Afghan Unmet Needs Fund is particularly heartwarming to Broadway. The fund is a necessity and she is proud of what it stands for.
"It says, 'Welcome,'" she said. "It says 'Thank you for your service to the United States.' It says, 'We know your life will be hard and we want to make it a little easier.'"
Names and image have been changed to protect the identity of the family.