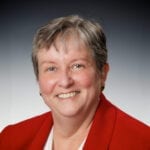 Casey Crabill, Ed.D
President, Onondaga Community College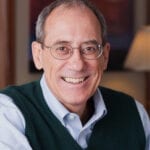 Daniel J. Fisher
Former Executive Vice President, Welch Allyn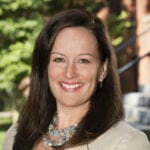 Caragh Fahy, CFP®
President & Owner, Madison Financial Planning Group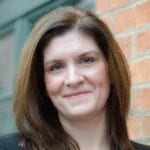 Karin Sloan DeLaney, Esq.
Principal, Sloan DeLaney P.C.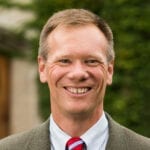 William H. Brower, III
Vice President, Communications & Advancement, Le Moyne College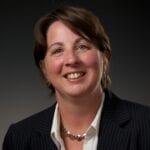 Honorable Julie A. Cecile
Judge, Onondaga Family Court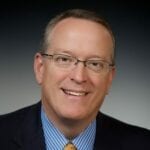 Stephen D. Fournier
Central New York Market President, Key Bank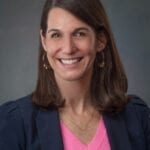 Kate Feldmeier Franz
Founder & Owner, KFF Literacy Consulting, LLC.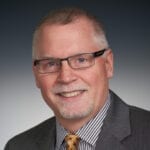 Mark A. Fuller, CPA
Chief Financial Officer, United Radio, Inc.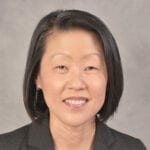 Susan Furtney
Chief Strategy Officer, Upstate University Hospital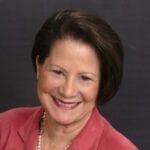 Lee Gatta CLU®, ChFC®, AEP®
Financial Planner, Prudential Financial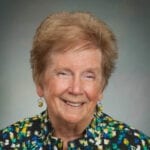 Carolyn Gerakopoulos
Former Director, Oneida Public Library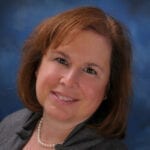 Grace B. Ghezzi, CPA/PFS/CFF, CFP®, CFE, AEP®
President & Financial Consultant, Grace B. Ghezzi Consulting, LLC.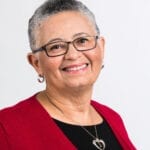 Bea González
Vice President for Community Engagement and Special Assistant to the Chancellor, Syracuse University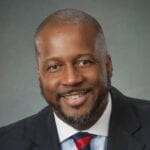 Pastor Daren Jaime
Senior Pastor, People's A.M.E. Zion Church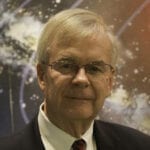 Larry R. Leatherman
Retired, Milton J. Rubenstein Museum of Science & Technology & Bristol-Myers Squibb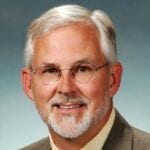 Michael Meath
Principal, Fallingbrook Associates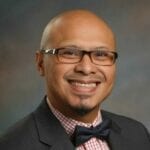 Dr. Emad Rahim, PMP®, CSM®
Kotouc Family Endowed Chair and Associate Professor Bellevue University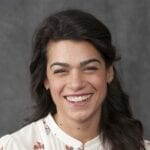 Rebecca Bronfein Raphael
Director of Sales, Curio Wellness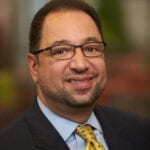 Kevin E. Schwab
Vice President of Public Policy & Government Relations and Air Service Development, CenterState CEO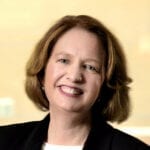 Mary Anne Cody, Esq.
Mackenzie Hughes, LLP