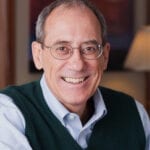 Daniel J. Fisher
Former Executive Vice President, Welch Allyn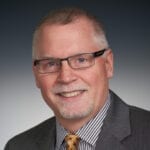 Mark A. Fuller, CPA
Chief Financial Officer, United Radio, Inc.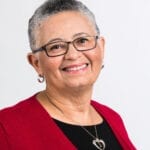 Bea González
Former Vice President of Community Engagement & Special Assistant to Chancellor, Syracuse University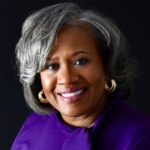 Lisa Dunn Alford
Executive Director, ACR Health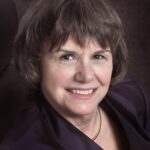 Catherine Bertini
Board Chair, Global Alliance for Improved Nutrition (GAIN); Professor Emeritus, Syracuse University's Maxwell School of Citizenship and Public Affairs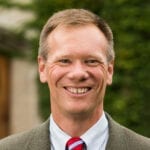 William H. Brower, III
Special Assistant to the President, Strategic Partnerships & Workforce Innovation, Le Moyne College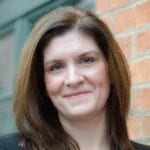 Karin Sloan DeLaney, Esq.
Principal, Sloan DeLaney P.C.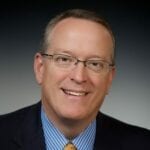 Stephen D. Fournier
Central New York Market President, Key Bank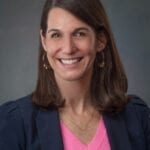 Kate Feldmeier Franz
Founder & Owner, KFF Literacy Consulting, LLC.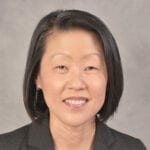 Susan Furtney, MPH, FACHE
Chief Strategy and Learning Officer, Health Leads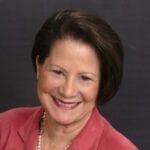 Lee Gatta CLU®, ChFC®, AEP®
Financial Planner, Prudential Financial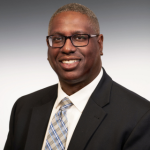 Warren Hilton, Ed.D,
President, Onondaga Community College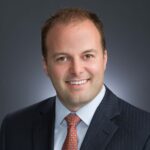 Joseph Lazzaro, CFP, CLU
Certified Financial Planner and Partner, CenterBridge Planning Group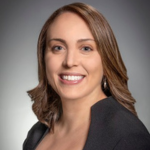 Leyla Z. Morgillo, CFP®
Financial Planner, Madison Financial Planning Group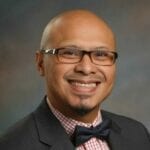 Dr. Emad Rahim, PMP®, CSM®
Kotouc Family Endowed Chair and Associate Professor Bellevue University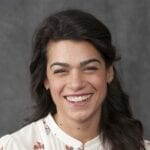 Rebecca Bronfein Raphael
Director of Sales, Curio Wellness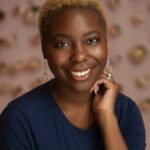 Caeresa Richardson, PMP
Owner, Gypsy Freedom Fashion Boutique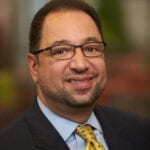 Kevin E. Schwab
Vice President of Public Policy & Government Relations and Air Service Development, CenterState CEO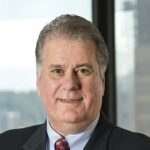 Martin A. Schwab
Trusts and Estates Tax Attorney, Bond, Schoeneck & King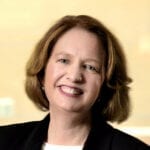 Mary Anne Cody, Esq.
Mackenzie Hughes, LLP