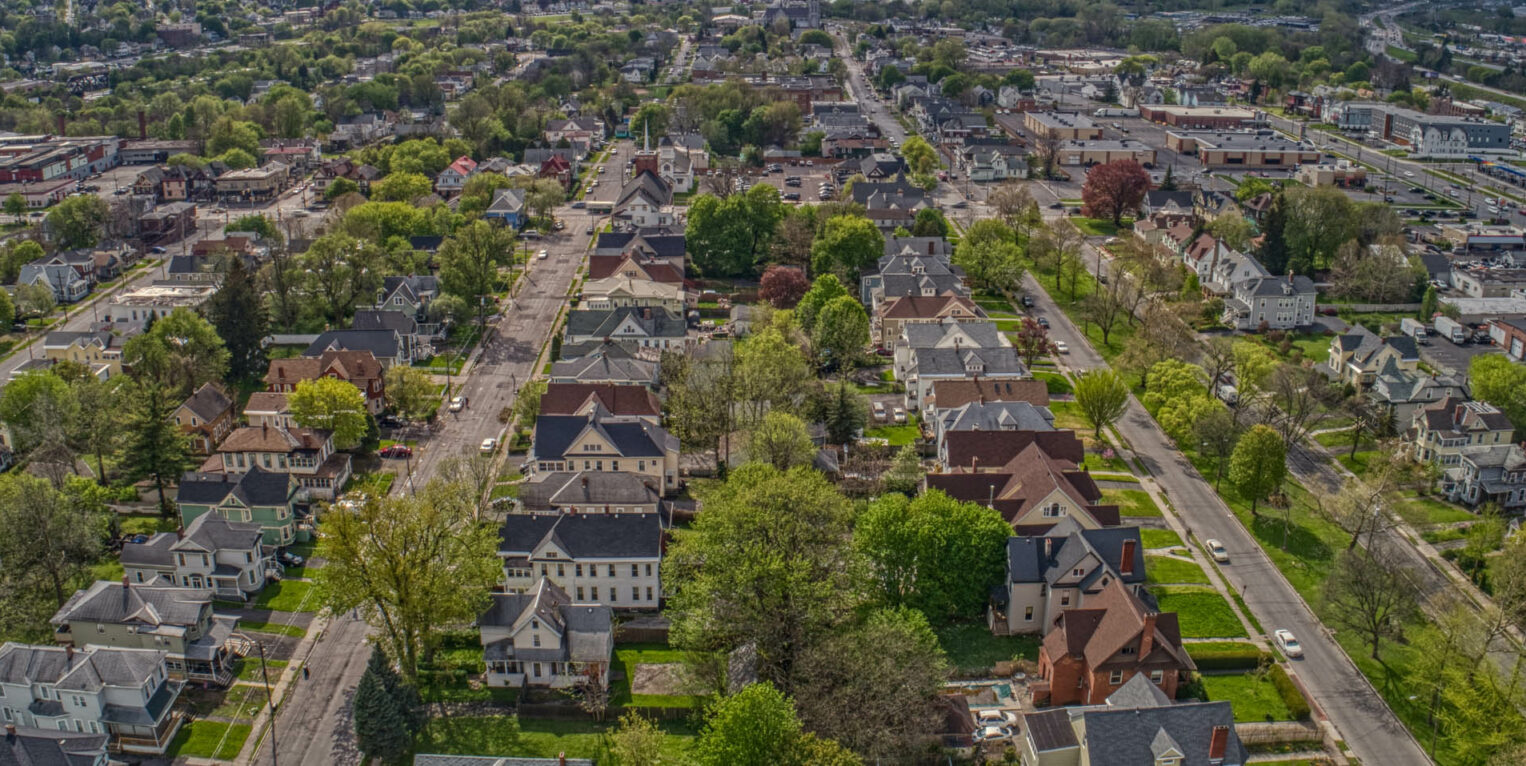 Impact Investing
Our community faces urgent challenges such as poverty, inequality and a shortage of safe, affordable housing. Neither government nor philanthropy are equipped to solve these problems alone. At the Community Foundation, we are working to make Central New York a vibrant community with equal access to opportunity for everyone. To help us get there, we have implemented a new tool called impact investing to help create transformational change.
Impact investing allows us to use our financial resources to make investments that generate both financial returns and positive social outcomes. In 2023, our board of directors approved a policy that allows us to use up to 5% of our main investment pool for the purpose of local impact investment.
In traditional investing, the main goal is to maximize financial returns. Impact investing's primary aim is to provide sustainable long-term benefit to the community while preserving capital and attaining a modest financial return. We engage in this practice by carefully selecting opportunities such as loans, equity investments, guarantees or recoverable grants that align with our mission and contribute to the betterment of Central New York.
Our investments are designed to tackle a wide range of community needs with an emphasis on the following Community Foundation priorities:
Helping Central New York residents build wealth
Equipping residents with the opportunity to contribute to the economic performance of the region
Providing under-resourced communities and nonprofit organizations access to capital
By leveraging financial resources and investing in organizations and projects that align with our mission, we are able to make the most of our capital assets while contributing to the long-term well-being and development of our community.
Current Investment Profiles
Frequently Asked Questions