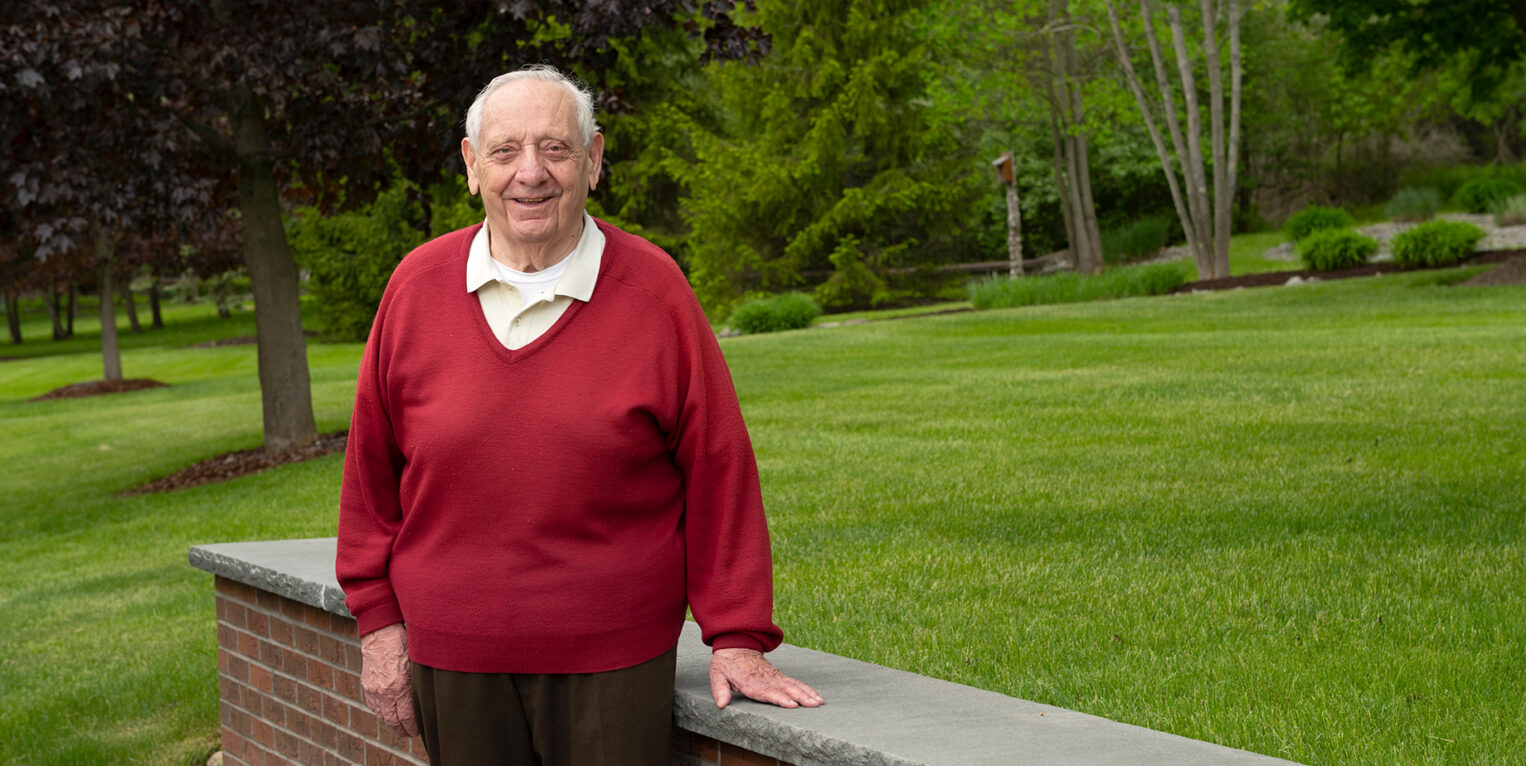 Tell Your Story
Storytelling is a powerful act that brings values and experiences to life and often inspires greater levels of understanding and generosity. Telling your own story allows you to reflect on the meaning and impact of important events, to uncover the causes most important to you and to leave a written account of your journey that can be shared with friends and family now or after you are gone. And let's be honest – if someone is going to tell your story, wouldn't you rather have that someone be you?
Many people even find the process of recording their story helpful prior to deciding on the focus of their charitable giving or legacies. Oftentimes, the process uncovers passions for causes they had not yet considered. And we know that capturing stories makes our community stronger, builds pride in our region and keeps the memories of generous people alive forever.
Below, you can view some of the beautiful giving stories captured and retained by the Community Foundation over the years.