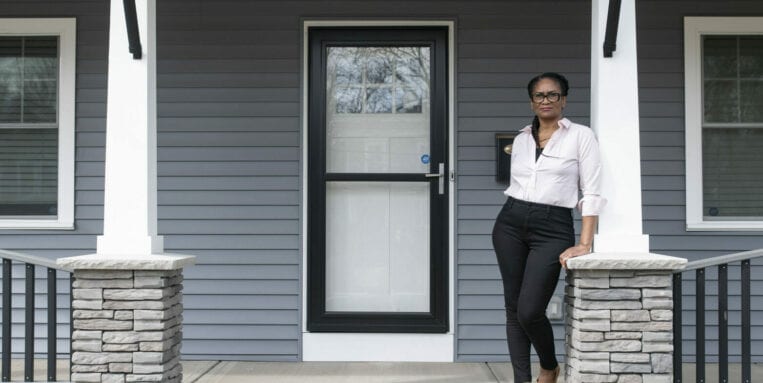 Safe Housing
Unsafe housing, especially where lead poisoning is involved, comes at a cost paid by all of us. The resulting health complications not only cause significant personal suffering, but also undermine community efforts to increase literacy rates, encourage high school completion and foster successful careers. Our LeadSafeCNY initiative, along with other grantmaking and initiative efforts, are helping put an end to this injustice and give our next generation of residents hope for a brighter future.
Here is a sample of what we accomplish when we combine the generosity of our donors with the hard work of our community partners. With your help, we can do more.
Our Impact
1,415/148
Windows and Doors Replaced
195
Safe & Affordable Rental Units Constructed or Renovated
1,000s
Residents Informed on Lead Poisoning
277
Individuals Trained on Proper Lead Paint Removal
What We're Doing
Make A difference With Us
Your assistance can aid us in making an even greater impact. Here are some ways you can help us do more.