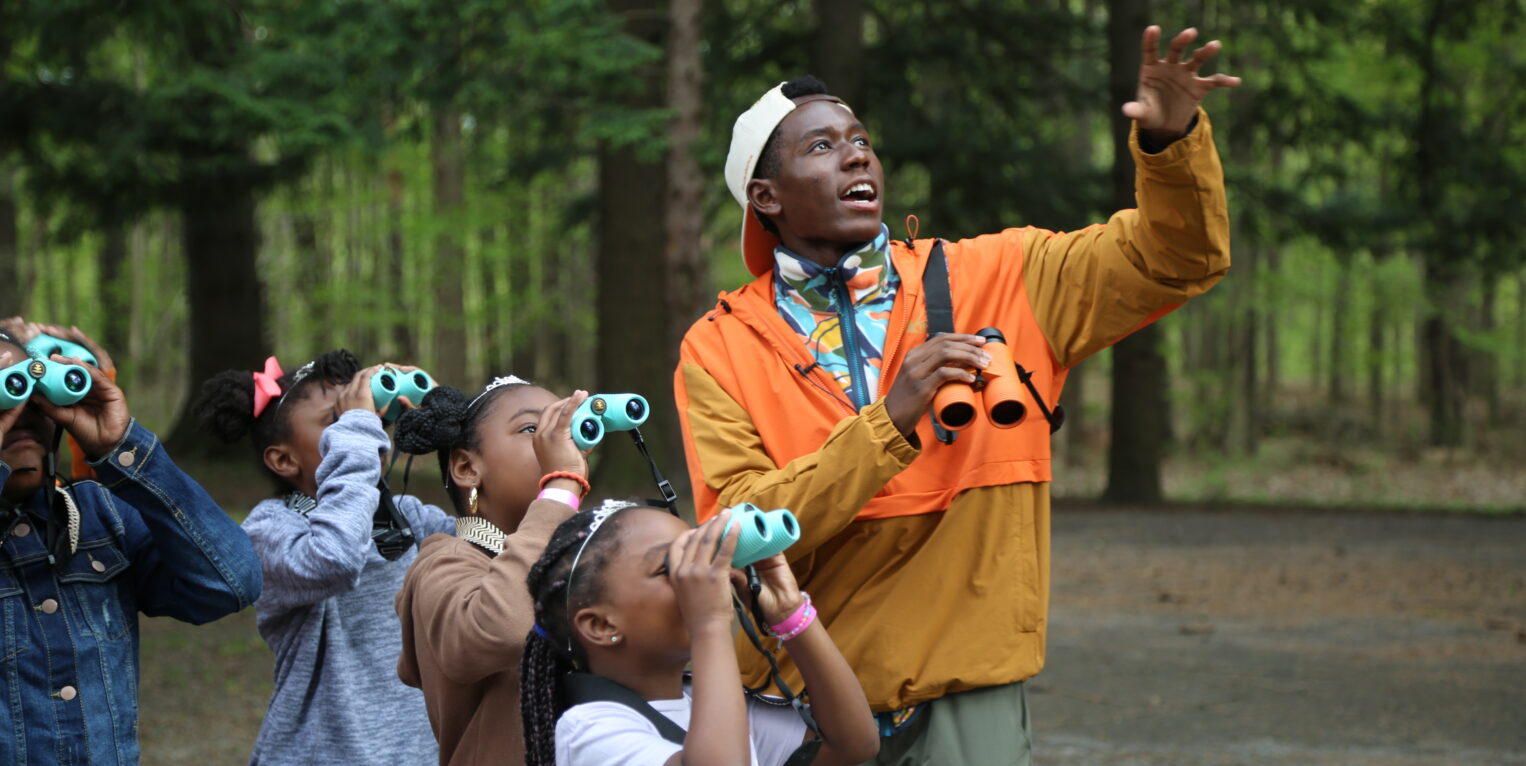 2023 Annual Report
Pictured Above: Ladders to the Outdoors | Photo Credit: Grant Dobbins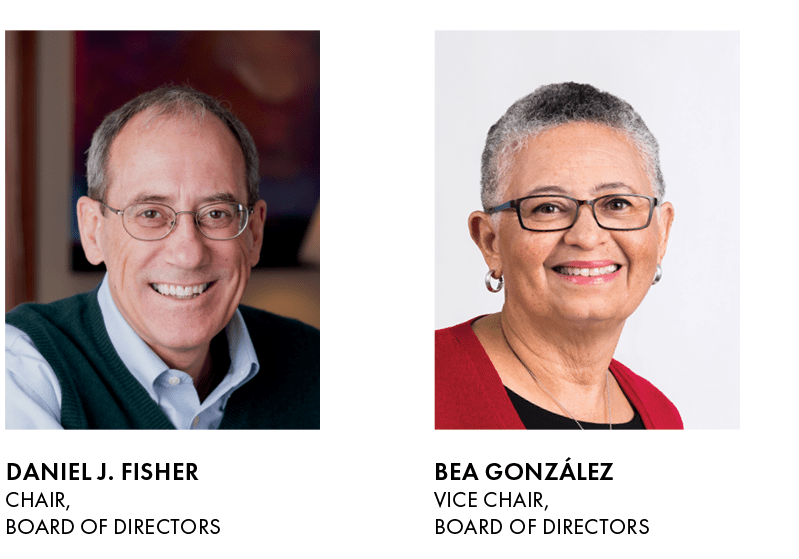 DEAR FRIENDS,
LOCATION IS EVERYTHING. Where a person lives affects every factor of their well-being from health and safety to nutrition, education, employment and enrichment. We all deserve a community where we can learn, grow, create and thrive. As the community's endowment, we are committed to working with current and future residents to catalyze lasting change. This report covers our 95th year and the stories that follow highlight the defining moments that shaped our collective community impact.
LOOKING INWARD, our staff gained experience through the addition of three new team members to various departments. We also prepared to say goodbye to longtime president & CEO, Peter Dunn, after an impactful 15 years of service. Peter's leadership, combined with the collaborative efforts of foundation staff, donors and nonprofit partners, stimulated significant growth in assets, agility and civic advocacy.
LOOKING OUTWARD, the voices of community members and needs of nonprofits powered our grantmaking and initiatives. We strengthened our community presence and partnerships by leading a participatory budgeting project that engaged Syracuse residents in the process of designing and funding a program to increase childhood lead testing. We made grants supporting enhanced access — to tax credits, education, art, nature — for underresourced individuals and underserved youth.
Looking backward, we measured the impact of longstanding programs and initiatives while also envisioning new opportunities to partner with individuals and organizations to amplify and endow sustainable impact. A key activity over the past year was the development of a new strategic plan, which will frame our focus for the next five years and culminate in our 100-year anniversary.
NOW, AS WE LOOK TO THE FUTURE, we are ready to embrace all the changes that are on the horizon. Together, we will ensure that Central New York is a place where positive community impact lives — and thrives.