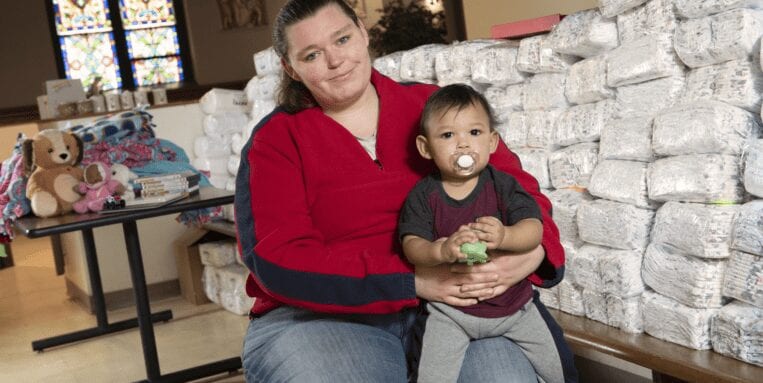 Poverty & Economic Development
While our community is facing some of the highest poverty rates in the nation, much is being done to bring opportunities and new hope to our region's residents, paving new paths for the benefit of current and future generations. Together it is within our power to open doors, raise ceilings, and lay the groundwork for the full participation of every individual at every level of our community. We prosper together, or not at all.
Here is a sample of what we accomplish when we combine the generosity of our donors with the hard work of our community partners. With your help, we can do more.
Our Impact
$2.9 million
in grants supported poverty-related programs since 2017
$444,989
supported rural poverty causes in Madison County since 2019
10,010
assessments collected from residents on their basic life needs
What We're Doing
Make a Difference with Us
Your assistance can aid us in making an even greater impact. Here are some ways you can help us do more.