Black Equity & Excellence Advisory Council
The Black Equity & Excellence Advisory Council is charged with reviewing grant proposals and making funding recommendations as well as identifying gaps and opportunities to create a more equitable and economically inclusive Central New York for the Black community.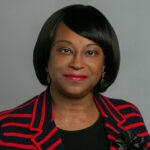 Me'Shae Brooks-Rolling, CEPF®, M.P.A.
Executive Director, Upstate Minority Economic Alliance and Serial Entrepreneur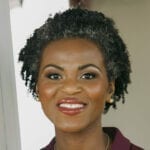 JALYN CLIFFORD
Director of Human Resources, Syracuse Housing Authority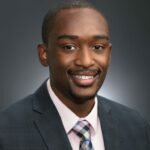 Cal Corriders
Manager of Neighborhood Economic Development, CenterState CEO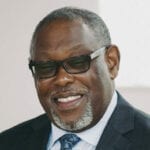 BISHOP RONALD B. DEWBERRY
Senior Pastor and Founder, New Life Temple of Praise; CEO, Center of Hope International, Inc.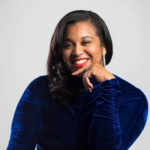 Lekia K. Hill
President & CEO of Lekia Tech LLC and Founder of Powerful Voices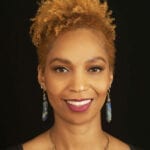 TANISHA JACKSON, PH.D.
Executive Director, Community Folk Art Center; Professor, Syracuse University College of Arts & Sciences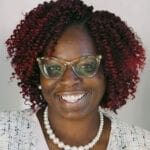 LATOYA JONES
Regional Healthcare Organizer, Healthcare Education Project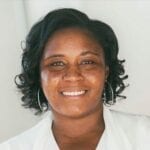 NAQUIA (KIA) LACEY MSN, RN-BC
Clinical Training Specialist, Joslin Diabetes Center, SUNY Upstate Medical Center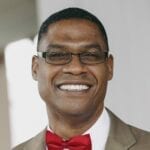 MARK MUHAMMAD
Syracuse Representative, Nation of Islam; Citizen Diplomat, O.U.R. L.E.A.D.E.R.S.H.I.P. Collective