Black Equity & Excellence Advisory Council
The Black Equity & Excellence Advisory Council is charged with reviewing grant proposals and making funding recommendations as well as identifying gaps and opportunities to create a more equitable and economically inclusive Central New York for the Black community.
Me'Shae Brooks-Rolling, CEPF®, M.P.A.
Executive Director, Upstate Minority Economic Alliance and Serial Entrepreneur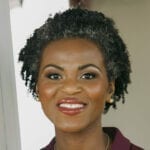 JALYN CLIFFORD
Director of Human Resources, Syracuse Housing Authority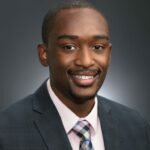 Cal Corriders
Community Development Officer, Pathfinder Bank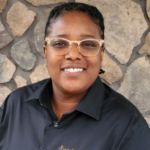 Shawni Davis
President/CEO of Luminary Electrical Contractor, LLC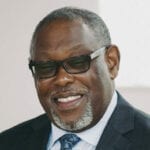 BISHOP RONALD B. DEWBERRY
Senior Pastor and Founder, New Life Temple of Praise; CEO, Center of Hope International, Inc.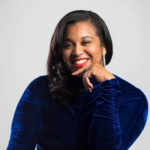 Lekia K. Hill
President & CEO of Lekia Tech LLC and Founder of Powerful Voices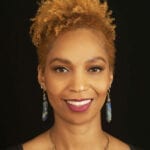 TANISHA JACKSON, PH.D.
Executive Director, Community Folk Art Center; Professor, Syracuse University College of Arts & Sciences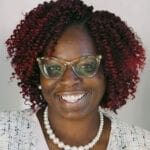 LATOYA JONES
Regional Healthcare Organizer, Healthcare Education Project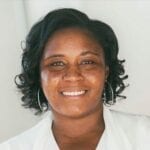 NAQUIA (KIA) LACEY MSN, RN-BC
Clinical Training Specialist, Joslin Diabetes Center, SUNY Upstate Medical Center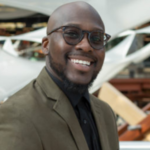 Chris Montgomery
Director of Syracuse Build at CNY Works Inc.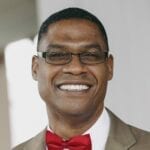 MARK MUHAMMAD
Syracuse Representative, Nation of Islam; Citizen Diplomat, O.U.R. L.E.A.D.E.R.S.H.I.P. Collective