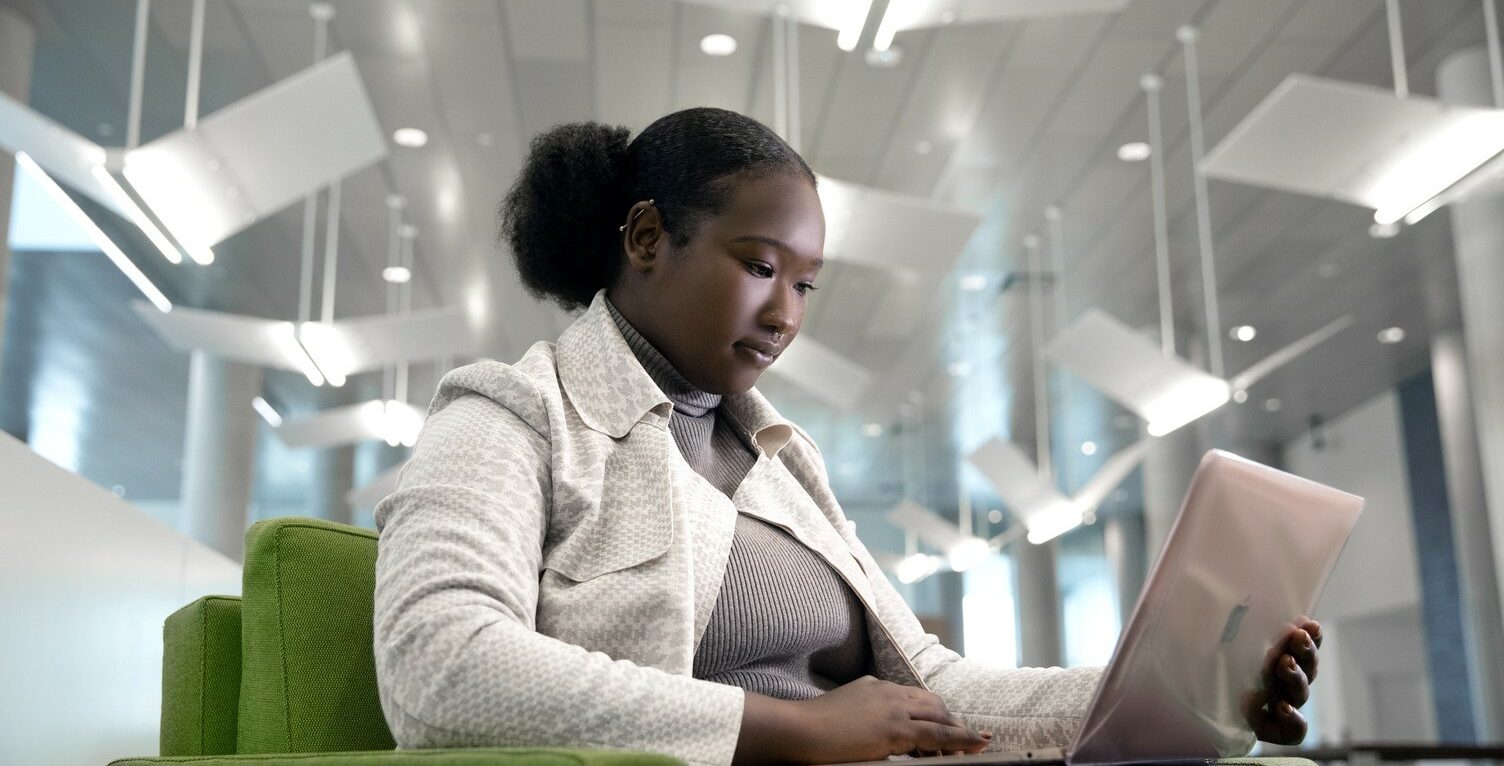 Racial Equity
Central New Yorkers are resilient individuals who believe in the values of hard work and determination. Everyone deserves a fighting chance at success here. Today, though, not everyone in our region has an equal opportunity to succeed. Black, Latino, Native American and Asian/Pacific Islander people face undeserved and unfair obstacles due to racism that has been woven into the structures of our schools and workplaces, economic situations, and health and living conditions. By addressing structural inequities in Central New York, we'll move a step closer to ensuring opportunity for all.
Here is a sample of what we accomplish when we combine the generosity of our donors with the hard work of our community partners. With your help, we can do more.
Our Impact
$1,316,689
in BE&E grants awarded since 2020 to Black-led organizations
179
Black-led organizations applied to CNYCF for the first time
What We're Doing
Make a Difference with Us
Your assistance can aid us in making an even greater impact. Here are some ways you can help us do more.