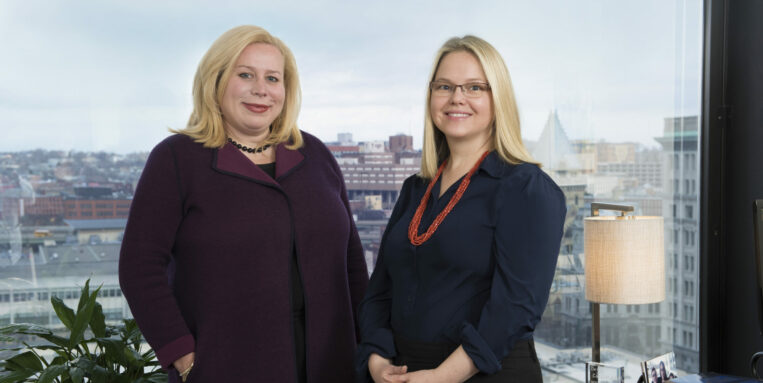 How We Work with Your Clients
Because of our unique mission, we can help you to help your clients achieve their goals in ways not available through other organizations or strategies. We partner with you. You stay in control of your clients' financial relationships and we help you serve your clients' charitable giving needs. Our staff members are available to discuss specific charitable giving scenarios, structure a gift to meet your clients' goals, provide materials or gift illustrations and attend joint meetings with your clients if appropriate.
A volunteer board of community leaders, a thoughtful and expert staff, knowledge of and commitment to the community, proven asset management and grantmaking expertise all ensure that your clients' charitable gifts will be carefully invested and administered according to their wishes. Whether they choose to support local, national or international charitable interests, we can help your clients make a lasting difference.
GIVING SCENARIOS
The following client scenarios might be a good fit to refer to the Community Foundation:
Giving Options
Our staff is here to help your clients plan for the giving options that are best for them. With our support, you can ensure that their charitable intentions and goals make a real difference.