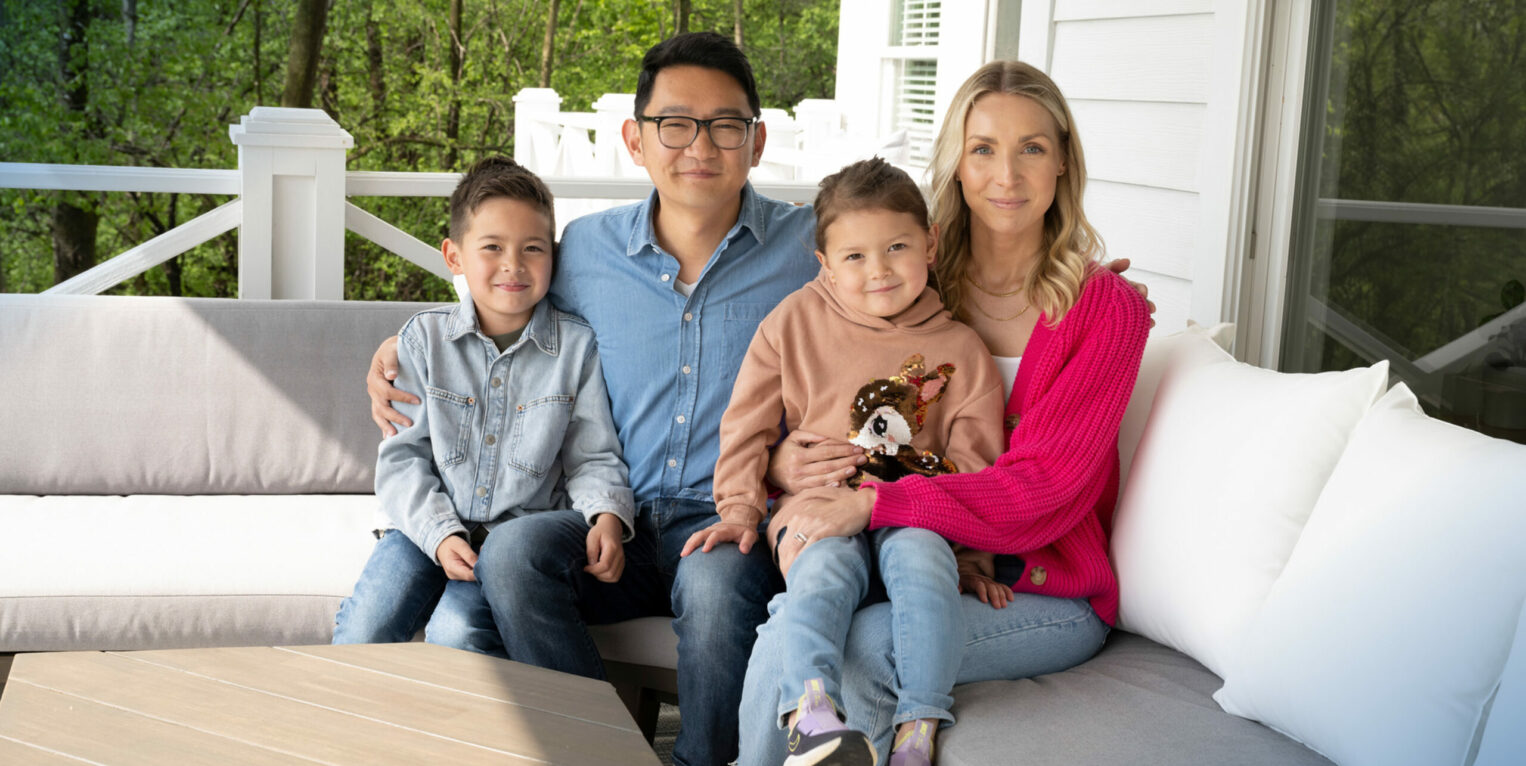 Jeff Knauss: Giving for the Greater Good
Jeff Knauss always felt that giving should be done without expectation. He doesn't give to get anything in return. He gives because "it's the right thing to do—period." He strives to continue making a bigger impact in our community by contributing to its greater good.
"I was fortunate to be adopted by my incredible parents when I was three months old," Jeff said. "We didn't have much growing up, but they showed me that didn't matter. From a young age, they instilled in me that working hard, having good values, showing empathy and caring about others was what's important."
Those lessons have become deeply embedded in him and have guided him towards the values that he lives by. Jeff explained that many people are born into challenging environments where they may not have what they need to survive and thrive. Some are exposed to violence, face poverty, experience difficulties in school or have limited access to good healthcare—but he wants to change that.
"I am grateful to have had the opportunities I did growing up and feel a responsibility to give back in a meaningful way to help anyone who didn't have the same," he said.
Jeff developed a strong work ethic from observing his parents throughout the years. His mother went back to school to get her college degree in her forties, which he always admired. He embraced every opportunity he was given and acknowledges every step of his career journey to get to where he is today.
"I believe that by helping to provide similar career pathways for young adults, we can work towards making a difference in breaking the cycle of generational poverty from the beginning," he explained.
When Jeff sold his business in 2021, he decided to set up a donor-advised fund with us, which has allowed him to give back in a more significant way. His fund serves as a vehicle for his giving to grow and transform to reflect his evolving charitable interests over time.
"This is a long game for me and I want to make a stable and continuous impact in the community that has been so good to me and my family," he said. "The Community Foundation has made that possible through its guidance and reliable stewardship."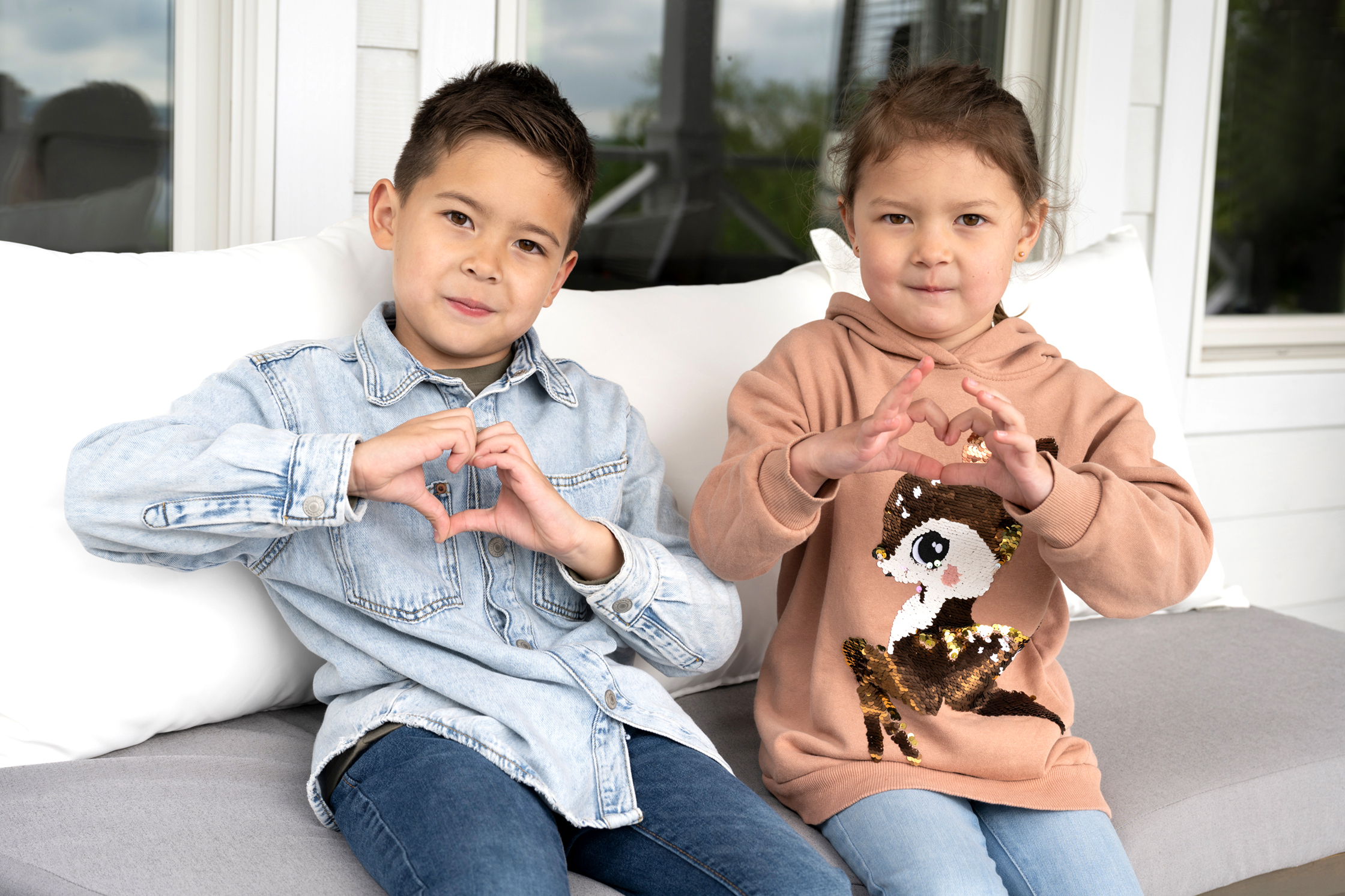 Jeff explained that his children are going to grow up in a very different situation than he grew up in and it's important to him that they develop the same values that his parents instilled in him.
"My wife, Heta, and I believe that if you make small acts of kindness a part of your day to day life, then it will be built into who you become," he said. "That is why we have taught our children that giving should encompass all forms—gifts of time, talent and treasure."
The fund has provided Jeff and Heta with the opportunity to engage their children in their philanthropy by participating in the decision-making process of where they support with their fund and where they volunteer their time. It is something they look forward to continuing to do together as a family as they watch them grow.
"Just as we learn when we are children, the world isn't fair," he said. "I hope that our giving will help to build equity among our community members. Everyone deserves the chance to be successful, no matter the circumstance their born into."