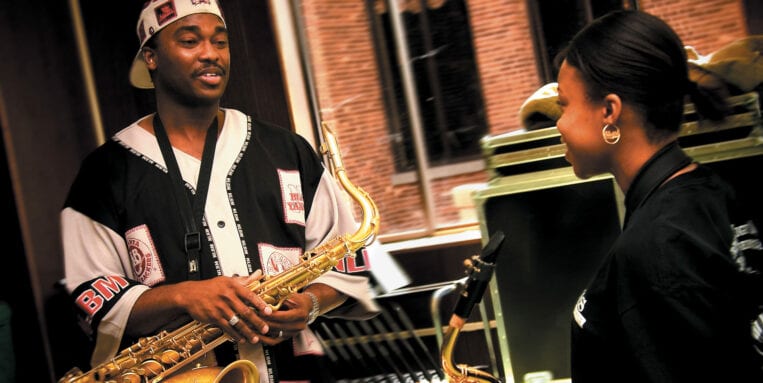 Black Equity & Excellence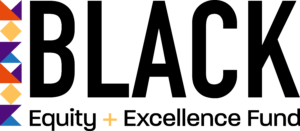 We all want Central New York to be a region where everyone is ensured a chance to meet their fullest potential. This means striving for a community in which neither race nor ethnicity determines opportunity and life outcomes, where all groups have the ability to participate and prosper.
Yet, we know that anti-Black racism is woven into the structures of our schools and workplaces, economic situations, and health and living conditions. The outcomes of systemic racism are not accidental. Decades of public and private policies pertaining to residential development, financial lending and transportation planning have led to 47% of Black children living in poverty versus 11% of White children in Onondaga County.
Nationally, Black people experience poorer health outcomes than White people in 24 out of 29 measures. Contributing to this is the fact that Black people are more likely to live in neighborhoods with less access to healthy food, lower air and water quality, higher levels of housing code violations and less opportunity for physical exercise.
There is tremendous value in involving those most affected by an issue to be a part of its solution. By supporting organizations whose boards and staff leadership are primarily Black, we reverse patterns of historic underinvestment and build the momentum necessary to create lasting social change for the community.
Our Black Equity & Excellence Fund was designed to be a part of this change by funding Black-led community-based projects that promote and encourage self-sufficiency and address physical and economic conditions that affect quality of life. The Fund also encourages dialogue that will strengthen race-related matters and support social and educational growth in the community.