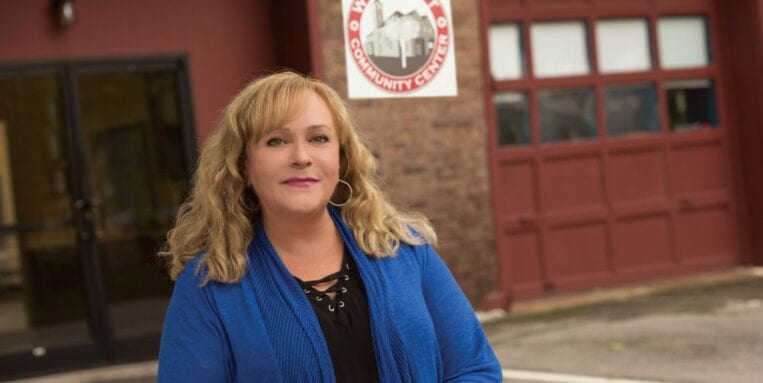 Marsellus Executive Development Program
The Marsellus Executive Development Program is an opportunity to identify and build on your strengths as a nonprofit leader, elevate your thinking, and connect with a strong group of peers – generally hitting the refresh button for your leadership skills. The work will benefit your organization, the constituents you serve, and also importantly you.
While this program is sponsored by the Community Foundation, it is facilitated by a third-party consulting firm. As such, personal and professional information shared by participants with the consultants and members of the cohort is kept confidential.
Executive Directors of 501(c)(3) tax-exempt nonprofit organizations serving residents of Onondaga or Madison counties
The curriculum runs for six months from October through April and entails:

Monthly one-and-a-half-hour coaching sessions
Monthly three-hour peer learning sessions
Monthly three-hour group-led processing meetings

Participants are expected to attend every monthly meeting and individual coaching session and be open to exploring ways to enhance their individual leadership skills.
A total time investment of approximately 8-10 hours per month is required.
Additional Information about the Program
360 degree assessment – identifies individual strengths and opportunities
Individual coaching sessions – requires a significant investment of time and open-mindedness
Peer Learning sessions – Participants identify topics of interest as a group. Topic examples include:

Leading in dynamic times
Developing your strengths as a leader
Recognizing and combating burnout
Executive/board chair relationships
Enabling others to act
Knowing your limits, managing time, and lessening stress
Succession Planning/Business Continuity

Group-led processing meetings
Testimonials
"This training is imperative for our community. Being with fellow executive directors helped build my confidence because I learned that my peers are dealing with similar and many times, sensitive, issues. The MEDP provided a confidential forum to learn from each other and to share best practices."
"I got to spend time and develop relationships with a group of leaders that I learned to trust, and who provided support in ways that can only come from peers. This was an amazing opportunity to strengthen existing skills and build new ones. It was completely worth the investment of time and energy. I'm excited for the next group of participants."
"An incredibly valuable experience which I highly recommend. We were able to gain insight and knowledge as well as develop supportive relationships which enabled growth not only professionally but personally. We built such a strong support network of great professionals that we utilize now after the sessions are over!"