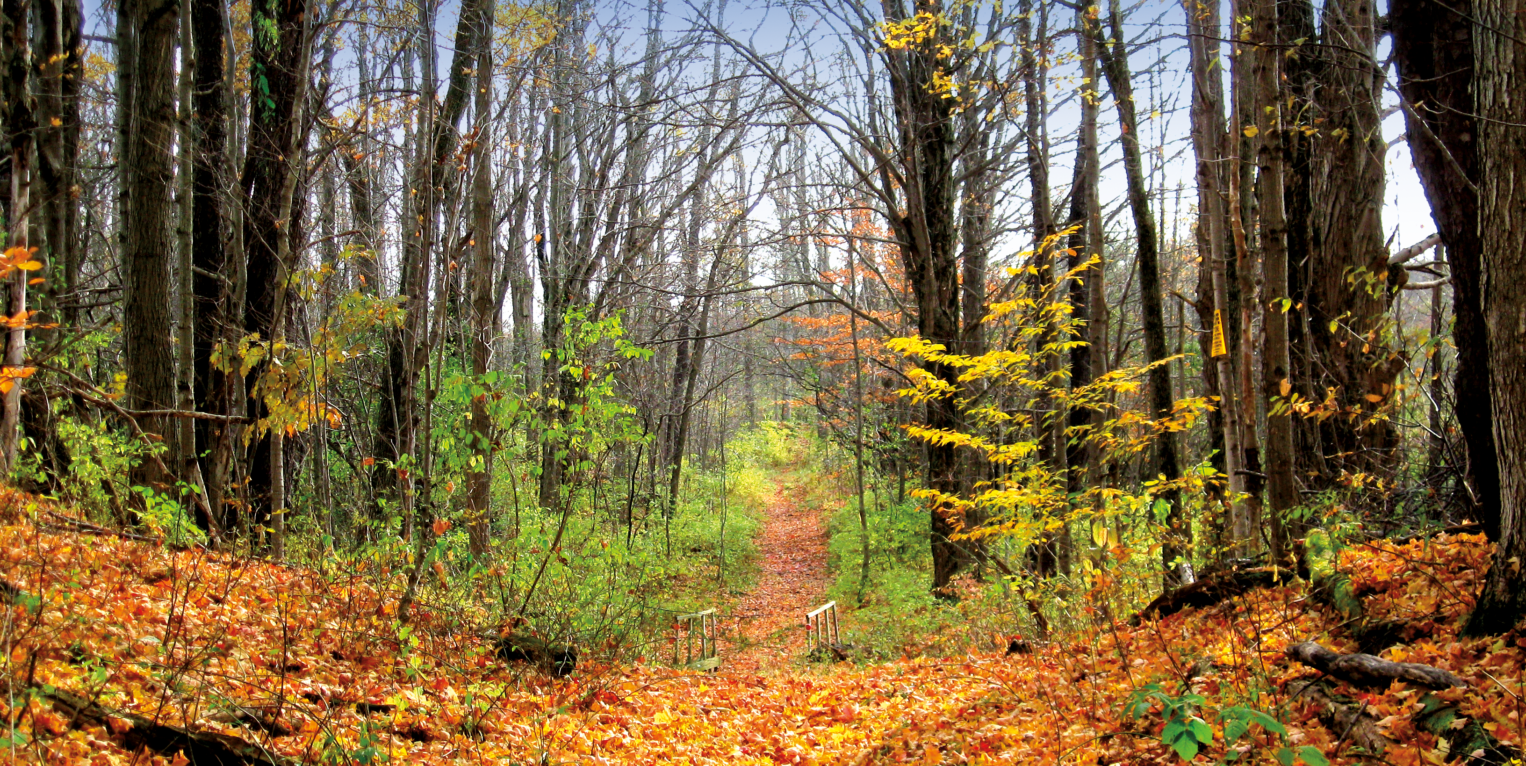 Year in Review
SAY YES SYRACUSE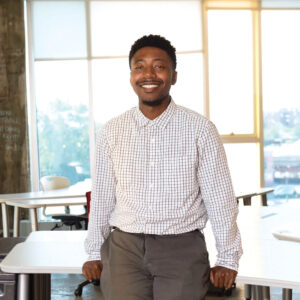 Say Yes Syracuse released its 2020-2021 Report Card to demonstrate the positive outcomes that the program is having on Syracuse City School District students by providing them new opportunities to pursue a higher education. Since 2009, 5,293 Say Yes Syracuse scholars have enrolled in two- and four-year colleges and universities after high school graduation and a total of $12.9 million Say Yes scholarship funds have been distributed. In 2021, the graduation rate of Black and Asian/Pacific Islander students in the Syracuse City School District (SCSD) exceeded that of White students, signaling that the program is helping students break through challenges historically caused by systemic racism. The SCSD graduation rate increased by 32% over the past 10 years from 45% in 2010 to 77% in 2021.
FUNDING RECEIVED TO CONNECT RESIDENTS TO EXPANDED TAX CREDITS
We received funding to help ensure that as many Syracuse families as possible sign up for expanded federal tax credit benefits. The EITC Funders Network gave us $50,000 from its Community Outreach and Opportunity Fund to conduct hyperlocal, strategic outreach to residents. We also contributed a $50,000 local match toward this effort. The earned income tax credit and child tax credit help families with necessary expenses like household bills and food. We used these funds to support the CA$H Coalition and key partners, PEACE, Inc., and United Way of Central New York.

FIRST GRANTS DISTRIBUTED FROM DR. ROBERT J. VITKUS FUND
When Bob Vitkus died in 2020, his estate named the Community Foundation as the recipient of a $10 million legacy gift to support outdoor parks and recreation areas and programs that involve youth, hunting and fishing, or conservation efforts to improve wildlife habitats and open spaces. This year we distributed the first grants from the Dr. Robert J. Vitkus Fund. Three organizations received a total of $301,000 for projects that will carry forth Bob's vision.
OUR COMMITMENT TO RACIAL EQUITY
At the Community Foundation, we believe that addressing structural racism and other inequities is essential to reaching our vision for Central New York: to be a vibrant community with opportunity for everyone. Our staff members continue their education around topics of white privilege, implicit bias and institutional racism by engaging in open dialogue in the assessment of internal protocols, policies and hiring practices to ensure they align with our aspiration to be an anti-racist organization. This year, our entire staff engaged in a series of virtual racial equity workshops called Toward Racial Equity: Lead for Change, guided by Dr. Juhanna Rogers, vice president for racial equity and social impact at CenterState CEO. You can follow our progress at cnycf.org/reflections.
BLACK EQUITY & EXCELLENCE GRANT RECIPIENTS FEATURED IN POST-STANDARD COVER STORY
Since the establishment of our Black Equity & Excellence Fund in June 2020, we have made 44 grants totaling $800,000 to support projects that counteract inequities. Our grantees were recognized in a detailed article that appeared on the front cover of The Post-Standard in print and online. It featured the inspiring stories of Black leaders who are using the fund's support to break down barriers, change systems and give all members of our community the opportunity to succeed.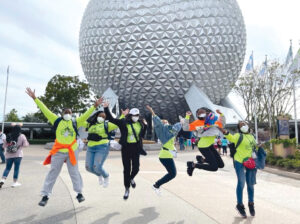 DUNBAR DISNEY DREAMS FUND
Betty and Ted Stark had a dream that every child, no matter their circumstances, would have the opportunity to visit Disney World. The couple's vision was set in motion when they created a donoradvised fund to provide support for the Dunbar Association to send students exemplifying the qualities of kindness and character on an all-expenses-paid adventure to Disney World. Continued support from the Dunbar Disney Dreams Fund will help spark curiosity and motivate our community's young people for many years to come.
10 YEARS OF PERFORMANCE MANAGEMENT LEARNING COMMUNITY
Our Performance Management Learning Community (PMLC) program was designed to help strengthen local organizations' ability to gather and use data for planning, adapting, and improving programs and services. Upon completion of the program after 10 years, nonprofit staff members from 103 organizations had received $1,642,199 in grant support.
THE SOCIAL & ECONOMIC IMPACTS OF SUPPORTING BLACK-LED ORGANIZATIONS: A RATIONALE FOR THE BLACK EQUITY & EXCELLENCE FUND
In July we published a policy paper, The Social & Economic Impacts of Supporting Black-Led Organizations: A Rationale for the Black Equity & Excellence Fund. Grounded in data, the paper outlines why we are investing intentionally to support and celebrate Black-led organizations and projects in our community. You can read the paper at cnycf.org/equitypaper.
SRI INVESTMENT POOL
This year we launched a new Sustainable Responsible Impact (SRI) investment pool for current and future fundholders who want to generate a competitive market return while also emphasizing social and environmental benefits. Our new SRI pool focuses on Environmental, Social and Governance (ESG) factors and United Nations Sustainable Development Goals (SDGs). The goal of our SRI pool is to achieve strong risk-adjusted returns in investments that support specific impact areas ranging from literacy to ending poverty. You can learn more at cnycf.org/investment.
AFFILIATE FUNDS
Our four Affiliate Funds had an outstanding year of fundraising and grantmaking to support nonprofits across the region. In partnership with the John Ben Snow Memorial Trust, the Greater Pulaski Endowment Fund distributed $27,499 in grants; in addition, the Cayuga Community Fund distributed $73,708 in grants, the Oswego County Community Foundation distributed $32,400 in grants and the Women's Fund of Central New York distributed $48,100 in grants.