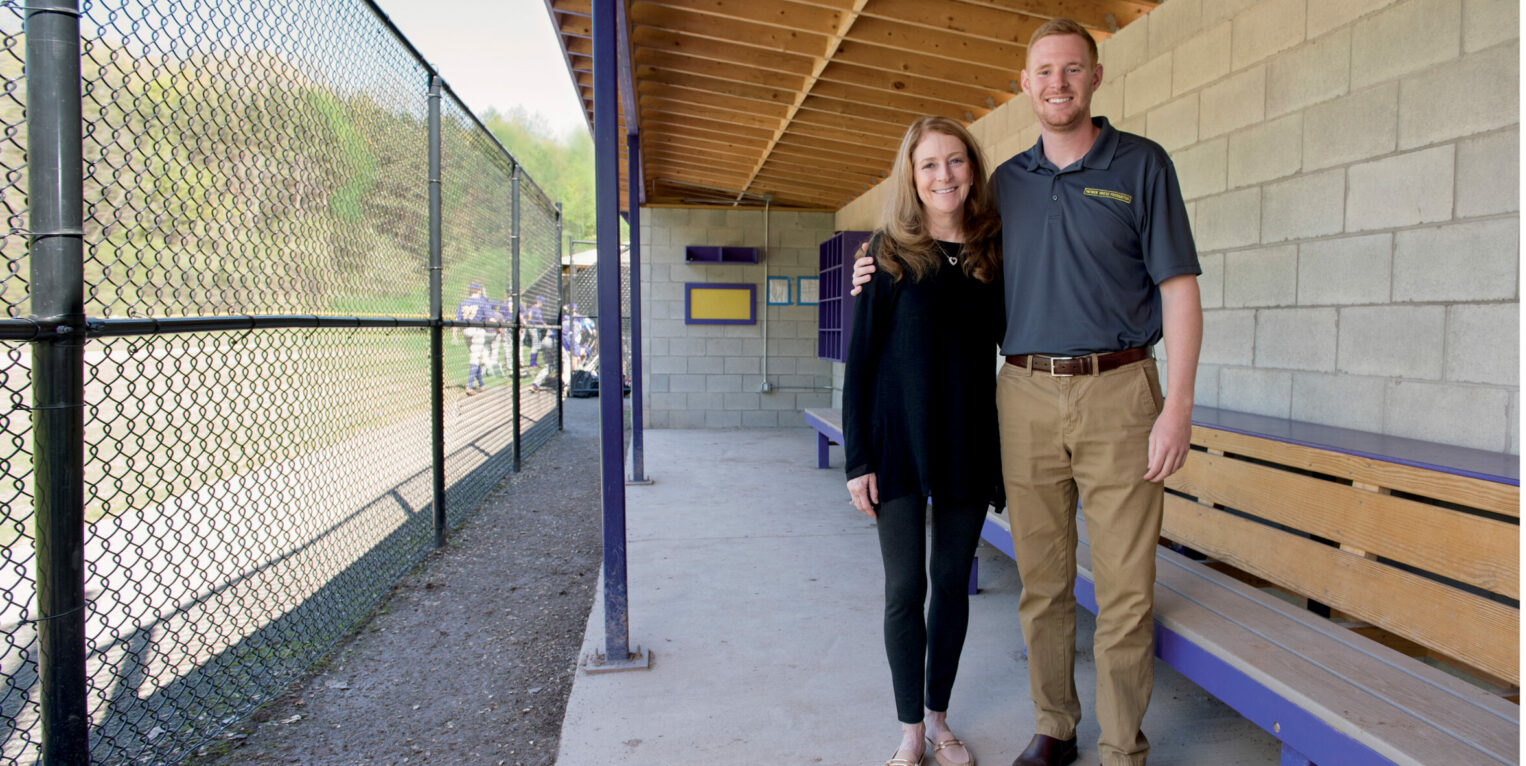 Helping Children Give
By fostering a generous spirit in our young people, we can make a difference in their lives and the community. You can get started now with fun activities that promote kindness and giving at any age. We have compiled a series of activities, a lesson plan and resources you can use to get children and teens started with carrying out acts of kindness and giving back.
The following resources will be helpful to families, educators, child care providers and mentors in sparking the charitable giving conversation with children and teens and helping them to become engaged in charitable giving, volunteering and civic involvement.
Online Activities
The following websites can help your child or teen find a cause they care about, participate in fundraising activities and connect with organizations in need.
Children's Books
Consider reading one of these books along with your children and having a conversation about its message, the bigger picture at play, and how there are ways that each of us can begin to help.
Suggested Reading for Adults
Parents, Teachers and Child Care Providers