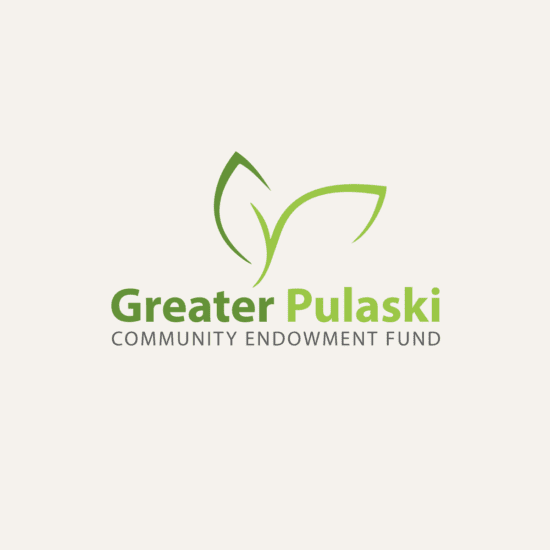 Greater Pulaski Community Endowment Fund
The Greater Pulaski Community Endowment Fund is a geographically-specific fund administered by the Central New York Community Foundation. This philanthropic initiative serves as a collection of gifts from many donors who are committed to preserving and enhancing the quality of life for residents of Pulaski and the Town of Richland through a permanent charitable endowment. Grants are awarded annually to aid vital programs in the fields of arts & culture, environment & animals, education, human services, health and civic affairs.
Established in 1991 with seed funding from the John Ben Snow Memorial Trust and sustained through critical matching challenge grants, our endowment exists to ensure that the residents of the Pulaski area have a means of supporting the nonprofit services and resources that are so important to the vitality of a community.
2023-2024 Advisory Committee
Michelle Hughes
Dave Kohr
Tina M. Lane, Chair
Brian Leary
Robin Philips