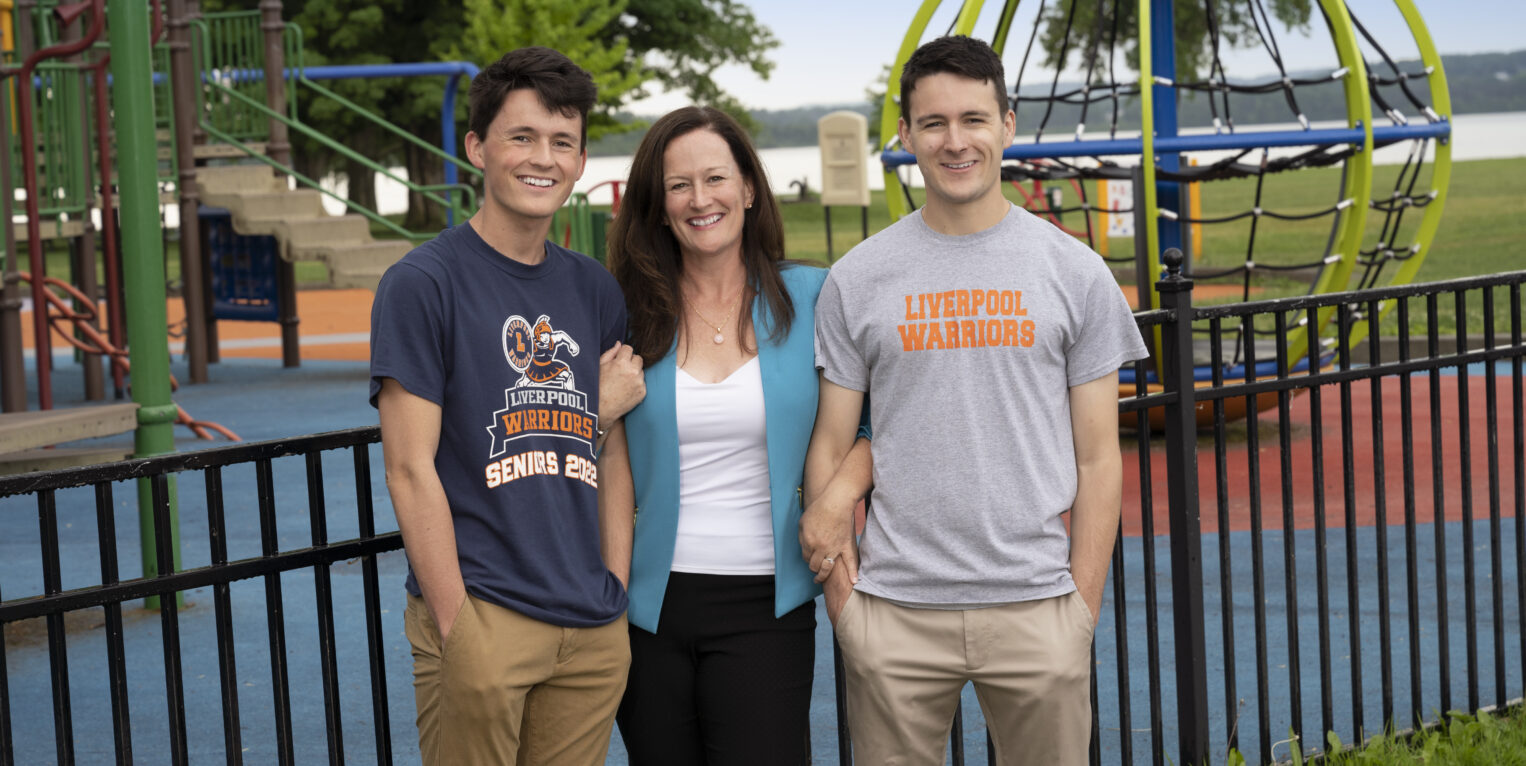 5forCNY
CENTRAL NEW YORK IS WHERE YOU HAVE PUT DOWN ROOTS.
THIS COMMUNITY IS PART OF WHO YOU ARE.
YOU CAN GIVE BACK WITH A GIFT TO THE REGION'S FUTURE.
Over the next several years, many local dollars will be transferring from one generation to the next through estate gifts. Many of these assets will be designated to heirs who live outside our community, decreasing the flow of support that Central New York charities rely on.
You can help our local charities continue their impactful work by setting aside a portion of your assets, no matter the amount, for Central New York – where you have raised a family, made life-long friends and formed unforgettable memories. Because of your love for the community you call home, consider this opportunity to enrich its future by joining other community-minded families and exploring how you can do your part. Learn More