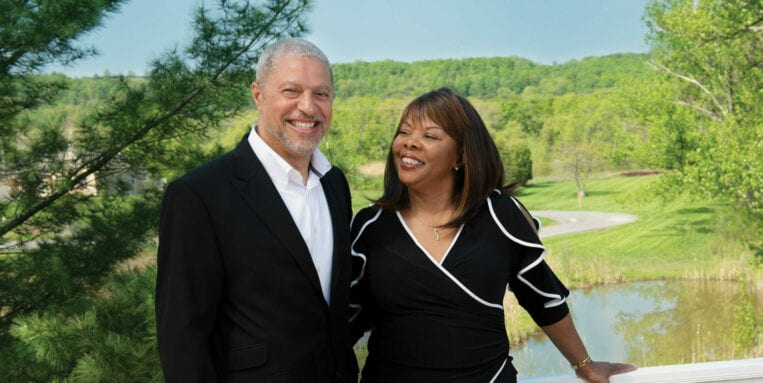 What to Give
Keeping in mind your unique interests and means, our staff is here to help you plan the giving options that are best for you. With our support, you can ensure that your gift meets your objectives and makes a real difference.
Giving Options
Stock Transfer Instructions
Please deliver your stock shares to the broker for the Central New York Community Foundation as follows: DTC #0015, Morgan Stanley Wealth Management, Account # 621-113406-409, Central New York Community Foundation, Inc., Attn: Tom Griffith (315.422.9538)
It is extremely important that you notify us when transferring securities into our account so that we may credit your gift to the appropriate charitable fund. Please notify us that a stock transfer is in process, the name and number of shares and the fund to which the shares should be credited. You can reach us by email at info@cnycf.org; by phone at 315.422.9538 or by fax at 315.471.6031. Thank you for your stock gift.
Mutual Fund Transfer Instructions
To initiate a transfer, please provide us with the name of the mutual fund, the number of shares, and the telephone number and contact person (if available) at the mutual fund company. It is advised that you also contact your mutual fund company to ask about the process of making a charitable gift of mutual fund shares. Specifically, you will want to know whether the company has a required form for instructions to initiate the transfer and whether those instructions will require a medallion signature guarantee.
When we confirm with you either that an existing account is available or that a new account is being established for the purpose of accepting your gift, at that point you can instruct the mutual fund company to transfer the shares to our account. This process can typically take two to four weeks to complete.