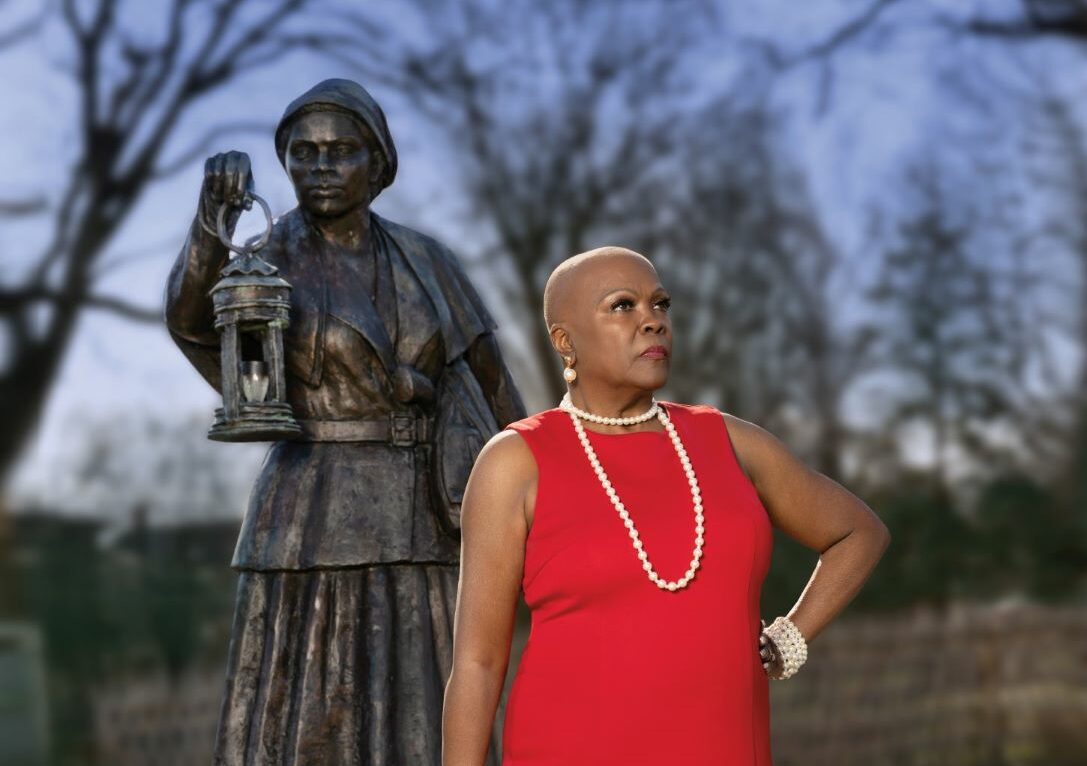 How to Give
giving to cny is so easy, anyone can do it.
You know you want to support CNY and be a part of something bigger that makes a difference. But how?
Various options are available to support the region – either through the Community Foundation or other nonprofits in the community. While the possibilities are endless, here are three easy options for giving a legacy gift to help you get started:
Give to the 5forCNY Fund – By designating the Community Foundation's 5forCNY Fund as a recipient in your will, your dollars will be pooled with those of other generous community members seeking to make a difference. Grants are distributed from this fund through our Community Grantmaking process, which addresses the region's greatest needs.
Establish your own legacy fund – Your memories, life stories and giving priorities can be retained and carried on through your giving by developing a legacy plan and named fund at the Community Foundation. Funds can be designed based on your interests to support specific causes, fields of interest or general community needs.
Give through your local charity – Many local charities have endowment funds that you can contribute your gift to. Contact your favorite nonprofits and ask them how to designate their organizations in your will.
While these ideas make a great starting point, there are a variety of giving techniques that would have mutual benefit to you, your community, and your favorite charitable organizations, both now and into the future. Contact us to speak with a Chartered Advisor in Philanthropy® to learn more.
Learn more about legacy giving and ways to give.
Advisors, learn more about how we work with your clients.
5forCNY Giving Vision Sessions
Sign up for a one-on-one virtual conversation to explore your giving goals. You will be guided through a series of values-based exercises that will help you craft a charitable mission and vision statement. This will be valuable to first-time philanthropists and longtime givers alike. Creating a charitable mission and vision statement will help to define and clarify how you wish to make a difference.
However you express your generosity – whether it's through monetary support, volunteering, advocating for a cause, sharing expertise or spreading kindness – you will walk away from this session with a personal blueprint for greater, more impactful giving.
The Community Foundation is offering these no-cost sessions as part of its mission to inspire greater giving in the community. Sessions are offered virtually on a responsive, rolling basis. To schedule a session or learn more, please contact Jan Lane at jlane@cnycf.org or 315.883.5546 for more details.
Learn more about legacy giving and ways to give.
Advisors, learn more about how we work with your clients.