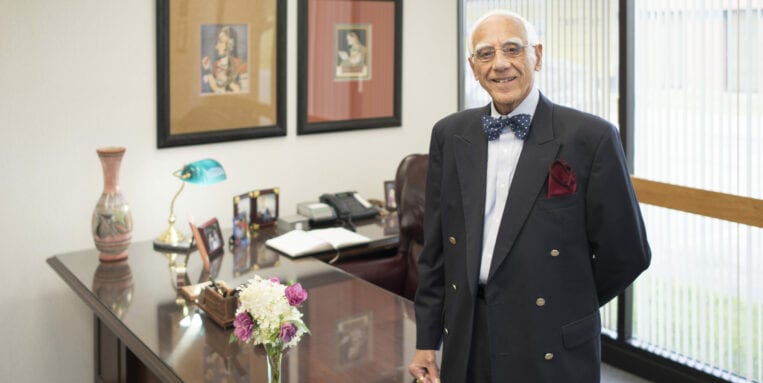 How to Give
Plan now. Give Later.
Incorporating charitable giving into your estate plan can sound complex at first, but philanthropic planning can be as simple as including a bequest in your will. This type of planning can also encompass much more than a simple bequest. Your goals may be to provide for your loved ones, reduce taxes and remember worthy causes. There are a variety of techniques available that have mutual benefit to you, your community, and your favorite charitable organizations, both now and into the future.
Learn more about legacy giving and ways to give.
Advisors, learn more about how we work with your clients.