Date and Time
Wed, January 26, 2022
8:30am
-
10:00am
EST
Location
Virtual
In this virtual session, we will build upon the discussion from our 2019 "Lead Poisoning in CNY" event. Precious time has passed for families who are enduring lead poisoning and now, with the addition of the pandemic, many government, medical and nonprofit organizations are still preoccupied with COVID-19. With two panels featuring government, medical and neighborhood experts, we will cover the progress that has been made over in medical testing and code enforcement, as well as the challenges Central New York may face moving forward.
By presenting this event, we hope to:
Identify outstanding issues and obstacles
Inform government representatives, funders and others of the current state of affairs
Re-establish momentum
Build renewed awareness
Form alliances
Everyone is welcome to attend this free, public event. Registration via Zoom is required.

OUR PANELISTS:
Commissioner Michael Collins
Department of Neighborhood Development
City of Syracuse
Ms. Oceanna Fair
South Side Branch Leader
Families for Lead Freedom Now
Dr. Indu Gupta
Onondaga County Health Commissioner
Onondaga County
Dr. Travis Hobart
Assistant Professor of Pediatrics
SUNY Upstate Medical University
Ms. Darlene Medley
West Side Branch Leader
Families for Lead Freedom Now
Deputy Mayor Sharon Owens
City of Syracuse
MODERATOR:
Dr. Chris Bolt
Public Affairs Director
WAER | Syracuse Public Media | 88.3 FM
Syracuse University
For more information on each panelist, please scroll down.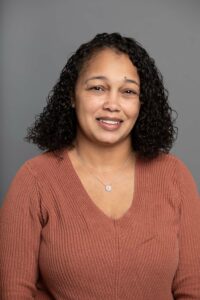 Oceanna Fair is a retired nurse and Southside homeowner. She is a mother, grandmother and a person whose family has been affected directly by childhood lead poisoning. She is also the Southside Branch leader of Families for Lead Freedom Now! As a civic leader, Mrs. Fair is a fierce advocate in the fight to end childhood lead poisoning. Recently, she provided testimony about her perspective in Albany during a NYS Senate Public Hearing on Childhood Lead Poisoning (November 30, 2021).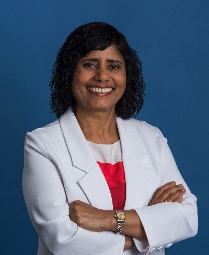 Dr. Indu Gupta is the Commissioner of Health of Onondaga County. She completed her medical degree in India; her Master of Arts (MA) in Public Administration and Certificate of Advanced Study in Health Service Management and Policy from the Maxwell School at Syracuse University and a Master of Public Health (MPH) from Johns Hopkins University. Dr. Gupta is board certified in Internal Medicine and is a Fellow of the American College of Physicians.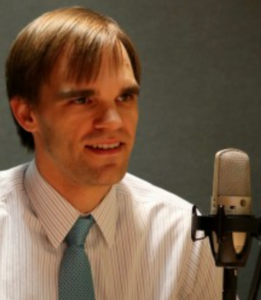 Travis Hobart, MD, MPH is a pediatrician and preventive medicine physician at SUNY Upstate Medical University, where he practices general pediatrics and serves as the medical director of the Central New York Regional Lead Resource Center and Central New York Children's Environmental Health Center. He earned his MD at Tufts University School of Medicine and a Master of Public Health degree at Johns Hopkins Bloomberg School of Public Health.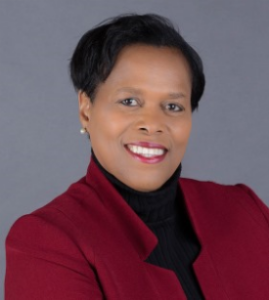 Sharon Owens has worked for more than 30 years in the fields of housing, community development, human services, and government. In her current position of deputy mayor, Owens oversees city programs and services that address quality of life in our community, including Neighborhood and Business Development and Parks, Recreation, and Youth Programs, as well as the Police and Fire Departments.
Owens also serves as chief of staff to the mayor, in addition to serving as the senior staff member leading the implementation of the Office of Inclusion, Diversity, Equity, and Accessibility (IDEA) announced during the 2020 State of the City. She has also served as the leading force behind the efforts on police reform in the midst of local and national racial unrest, overseeing the process to reimagine the City's policing policies and practices.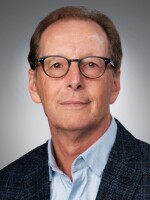 Chris Bolt. Ed.D. has covered news in Central New York for more than 30 years, with a passion for keeping local news alive.  He's been News and Public Affairs Director at WAER since 1995. Educated at SU's Newhouse School and St. John Fisher College, Chris also enjoys mentoring aspiring journalists.  Chris and his wife Anne enjoy living downtown and in free time take advantage of numerous outdoor activities in our region.