Date and Time
Mon, November 8, 2021
10:00am
-
12:00pm
EST
Location
Virtual
In this two-hour workshop presented by Mike Melara, we will examine leadership from three distinct but interconnected perspectives:
The role of the leader as the chief architect of the organization's culture
The role of the leader as the keeper, defender and interpreter of the mission
How leaders must first be leaders of themselves
Participants will gain insight and strategies related to building a high-performing culture, integrating mission into the day-to-day activities of the agency and assessing and addressing personal traits that interfere with leading people.
Target audience:  Nonprofit emerging leaders, managers, and executive-level staff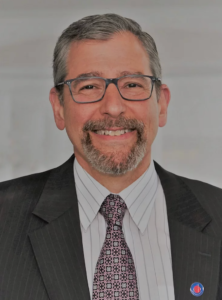 Presenter:  Mike Melara has over 25 years of leadership experience in small, medium and large organizations. He is currently the CEO of Catholic Charities, a $66 million organization that employs 1,400 staff. With a background in organizational change and development, Melara uses theory, experiences and practical exercises to maximize the learning opportunities for participants. An entertaining presenter, Melara brings his considerable leadership experience to life through stories that exemplify both the triumphs and the most humbling moments of leading an organization.
For more information on Mike Melara visit: https://www.mikemelara.com