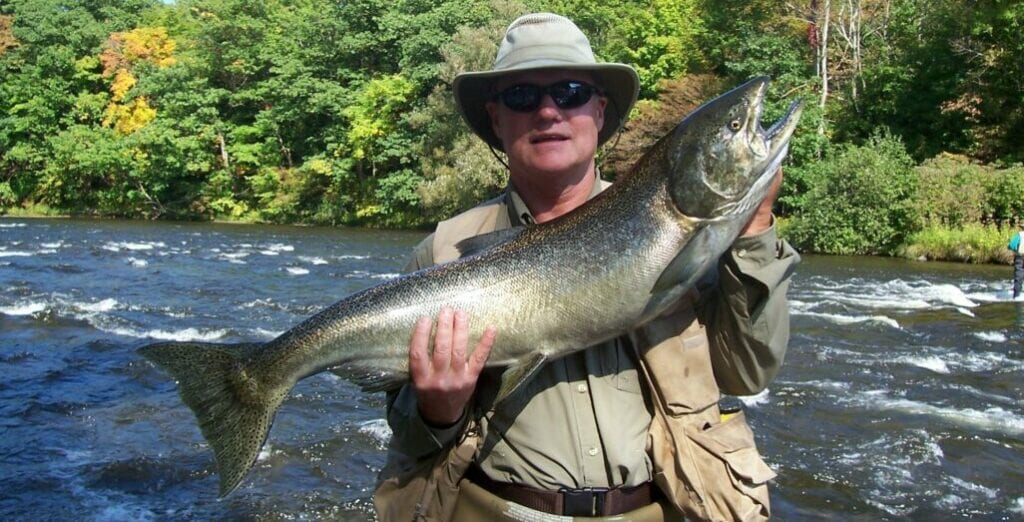 Bob Vitkus was a successful oral surgeon and an avid hunter and fly fisherman who loved the outdoors. His hard work took him to Georgetown University Dental School and a general practice residency at St. Joseph's Hospital in Syracuse. Soon after, he began his oral surgery practice in Central New York and by the end of his career, he and his partners owned 4 offices and had 50 employees.
Bob's service to the community included being past president of the Onondaga County Dental Society. He was also a member of the 5th District Dental Society, DeWitt Rod & Gun Club, Ruffed Grouse Society of Central New York and the Syracuse/Canadian Fish & Game Club. He often provided donations directly to the Central New York Ruffed Grouse Society and the CNY Land Trust to support habitat improvement, sportsmanship, and enjoyment of the outdoors.
Bob's thoughtfulness and quiet resolve came from spending time with the lands, lakes, oceans and mountains that he bonded with over the years. He was a dedicated son, friend, brother and uncle. While Bob never had children of his own, he was a devoted uncle to his three nieces.
When Bob passed away in 2020, his last will and testament left much for community benefit. The Dr. Robert J. Vitkus Fund supports outdoor parks and recreation areas with a preference for funding programs that involve youth, hunting and fishing or conservation efforts to improve wildlife habitat and forest health.
Donate Now