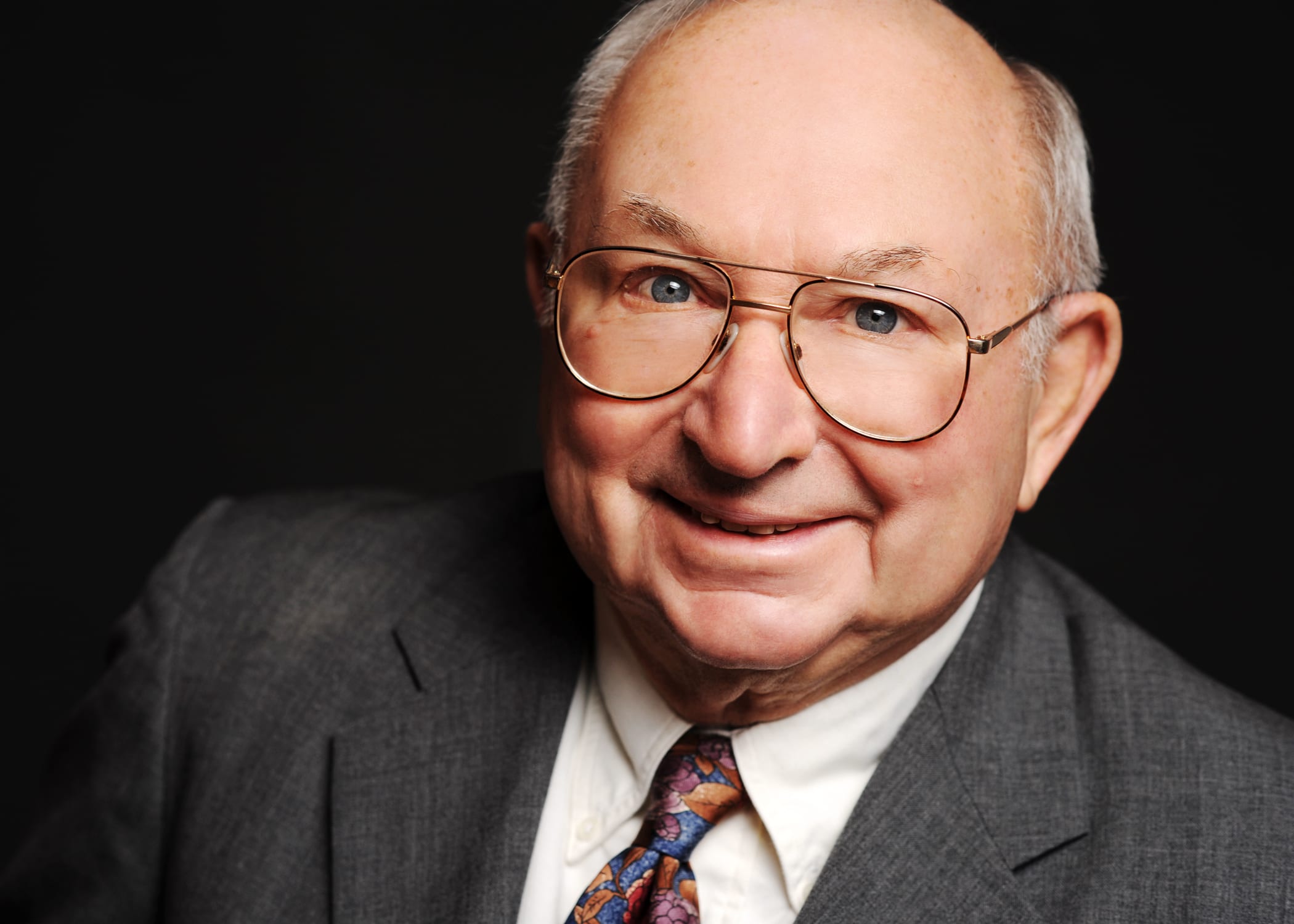 James Justin Brod, MD was born in New York City on May 6, 1925. He graduated Dartmouth Medical School, McGill University in Montreal and served in the US Navy as the chief medical officer for the Underwater Ordinance Station in Newport, Rhode Island. He later completed his orthopedic residency at the University of Pennsylvania. He met his wife Mary Ann at that time, who received her B.S. in Nursing from Penn. She was born in Harrisburg, Pennsylvania on June 14, 1936.
In 1965 the family moved to Oneida, NY, where Dr. Brod established the first orthopedic practice at Oneida City Hospital. Mary Ann was his chief surgical nurse as well as practice manager for many years. Dr. Brod served as an Assistant Professor of Clinical Orthopedics at Upstate Medical Center for many years, and greatly enjoyed teaching young medical students. He also worked as the team doctor for the Oneida High School football team for nearly 20 years, another position that he deeply enjoyed, because he truly loved working with young people. Dr. Brod was just as committed to helping the next carpenter, welder or mechanic as he was seeing someone going on to be a nurse, medical technician or physician. Mary Ann was his steadfast support in all areas personal and professional, and she herself was heavily involved in the local community, as well as raising four children on the family farm.
Contributions to the fund support a scholarship to benefit students in the Greater Oneida Area pursuing trade or medical vocations.
Donate Now