Vision
To raise the quality of life throughout Central New York.
Mission
To support, promote and bring together organizations that enhance the life of people in need within the Central New York region.
History
The Echo Fund was created by Patti Borer in 2018 to continue supporting the community after the dissolution of Express Mart. Now managed by Josh and Andrea Waldman and the Central New York Community Foundation, The Echo Fund has distributed more than $100K in grants to organizations.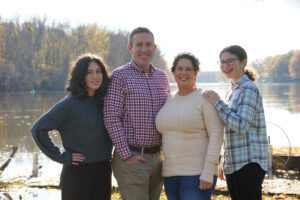 Donate Now