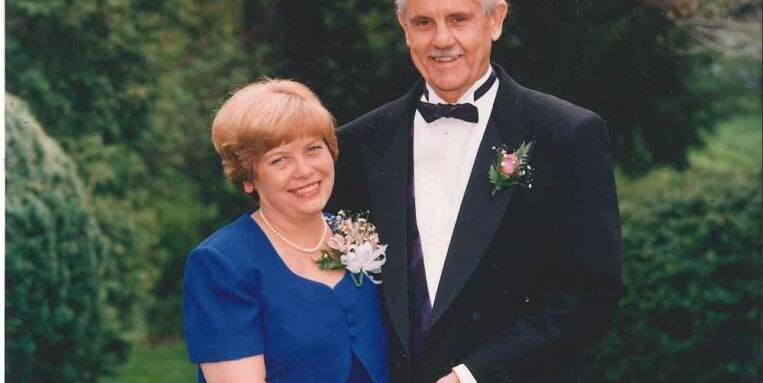 Frank and Diane Wheelock shared a passion for giving back to their community.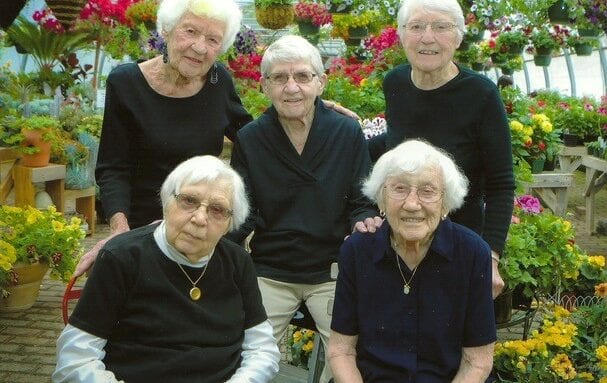 When one of Central New York's long-time school teachers passed away last year, her estate named the Community Foundation the recipient of nearly $300,000 to serve our community's greatest needs.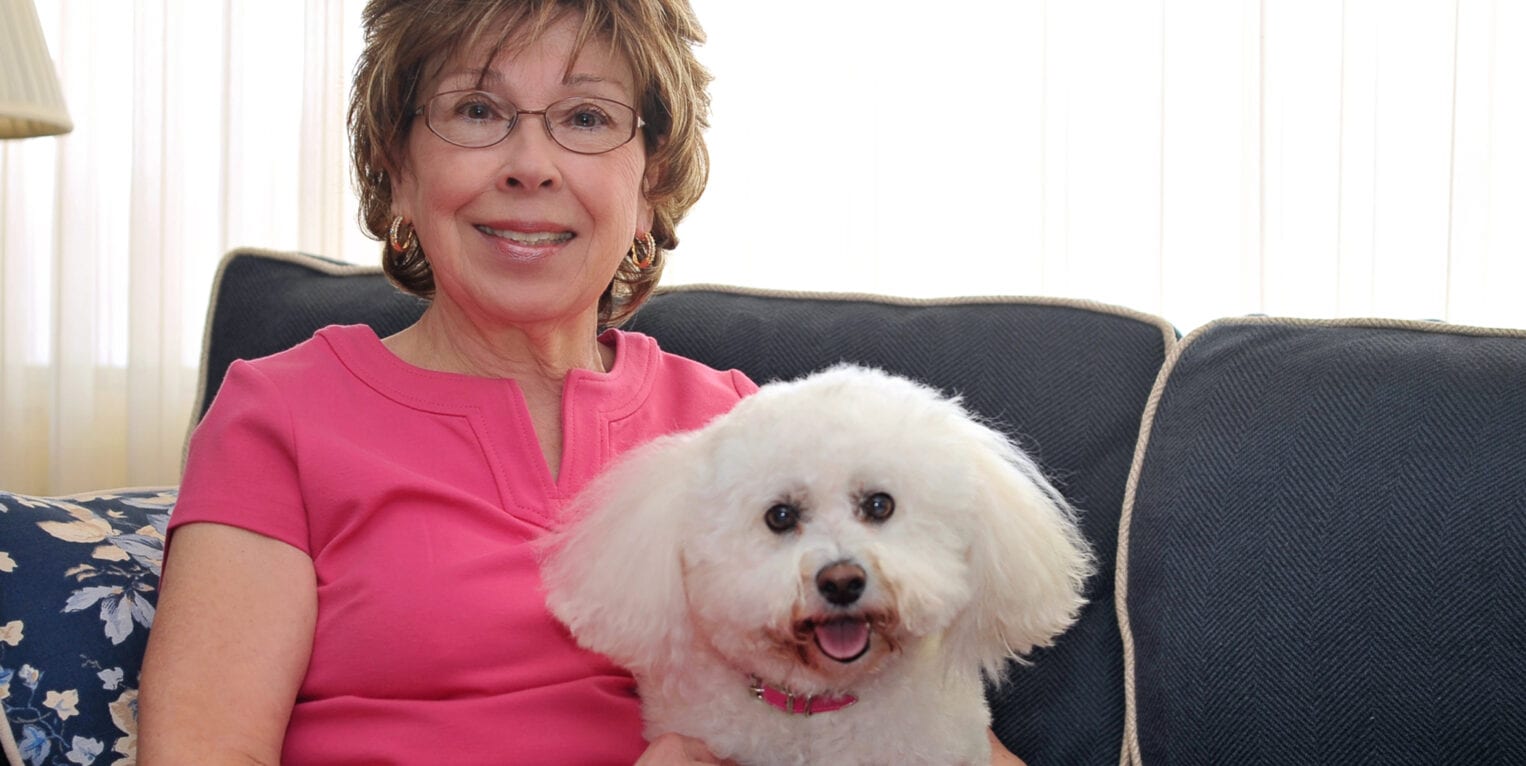 Catherine Winger had always contributed to local charities but she wanted her engagement to go beyond simply writing a check. Her career had afforded her the opportunity to live a life of service, but she longed for a deeper connection to her community by engaging...