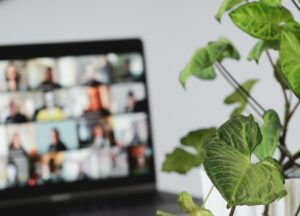 LEAD POISONING IN CNY: POST-PANDEMIC PROGRESS AND CHALLENGES EVENT
Central New York residents have been the victims of lead poisoning for decades. On Jan. 26, 2022, we hosted a community discussion on the rate of childhood lead poisoning in the region. Chris Bolt, general manager of WAER, moderated the discussion, and has been covering issues around Syracuse lead poisoning since the 1990s. Panelists included community leaders, health professionals and activists who engaged in constructive dialogue on solutions to an issue that has affected many lives over the past 30 years.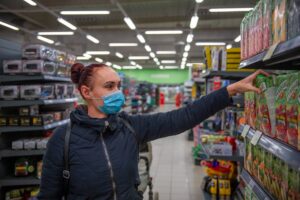 FUNDING RECEIVED TO CONNECT RESIDENTS TO EXPANDED TAX CREDITS
We recently received funding to help ensure that as many Syracuse families as possible sign up for expanded federal tax credit bene- fits. The EITC Funders Network provided us with $50,000 from its Community Outreach and Opportunity Fund to conduct hyperlocal, strategic outreach to residents. We also contributed a $50,000 local match towards this effort. The earned income tax credit and child tax credit help families with necessary expenses like household bills and food.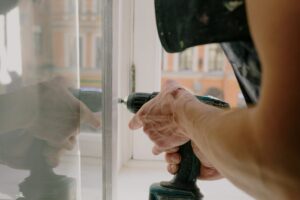 $150,000 GRANT RECEIVED TO EXPAND LEAD POISON- ING PREVENTION EFFORTS
Our LeadSafeCNY initiative received a second grant from the Mother Cabrini Health Foundation to put towards the cost of re- placing exterior doors and windows in rental units for low-income people in Syracuse. The $150,000 grant will allow the initiative to expand its reach citywide. The renovations are paid for by nonprofit housing and community development organization Home HeadQuarters at no cost to property owners through a deferred loan. The Mother Cabrini Health Foundation initially funded this effort in 2021 with a $300,000 grant that resulted in the replacement of 299 windows and 48 doors in 43 affordable rental units. Home Head- Quarters estimates that the new funding will support removal of significant lead hazards from an additional 78 affordable rental units.