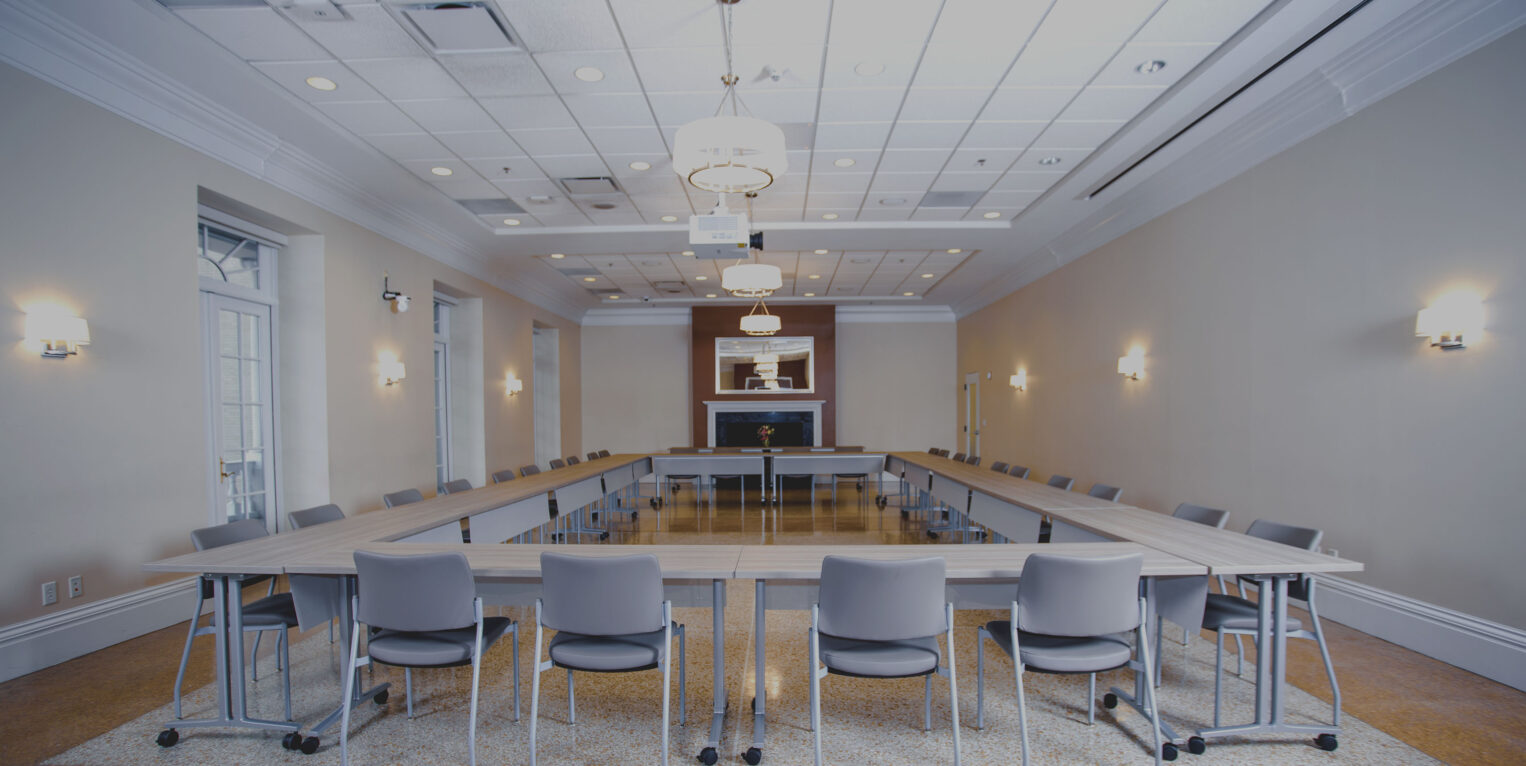 Philanthropy Center Rooms
The Philanthropy Center was created with the needs of our local nonprofit organizations in mind. We are pleased to open our doors to the community by allowing nonprofits to utilize our conference rooms. Below are descriptions of the rooms available, along with additional information on how to reserve a room.
Note: For after-hours events, the outer lobby door will be unlocked throughout your event. The inner vestibule door will only be open for the first and last hours of your event. For your security and the security of the CNY Philanthropy Center, we ask that you do not prop or hold open the interior door at any time. If you require the doors to be open throughout your event, you will need to arrange that with your event coordinator.