Women's Fund of Central New York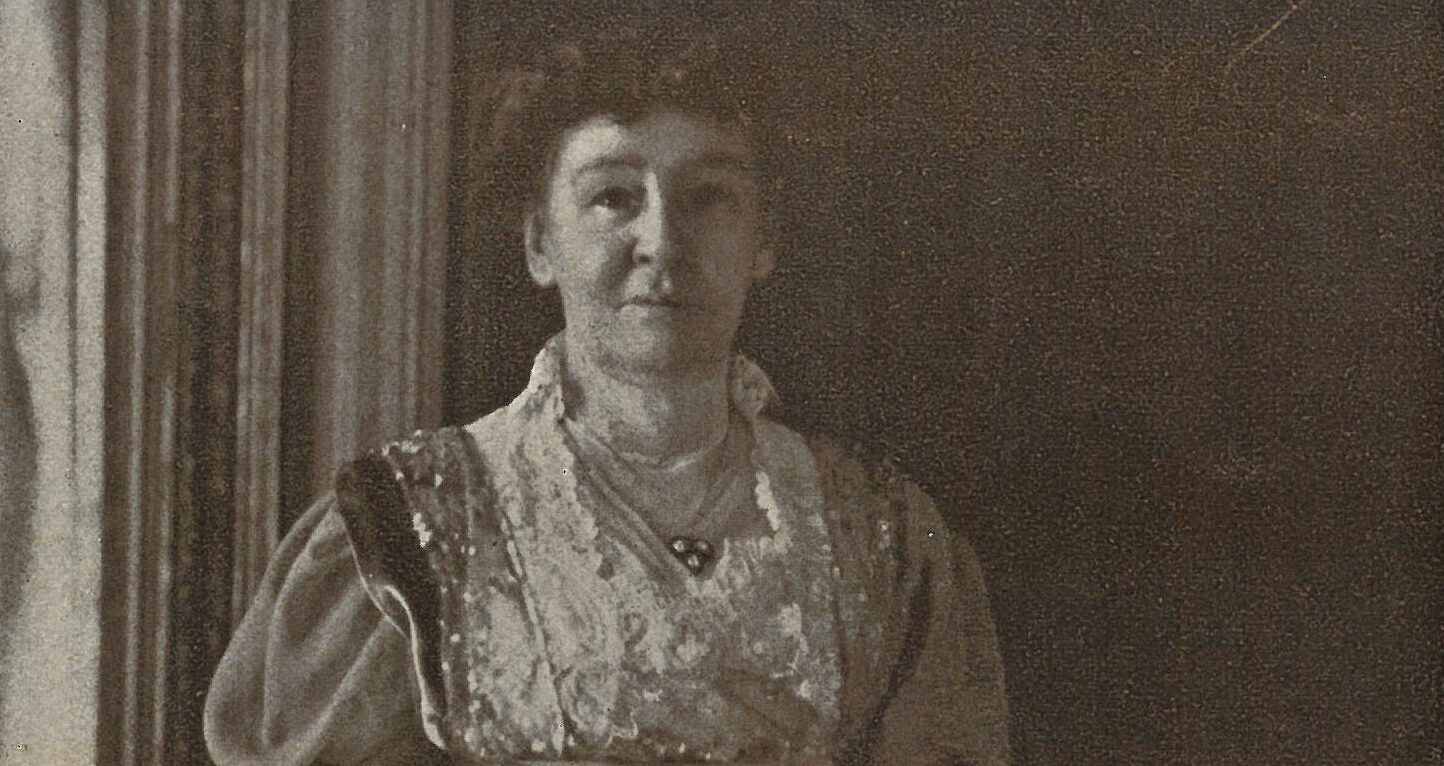 In 1896, the Wieting Theater burned down for a 3rd time, and Mary re-built it again, making it bigger and better, turning it into the number one theater in Syracuse.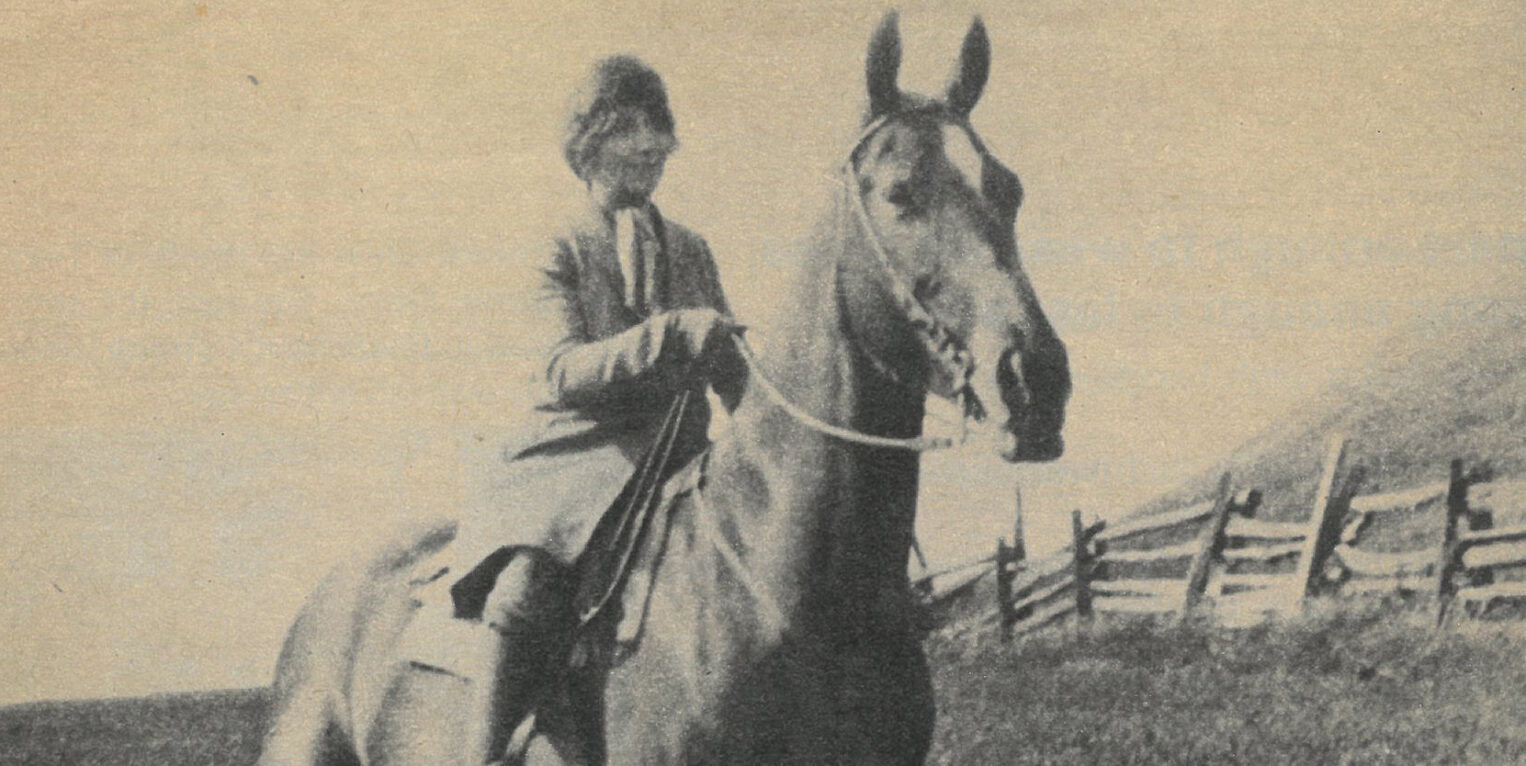 Gifford inherited just over $1,000,000 (equivalent to approximately $16,700,000 in today's dollars).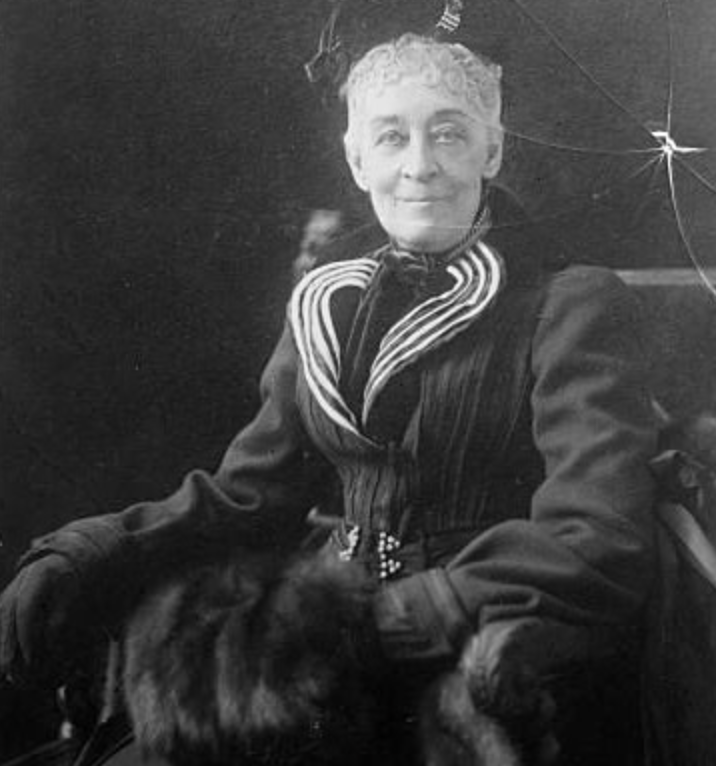 Sage's estate at the time of her death consisted of close to $50,000,000, almost all of which went to charity.